Plan name
CPU
RAM
Storage
Bandwidth
Please reset filters and try again.
*In order to protect your email traffic and to keep it clean, we have blocked outgoing email on port 25. You can send clean emails via our Free Mailrelay (Spam filter) which is called Smarthost. You can easily install our Free Mailrelay by following the installation guide.
What makes our dedicated servers different?
Everything we make, we make it simple. We use Enterprise dedicated servers of Dell and we have combined our dedicated servers with features that just work well for your specific need. Our dedicated server plans have maximum resources with competitive prices which is significantly different than what you would get anywhere else. But that's not all. We are confident, we are confident about our services and the value we bring to your business.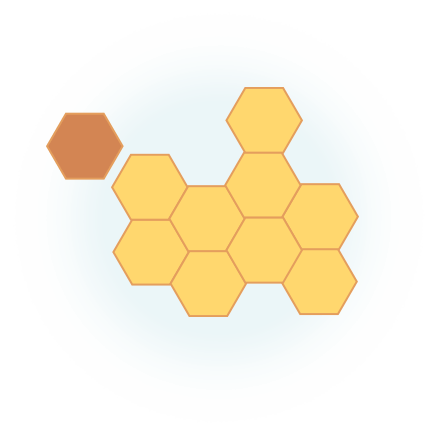 Why choose our dedicated servers
Great value for your money
Our goal is to always deliver dedicated servers that have maximum value for your money. That's why we only deliver Enterprise Dedicated Servers of Dell with the best hardware specifications.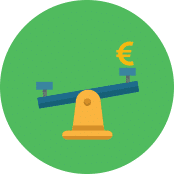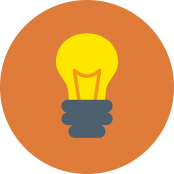 Smart & Simple hosting platform
We promise to make things fast and easy which means that we are using the fastest and easiest technologies to help you save time and money.
Exceptional customer service
We aim to deliver exceptional customer service by being honest, real, and friendly. We are transparent in our business and we are continually looking for ways to improve our services and to make it more suitable for your needs.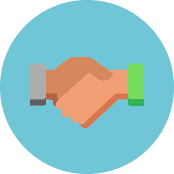 Features that are completely yours

Instant setup
---
Instant setup is an awesome feature when you're in a hurry to have your Windows, Linux or VMware machine up and running right away.

Dedicated KVM over IP
---
Your Dedicated KVM gives you total control even when you can't access your machine the usual way, you are still able to access your server.

Hardware RAID
---
All our dedicated machines include Hardware RAID. This will provide speed, reliability and increase your storage capacity using multiple disks rather than a single disk solution.

Private Network
---
With our private network, you can create an internal network between your dedicated servers and virtual servers.

100% Uptime
---
Your server is fast, stable and reliable thanks to our network. Your availability is 100%. You can rest assured your dedicated server is running optimally at all times.

Ipv6 Future-proof
---
You are ready for the future with our IPv6 connectivity. Your dedicated server will be delivered with a free block of /64 IPv6 addresses and will be active from day one.

Enterprise servers
---
We're not providing any desktop machines but only the best servers from Dell. Our supplier offers the best technologies to safeguard server performance and efficiency.

Mail relay spam filter
---
In order to protect your email traffic and to keep it clean, we have blocked outgoing email on port 25. You can send clean emails via our Free email service. You can easily install Smarthost with just a few steps.

1 Gbps Uplink connection
---
All our plans include 1 Gbps Uplink connection. This means that your data and content will be able to reach the internet much quicker. Upgrades to 10 Gbps are available as well.

 Acronis Backup Cloud
---
Acronis Backup Cloud protects and restores your data, whether you need to recover a simple file or an entire server - it is as easy as a push of a button.

Upgrade Anytime
---
We know you love flexibility so do we. If you have increasing or changing plans you can upgrade or downgrade your plan via your My.snel.com account whenever you want.

Snelwallet
---
Payments with Snelwallet is fast and easy because you can instantly use the money on your account without needing any of your cards or payment details.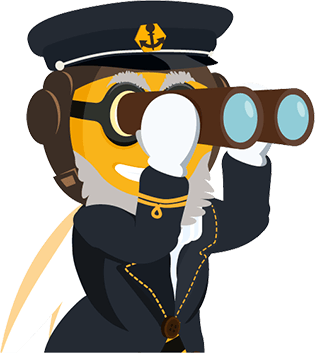 Looking for a Custom Server Plan?
Even though we think that our Plans will suit your needs, it is possible to build a Custom Server plan. All you need to do is to contact our Sales Team and they will contact you within one working day.