Moving to Snel.com is this simple
When you sign up to Snel.com, you can use our moving service. We will move all of your websites, databases, mailboxes, and servers for you. All you have to do is give us the information we've asked for. Don't worry, we'll tell you what information we need and where to look for it. Moving is usually done without any downtime. Does the service you want to buy not include moving (in full)? You can always ask for a quote so that we can come up with a solution that fits your needs.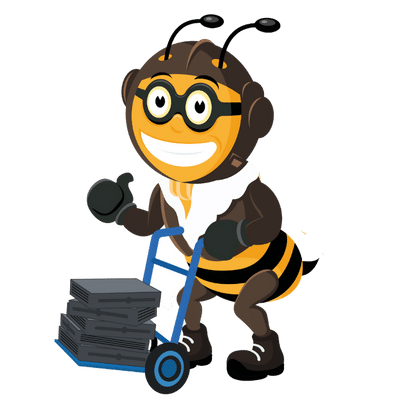 Domain name
Web hosting Complete
WordPress Webhosting
WooCommerce Webhosting
White-label Reseller Hosting
Alle Managed Servers
All Self-managed Servers
White-label Reseller Hosting
ISO/IEC 27001 Certified

We guarantee continuous improvement in security, availability, and quality.

Certified Green Host

We strive to continuously reduce our footprint with all of our processes.

Moving service

We will do the heavy lifting, and we are quick and thorough at it.
Swift answers

Guaranteed quick response times.
You can reach us 24/7/365.

100% Network uptime

We always like to give one hundred percent. So that's the uptime we offer.

Continuous improvement

We keep improving our processes to meet the highest standards.
FAQ Regarding Moving Service
Outside of self-managed servers, in the vast majority of cases this is free of charge, however, there are exceptions where the move requires a disproportionate amount of time because, for example, there are technical limitations in the previously used hosting solution. For this reason, we always request access to the current data in order to make an inventory of the situation.
You can request the moving service by emailing us or sending us a message through the contact form. We will contact you a.s.a.p. to discuss the details.
We can transfer a domain name, website or server up to 30 days after purchasing your service.
Of course, any mailboxes will also be moved along with your websites.
How can we help?
Our customers praise us for the excellent service they receive. Would you like a taste? Get in touch with us, and we'll help you find the best solution for your hosting needs.