Definitions
1.1 Service Level Agreement (SLA): This Service Level Agreement of Snel.com B.V..
1.2 Agreement: The agreements, recorded in a written record, by email, fax, through the order forms on the websites of Snel.com and/or oral agreements enabling Snel.com Service to the customer and for which the present Terms and Conditions apply.
1.3 Service(s): Services as further detailed on the Snel.com websites and/or in a Concluded Agreement between Snel.com. and the Customer such as for Domain Hosting, Virtual Private Servers and Dedicated servers.
1.4 Maintenance: Maintenance activities on Snel.com server rooms, network and server(s).
1.5 The Customer(s): Any (legal) person(s) that has an agreement with and/or purchased services from Snel.com.
1.6 Network: The equipment and wiring that are being used to set up an internet connection in the server rooms of Snel.com for the servers of Snel.com and its customer(s).
1.7 Snel.com: Snel.com located in Rotterdam, registered under file number 24352386 at the Chamber of Commerce in Rotterdam with VAT number NL8124.80.909.B01.
1.8 Snel.com Server spaces: One of the spaces where Snel.com will provide its services to the Customer(s).
1.9 Status page: https://snel.instatus.com
1.10 Average repair time: The time that is required to isolate and solve issues/reports of the customers.
1.11 Workingday(s) From Monday to Friday. Office hours are from 9.00 to 17.30 [CET/CEST]. Public holidays in the Netherlands are not included.
1.12 Response time: Period of time between registration of failure at Snel.com and the actual start of the activities behalf of the customer to solve the failure.
1.13 DDoS attack: Overloading and/or limiting the connection of one or more networks, systems, or applications thereon, by using multiple computers to access the network, system or application excessively.
Availability and Uptime
Our services are 24 hours, and 7 days a week available. During the duration of this agreement we will ensure that the availability of our network and power facilities in our server rooms will be 100%¹. The time of the failure and the time to solve the failure determine the eventual uptime guarantee of the availability. The availability will be measured monthly.
¹ Our scheduled maintenances, maintenances of our suppliers and factors beyond our control (such as DDoS attacks) are not included.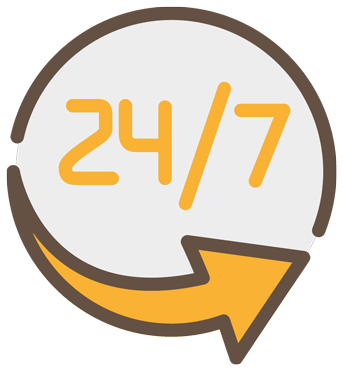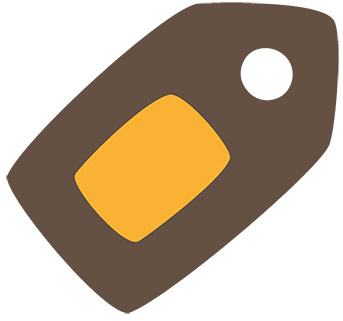 Discounts when the guaranteed uptime is not achieved:
When the guaranteed uptime is not achieved, the customer will receive a discount once only on the monthly costs of the following products/services: VPS and Dedicated Servers.
Within office hours
100% – Guaranteed (no fees)
99.90% – 10%
99.80% – 20%
99.70% – 30%
99.60% – 40%
99.50% – 50%
99.40% – 60%
99.30% – 70%
99.20% – 80%
99.10% – 90%
Less than 99.00% the entire amount of the monthly payment will be refunded.
Discount entitlement
If there are network issues on our end, discounts will be applied when you open a ticket within 5 working days.
Scheduled Maintenance
Non-urgent maintenances and updates (patches) will be scheduled weekly on Tuesday night between 23:00 hour till 06:00 hour [CET/CEST]. When there are any urgent activities that cannot be executed within the weekly maintenance it will be communicated in advance on the Status page of Snel.com. Maintenance of suppliers where we have no control over are not included. However, we do have very strict agreements regarding the notification of the activities. Once the maintenance activities are known we will communicate this on our Status page.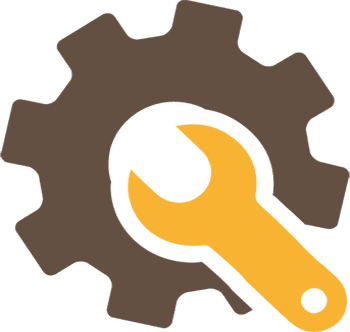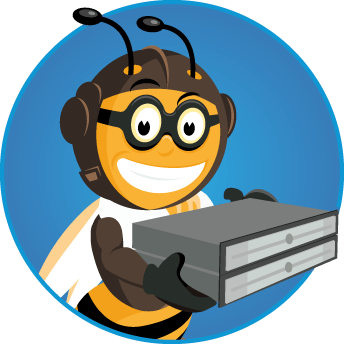 Do You Need Extended Support?2>
If you need extended support you can purchase our Managed server plans. Our Managed server plans offer you a team of experts who can manage your server completely in order to save you time and the hassles of server management.