Our Story… a Little History
Our story? It's not fascinating but it is honest.
Snel.com was founded in 2010 in The Netherlands, a small country well known for its dikes and bikes. We started small and humble, we still are humble. Like our name says our aim was to build an automated platform that would make Dedicated and VPS hosting fast and simple. And we did.
In a world where time is literally money, we wanted our customers to save on both by providing them a fast Dedicated and Cloud hosting platform with enough features to virtually do anything.
And then it all just happened, we grew up fast. Suddenly our small little company turned into a well-recognized Dutch Hosting provider.
The exciting thing is that we still have the same fire, the same passion and we are still surrounded by the people we love working with. We are proud to still be around and do what we like, which is making server management easy for everyone.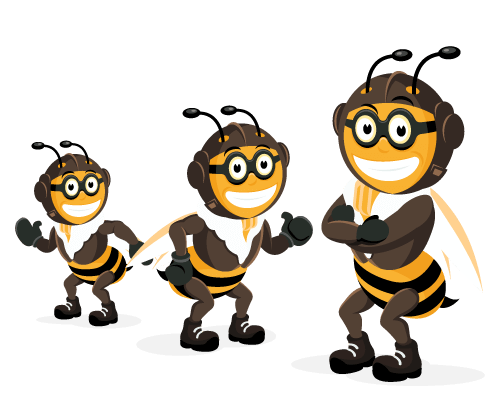 Simplicity

Our lifeblood; we make the complex simple.
Passion

Our heart passionately beats for internet hosting.
Flexible

We provide all the tools you need.
Quality

We do things well, even when no one is looking.
Friendly

We are real, honest and friendly.
Liability

We take responsibility; you can count on us.