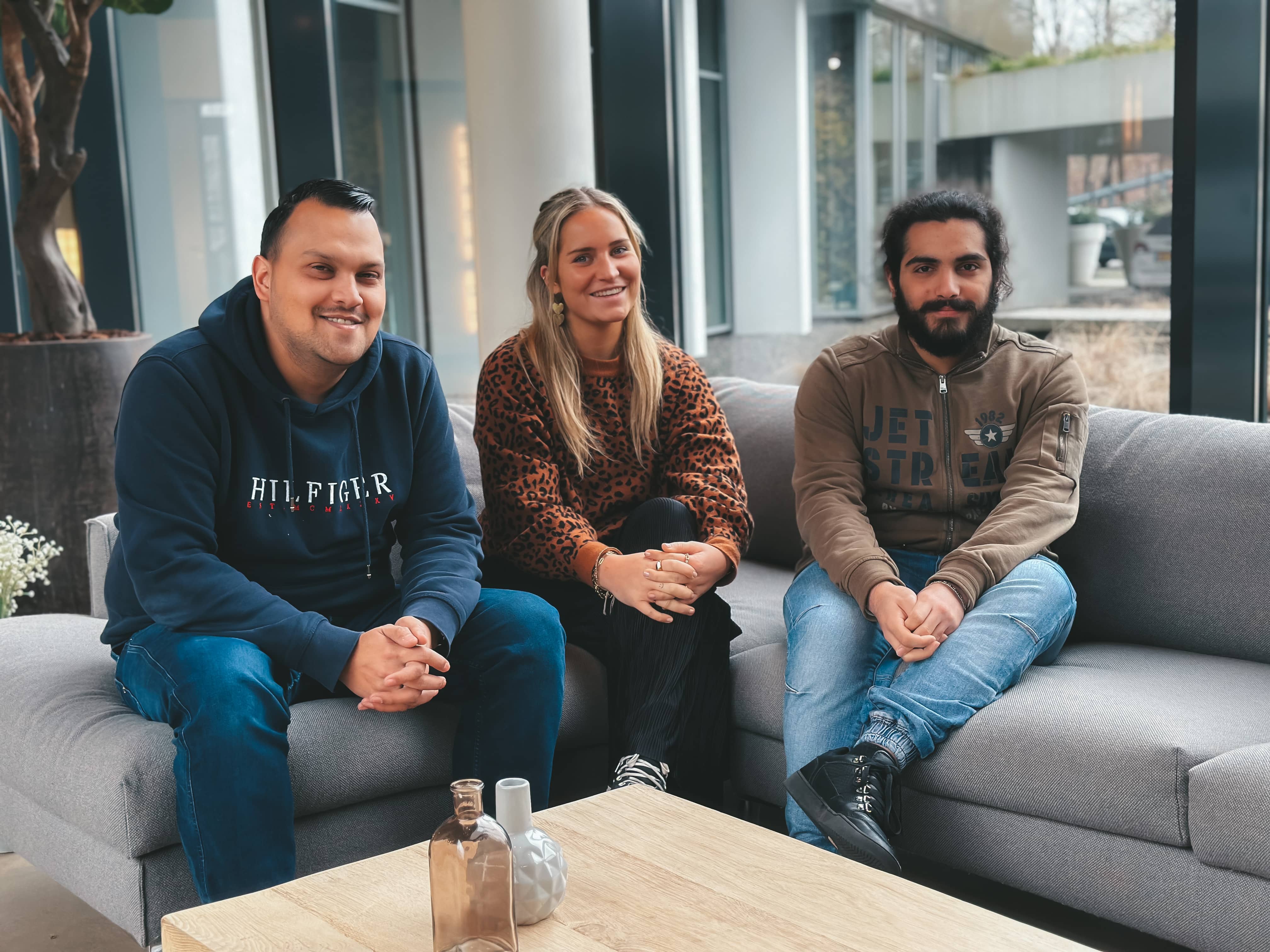 Ryan van Brunschot is the founder and director of Unique Design in Tilburg. This company creates digital solutions to make its clients future-proof and digitally strong. They offer services such as Web development (WordPress & WooCommerce), automation, integrations, web design & strategy. Snel.com provides Unique Design with hosting services for both their own website and their clients' websites. Ryan explains why Unique Design and Snel.com are such a great match.
Entrepreneurship runs in Ryan's blood. Since his 17th, he has been working on websites. This hobby turned into a full-fledged business when Ryan started getting more and more clients and decided to make it official. Unique Design was born in 2016. Today, Unique Design has a team of 6 specialists who take the company to the next level.
"The choice between studying or entrepreneurship was quickly made. With my out-of-control "hobby", I was making a difference, so I seized this opportunity with both hands."
When friction arose with their previous hosting partner, Ryan reconsidered their choice for a reliable hosting company. That's when he came across Snel.com.
"If my hosting partner doesn't keep their promises and as a result I can't do my work properly, I get frustrated. Doing hardware maintenance during the day, which made both me and my clients unable to access emails and such, just isn't acceptable! This costs time and time equals money. I want a partner who understands that!" says Ryan.
Unique Design found a great partner in Snel.com, who has been proactive from the very beginning, answering critical questions quickly. The ability to proactively think and come up with solutions, quick response times, modern equipment, and regular updates that do not interfere with their work were the most important points for choosing Snel.com.
"I am a big fan of proactive action and asking questions, and Snel.com has scored points in that area."
Meanwhile, the collaboration has grown into a great success. Not only does Unique Design use the hosting services of Snel.com, but their clients do as well. Internally, we have gained extensive knowledge about the hosting business and now provide nine managed servers for our clients.
The way I see it, a server is just like a car. 'Once it's old', you can keep tinkering with it, but at some point it's just 'too old'. Then the only way is to invest in a new, modern and better one and Snel.com does that with servers."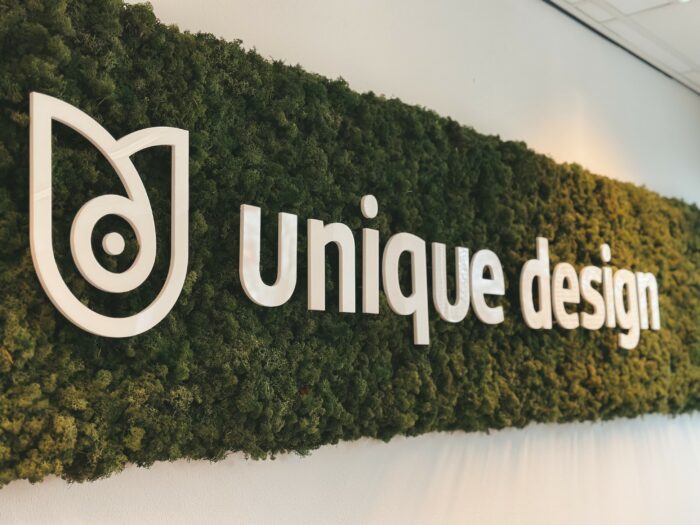 To one of Unique Design's clients, who has just become the main sponsor of football club Willem II, Unique Design provides a Virtual Private Server (VPS) from Snel.com. This server offers enough space and is not packed with customers like many hosting companies do to maximize capacity. This keeps the server fast. "This allows me to offer my clients the best of the best, and that's because Snel.com puts service first. Especially since this client has just become the main sponsor of a well-known football club, the online traffic on their website is now immense, and everything needs to run smoothly," says Ryan.
Ryan enthusiastically talks about his clients and the solutions he can provide together with Snel.com. One of his clients focuses on sustainability. They set up a subsidy scheme that encouraged people to take small sustainable measures in and around their homes. Vouchers were handed out, which could be used in a specific period. This action generated a lot of traffic on the website for claiming vouchers and placing orders. This requires a server that can handle it.
"I contacted Snel.com beforehand and informed them that there would be a lot of traffic on the site as soon as those vouchers were released. Snel.com acts on that immediately and ensures that everything on the backend is up-to-date and that the server works harder at those times to process everything and keep the data safe and secure. These moments in the collaboration are of great importance," says Ryan.
"Of course, it can happen that a problem arises and my team and I need urgent assistance. In these high-priority situations, Snel.com is always willing to do their utmost in the evenings to guarantee the best possible uptime. If I receive a phone call about a situation at 10 p.m., I know that everyone at Snel.com is working to resolve it."
Unique Design sees Snel.com as a fast, communicatively skilled hosting partner that proactively thinks along and meets specific needs.
Want a spotlight too?
Send us a message if we can visit you too for an interview. We want to hear everything about your company and your experience with Snel.com