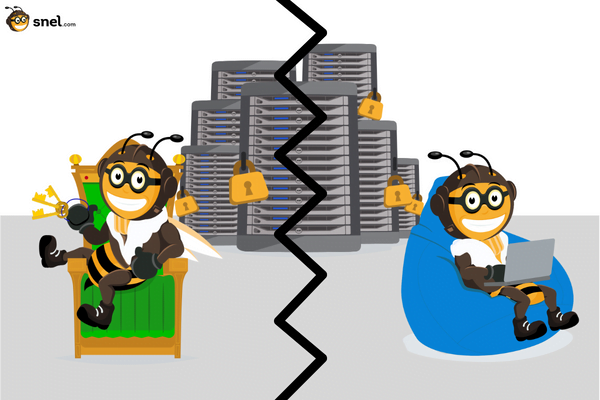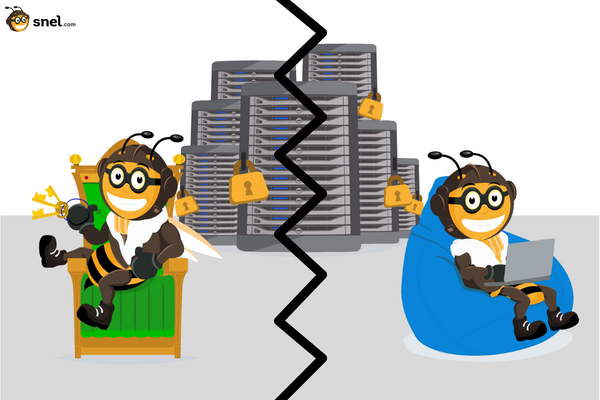 Choosing between a Managed Server vs Self-managed Server (also known as Unmanaged Servers) comes down to a trade-off between cost and control. Managed servers offer the convenience of less maintenance, while Self-managed Servers are usually cheaper in the short term but require more technical knowledge. Explore the benefits and drawbacks of each option to decide which is right for you.
Understand Your Needs and Budget.
When deciding between Managed and Self-managed Servers, the first step should be to assess your needs. Consider the level of technical expertise and skills you have access to, along with your budget. If you require specific software that must be installed on the server, try to find out what kind of setup will be required in advance. This will help you determine whether a Managed or a Self-managed Server is the best fit. Managed Servers are typically more expensive, but they offer a higher level of support and are low maintenance. This can be beneficial for businesses that don't have the technical expertise or resources to manage their own servers. Unmanaged servers are usually cheaper, but require more technical knowledge and may not include the same level of support.
Security and Reliability with Managed Servers.
Managed Servers offer enhanced security capability and reliability, two of the key advantages it has over unmanaged servers. With all Managed server plans 24/7 realtime monitoring, offsite backups, weekly updates en instant urgent updates are always included as standard, depending on the SLA you choose, you are also provided with 24/7/365 support. This ensures that any technical problems or issues can be addressed quickly and efficiently. This also helps to reduce downtime and ensures that your website is always running smoothly. Additionally, Managed Servers come with advanced security features such as threat detection and malware protection, providing extra peace of mind that your data is protected from malicious attacks.
Maintenance Tasks of Self-managed Servers.
With a Self-managed Server, the responsibility of performing periodic maintenance tasks such as updating software, ensuring that patches are applied, and cleaning up the server environment falls on you. While this does help to keep your data secure and up-to-date, it can be a time-consuming task. Additionally, if you're not familiar with server maintenance or don't have adequate technical knowledge, there may be a higher risk of unexpected downtime as a result of misconfigured settings or security vulnerabilities.
Features with a Managed vs Self-managed Server.
The main difference between Managed and Self-managed (Unmanaged) servers lies in the level of control you have over your server environment. Managed servers come with a variety of features designed to assist with the setup and maintenance of your server, making them ideal for organizations that don't have the expertise, time or resources to maintain their own server. These features include automated daily offsite backups, proactive monitoring, secondary DNS, weekly software updates and urgent software updates. Unmanaged servers offer no such features, only giving you access to the raw system allowing you full control over how you configure and manage your environment.
In conclusion; If you don't want to manage your own server and need us to take care of backups, updates and security, a Managed Server is what you want. If you need a cheaper option and have enough time and knowledge to take care of the server yourself, a Self-managed server is the way to go.
Still indecisive? We got you, send us an email or call us to get a personal evaluation of your situation.
Self-managed servers vs. Full Managed Servers
A side by side comparison
Flexible contract
100% Network uptime
SMTP Relay
Private Network
Hourly Backups
24x7 Proactive Monitoring
Secondary DNS
Weekly updates
Server security management
Server optimization
24x7 Proactive Monitoring

Server security management
24x7 Proactive Monitoring

Server security management