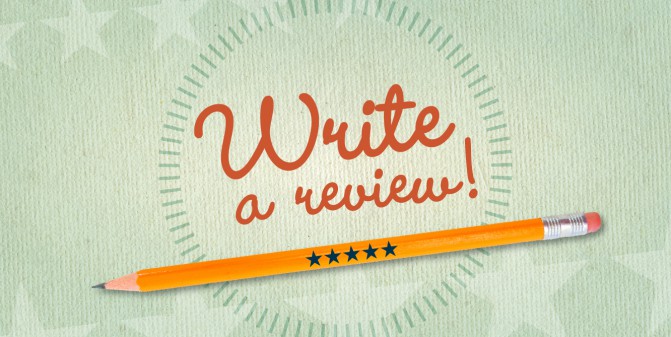 Your feedback is valuable for us and we will reward you for providing your feedback with free monitoring for the 1st year. Your server will be monitored 24/7 x 365. All you need to do is to write your review and help us to improve our services.
Once we have received your review we will provide you monitoring with the following features:
24/7 x 365 Non-Stop Monitoring
It is hard job to see whether your website is continuously available. With our automated service you will get a piece of mind.
Multi-Protocol Support
We support ping, HTTP, HTTPS, FTP, SSH, SMTP, DNS, POP3, IMAP, MySQL, and any arbitrary services running on TCP/IP.
Uptime & Performance Reports
We will provide you all the information you need about the uptime and the performance of your server. You will receive easy to read reports and graphs.
Downtime Notification
When there are troubles with your server or website you will get notified by email, SMS (option) and push notification.
Send Reboot Request to us During Downtime
You can automatically send us an email during downtime and ask for a reboot or any other assistance
VIEW MORE MONITORING BENEFITS

Get 5 Monitoring Checks For Free
If you would like us to monitor your websites, please let us know the total number of URLs. We can also monitor you server all you need to do is to sum up the number of ports of each server you would like us to monitor.