Plan name
Microsoft Teams
50GB Mailbox
Exchange via Outlook
Outlook license
1TB OneDrive
Office Apps Online
Office Apps Desktop
Microsoft Intune
Azure Information Protection
Microsoft 365 Business Basic
Azure Information Protection
---
Microsoft 365 Business Standard
Azure Information Protection
---
Microsoft 365 Business Premium
Azure Information Protection
---
*When purchasing 12 months or more, there will be no setup fee (worth 89.00 euros).
Microsoft 365: Anywhere, Anytime, Any Device
Who isn't familiar with the classic Office plan that includes programs such as Word, Excel, and PowerPoint? Microsoft 365 offers these productive applications through the cloud. Our Microsoft 365 plans allow you to access these applications safely from everywhere on any device. As a result, you will work more efficiently by yourself or together with your colleagues.

Create an Inspiring Digital Work
Environment with Microsoft 365
Our Microsoft 365 Business Plans are a collection of Microsoft services and are safely accessible through the cloud. This helps you to create a digital environment that is accessible from anywhere for yourself or your employees. Whether you need to have quick access to your files or finish your work on mobile while traveling - it is all possible with our Microsoft 365 Plans. You can get back to work instantly or pick up where you left off whenever you want. Microsoft 365 meets the needs of employers or employees who are looking for a complete solution to create an inspiring digital work environment.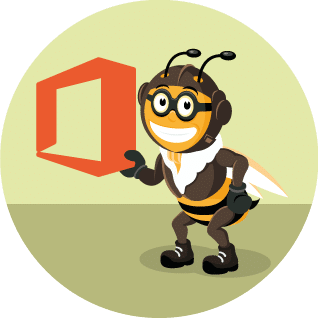 Why use our Microsoft 365 Plans?
Work remotely side-by-side
Your Microsoft 365 Plan allows you to work together with your colleagues remotely as if you were side by side. Microsoft 365 offers you the possibility to communicate optimally. You are able to collaborate and share files with your colleagues no matter where you are. All communication is completely safe and GDPR compliant.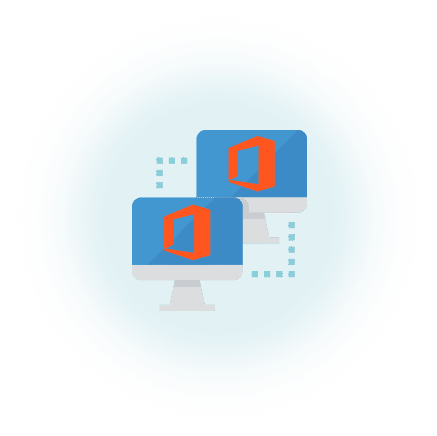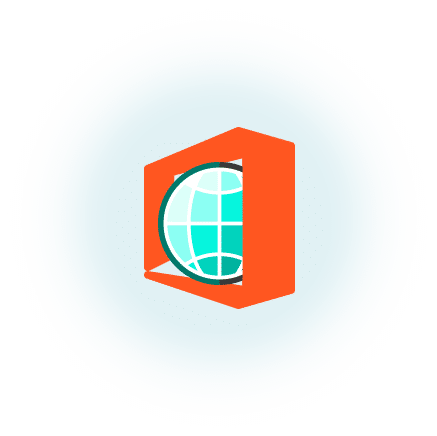 Online and Offline Microsoft Applications
Our Microsoft Business plans allow you to access your work and applications both online and offline. We provide a desktop version as well as a web version of Office. All you need to do is to sign in to your Microsoft account with your existing email address.
Access to your Email, contacts and calendar
Microsoft 365 gives you access to your email, contacts, and calendar no matter where you are. It doesn't matter which device you use, whether this is a laptop or smartphone, your email will always be accessible. All of your information is accessible and up-to-date.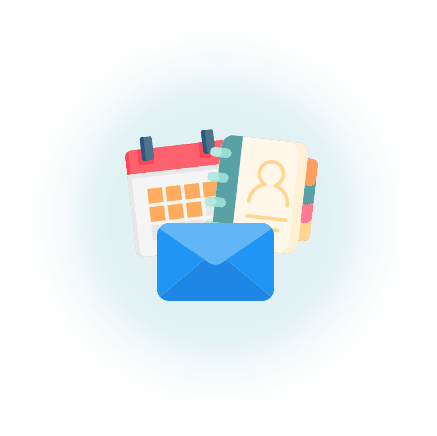 Available from anywhere on any device
---
With Microsoft 365 you will get access to your Microsoft environment on any device. You can open your programs on your laptop, tablet, or smartphone. This makes it very easy and convenient to work from any location you want. 

Real time collaboration with colleagues
---
Microsoft 365 allows you to collaborate in real-time with your colleagues. You can work together on a document with several people at the same time. If your colleague changes something, it is immediately visible to the rest of the team. This helps to improve the productivity or your company

Flexible and Scalable Plans
---
Standard solutions aren't always flexible enough. Our Microsoft 365 Plans are flexible and scalable. If you need to upgrade to a plan that covers more features you can always upgrade your plan whenever you want. 

Data stored in NL and EU
---
Your data is safely stored in the Netherlands and Europe. You can rest assured that your data will never be offered or sold to third parties. Furthermore, the backup of your data is only stored in Europe.

Always up-to-date
---
We make sure that you always have the most up-to-date productivity tools and applications from Microsoft 365. Whenever you make changes in programs such as Word, Powerpoint or Excel all information will be saved real-time so your information will always be up to date. 

Online Meetings with Teams or Skype
---
Attending a meeting has never been this easy. Our Microsoft 365 plans allow you to easily connect to a meeting that is arranged via Skype or Microsoft teams. You can easily share files with your colleagues through the chats of these apps and work together efficiently. 

100% Uptime
---
Our Microsoft 365 plans are reliable, secure, and stable. Just like any of our services, we make sure that your Office documents are always available. Therefore, we provide an Uptime guarantee of 100%.

Reliable business email
---
Your business email will be available in a trusted Outlook environment that is accessible both online and offline. You will have access to your email, contacts and calendar. Thus, you can answer your emails or organize meetings no matter where you are. You can rest assured that the information in your mailbox will always be up to date. 

1 TB OneDrive Storage
---
With 1 TB secured OneDrive you have a huge storage space in the cloud. This way, you can access all your recent files on any computer and easily share them with others.