cPanel and WHM (WebHost Manager) is a very simple control panel with powerful tools that allow you to manage your website and server quick and easy. It provides full control over all server configurations and settings. The user interface of cPanel has a perfect design, and it's classified logically. With plenty of useful and user-friendly features, cPanel has become a very popular choice among many webhosting resellers.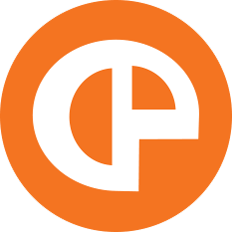 DirectAdmin
DirectAdmin is very affordable and it's definitely one of the most popular control panels among users. It provides a graphical interface with practically every feature that you would want to manage your server, website and email accounts with. The UI is fluent and it looks very neat which makes it easier to manage your server or website.
Plesk Panel
Plesk Panel is often considered as a simple, yet good control panel solution for Windows servers and Linux Servers. The user interface is very clear and stable which makes it a perfect choice to use this control panel for shared, virtual and dedicated hosting environments. Plesk Panel allows you to automate many server management functionalities which will help you to reduce your cost and resources.
Deploy your server in less than 5 minutes
Order your Cloud VPS starting from € 10.99 a month.
Order your Dedicated Server starting from € 109.99 a month.