If you have a Self-managed Dedicated Server or a VPS, we probably don't need to explain to you what a control panel is and what you can do with it. No, we will delve deeper into the subject by answering a question often asked by our customers. The question is as follows: Which control panel do I need?
Which control panel is better for managing my Dedicated Server or VPS?
Even for us this remains a complicated question to answer, the choice for a control panel is actually a matter of taste, you could compare it to your preference for a certain brand car.
While the one can experience DirectAdmin as a Fiat Panda, the other experiences it as a BMW. We likewise have a different user experience with each control panel. From our perspective and actually with a bit of a silly comparison, we will explain the differences between the three most popular control panels.
Three dominant players: DirectAdmin, Plesk Panel and cPanel
The hosting industry has three dominant players: DirectAdmin, Parallels Plesk Panel and cPanel. That is why we have chosen to go through these control panels specifically.
DirectAdmin
DirectAdmin was created by JMC Software and has been around since 2003. This control panel is used for Linux distributions and is very popular among Linux users. The control panel is quite light, the graphical interface is fast, but using it can take some getting used to. You could actually compare this control panel with the engine of a Fiat Panda, it is a bit moped, but when you drive away, the engine picks up well so that you get off your spot quickly, as with DirectAdmin.
DirectAdmin is suitable for a lighter server, but it also does its job well on a heavier server with customers. This might be a bit of a crazy comparison, because Fiat Panda isn't one is one of the strongest cars, but it does provide you with simplicity and user-friendliness. Moreover, it is easy to operate, which is exactly what this control panel is all about.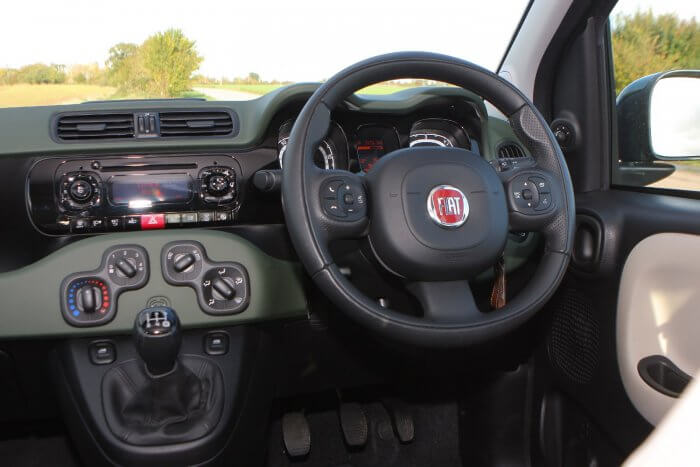 Plesk Panel
Plesk Panel is comparable to a car that anyone can drive anywhere and anytime, for example a VW Golf. All functionalities are in the right place, and the operation is also very simple and logical.
It is therefore not surprising that Plesk Panel is known worldwide for its powerful and clean interface. Any user can operate its services easily without any hassle. This control panel is suitable for both Windows and Linux Servers and has become a dominant player since its launch. In addition, Plesk Panel also supports Windows Server 2008. Windows Server 2012 and Windows Server 2016.

This gives Plesk a unique selling point. If you want value for money, Plesk Panel is definitely an option to consider.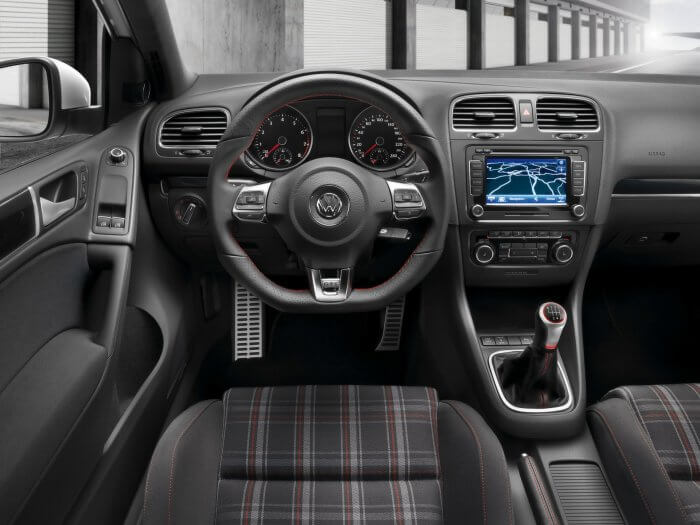 cPanel
cPanel is a Unix based system, the original version of cPanel was created in 1996. This control panel was launched before the competition, making it the very first control panel in the hosting market. Among connoisseurs, cPanel is widely known for its colorful and easy-to-navigate menu. The user environment is simple and offers many more functionalities compared to DirectAdmin and Plesk Panel.
In our opinion, cPanel is comparable to a BMW: it has a perfect design, is powerful, but on the other hand it has too many functions like the well-known buttons from BMW. The functions take up too much space and you can't really do anything with them.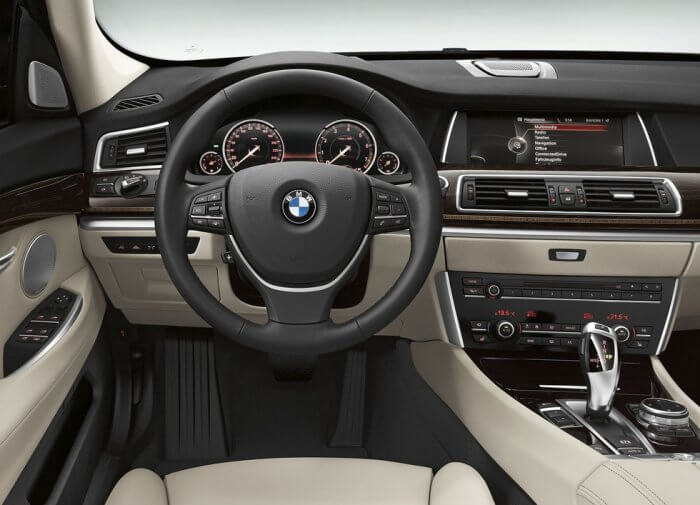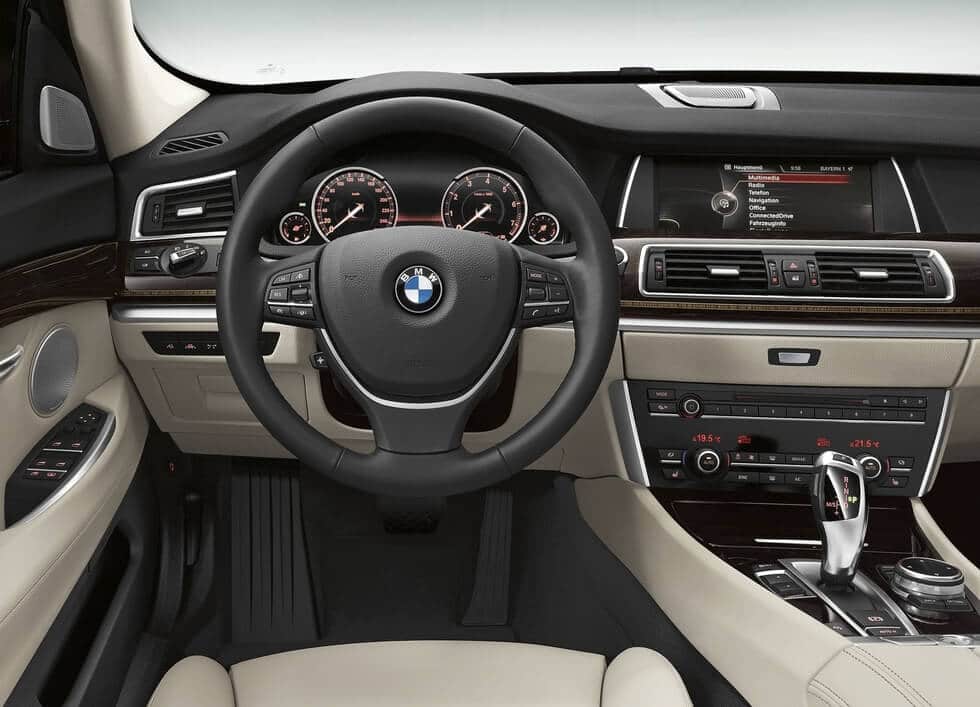 Now that we have explained the differences between the different control panels, it is up to you to make a choice, which control panel will you choose, will it be Fiat Panda, BMW or VW Golf?
Rather not deal with this kind of business because you want to focus on your core business? View our Managed server packages. Or fill out the form on the right of this blog to have your server checked by one of our technicians for free.