Plan name
CPU Cores
Memory
Storage
Bandwidth
Mailboxes
Managed Plan
Please reset filters and try again.

Managed Windows Bucket
Skipper Plan included
CPU Cores
2 Xeon Cores
Up to 6 Cores
---

Managed Windows Barrel
Skipper Plan included
CPU Cores
4 Xeon Cores
Up to 8 Cores
Bandwidth
15TB Traffic
1 Gbps Uplink
---

Managed Windows Drum
Skipper Plan included
CPU Cores
6 Xeon Cores
Up to 10 Cores
Storage
600GB SSDOnly
Up to 1000GB
Bandwidth
25TB Traffic
1 Gbps Uplink
---

Managed Windows Gorda
Skipper Plan included
CPU Cores
8 Xeon Cores
Up to 12 Cores
Storage
800GB SSDOnly
Up to 1200GB
Bandwidth
35TB Traffic
1 Gbps Uplink
---

Managed Windows Tun
Skipper Plan included
CPU Cores
10 Xeon Cores
Up to 16 Cores
Storage
1000GB SSDOnly
Up to 1500GB
Bandwidth
50TB Traffic
1 Gbps Uplink
---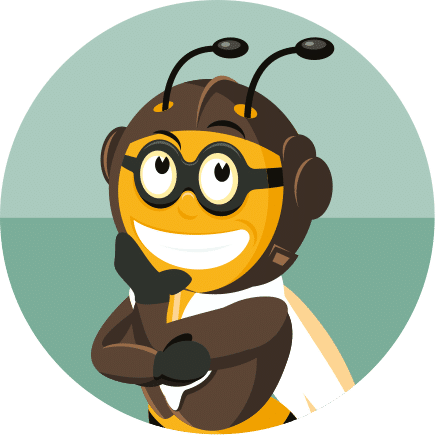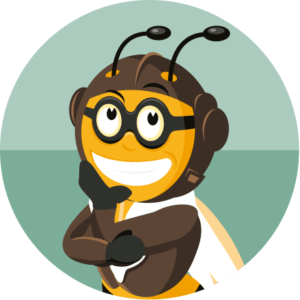 Complete Overview Managed Server Plans
Your Managed Server Plan will cover support level Skipper by default. It is possible to change Skipper Plan to higher support levels in your client area after your purchase. Would you like to know all the specifications of our Managed Server Plans? Then you can visit our Managed Server Plan page to view all available Support levels. 
 Managed Windows Server
Managed Windows Servers can be used for the same purposes as Linux Servers but if you need to run specific applications such as ASP.net and MS-SQL, then a Windows Server VPS managed will be the right option for you. We provide several editions of Windows including Windows Server 2019. All versions are available with instant setup which means that your machine will be ready for use in just as little as 5 minutes. You can choose from 5 Managed Windows VPS plans that all are suitable for small to big online businesses. Our Managed Windows VPS Servers are built with SSD storage in order to provide you to best possible performance for your applications. 
Why choose our Managed Windows VPS Plans
Hosting specialist since 1999
We have been active in the hosting industry since 1999. Our experts have a wealth of experience in server management. Your server is managed by a professional and friendly team.


Instantly Available
All our VPS servers come with instant setup. This means that your Managed Windows VPS is immediately active after your order and, moreover, the server is fully installed for you.
24/7 Support
Depending on your Managed Server plan, our team will be available 24/7, 365 days a year even on public holidays. So we are always there to assist you when necessary.


Web server Management
---
We are responsible for keeping your Windows web server above water. We will take over full control whenever you experience slow loading times, timeouts, internal server errors, or non-working scripts.

Backup Management
---
Backup plays a crucial role for the data security of your company. To ensure that your data is always safe, we offer Acronis backup solutions.

OS Installations
---
You will find the latest OS versions of CentOS linux, Debian Linux, and Windows Server at Snel.com. OS updates are also included by default in all our Managed Server plans.

Time-Saving
---
Our managed servers do not only save you time and money, but also effort. With our knowledge and skills we can ensure that you are completely unburdened in server management.

Control Panel Management
---
We support most popular control panels such as DirectAdmin, Plesk Panel / Odin Plesk and cPanel & WHM. The level of support we provide depends on your chosen managed server plan.

Upgrade Anytime
---
We know you love flexibility so do we. If you have increasing or changing plans you can upgrade or downgrade your plan via your My.snel.com account whenever you want.