Plan name
CPU Cores
Memory
Storage
Bandwidth
Mailboxes
Managed Plan
Please reset filters and try again.

Managed Bucket
Skipper Plan included
CPU Cores
2 Xeon Cores
Up to 6 Cores
---

Managed Barrel
Skipper Plan included
CPU Cores
4 Xeon Cores
Up to 8 Cores
Bandwidth
15TB Traffic
1 Gbps Uplink
---

Managed Drum
Skipper Plan included
CPU Cores
6 Xeon Cores
Up to 10 Cores
Storage
600GB SSDOnly
Up to 1000GB
Bandwidth
25TB Traffic
1 Gbps Uplink
---

Managed Gorda
Skipper Plan included
CPU Cores
8 Xeon Cores
Up to 12 Cores
Storage
800GB SSDOnly
Up to 1200GB
Bandwidth
35TB Traffic
1 Gbps Uplink
---

Managed Tun
Skipper Plan included
CPU Cores
10 Xeon Cores
Up to 16 Cores
Storage
1000GB SSDOnly
Up to 1500GB
Bandwidth
50TB Traffic
1 Gbps Uplink
---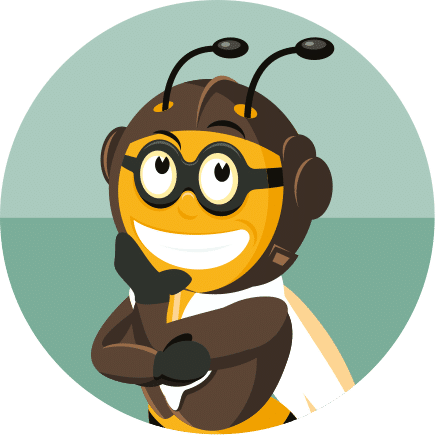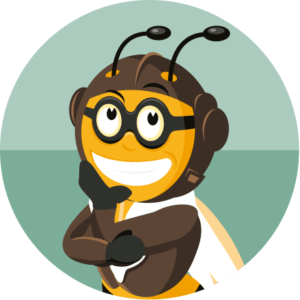 Complete Overview of our Managed Servers
Your managed Server includes Skipper Plan by default. You can upgrade your Managed Plan via your client area after your purchase whenever you want. Do you want to see the specifications of all Managed Server Plans? Then take a look at our Managed Server Plan page. 
WordPress Managed Server
Run your WordPress site without worrying about technical aspects with our WordPress VPS. Your WordPress server VPS is managed by a team of experts so you can work on your company website or blog without worrying about the hassles of server management. Your Managed WordPress server is continuously monitored, as soon as we notice unusual activities, you will be immediately notified by our team. All our Managed VPS Plans include guaranteed response times, which means that we will help you within the promised time when failures or any other issues occur. Furthermore, your Managed WordPress VPS server is delivered instantly and includes Managed Plan Skipper starting from € 89.00 a month.
Why choose our WordPress Managed VPS Plans
Passionate team
We work with great team members who are passionate about doing great new things together. Our team has the best intentions for your business and will always support you whenever you are in need of help. 


Fast respons time
Our team will deal quickly within the guaranteed response time when support incidents such as hardware failures or other server related issues happen.
24/7 Support Availability
Depending on your chosen plan, we will be available 24/7 to assist you when you experience server related problems or other any other incident that affects your server. 


Web server Management
---
We will keep your WordPress VPS above water whenever you experience issues like slow loading times, internal server errors, or non-working scripts.

Backup Management
---
Backup plays a critical part in your business so we make sure that all your data is safely backed up with the powerful backup solution of Acronis Backup Cloud.

OS Installations
---
We will take care of your OS installations and updates. We support operating systems such as CentOS, Debian, Windows Server 2016, and Windows Server 2012 OS. 

Time-Saving
---
Our Managed WordPress VPS Plans are time-saving because we are there for you to unburden you in server management, so you can completely focus on your own business. 

Control Panel Management
---
We support Control panels such as DirectAdmin, Plesk, and cPanel & WHM. The support level for control panel management depends on your chosen managed server plan.

Upgrade Anytime
---
When you need another server or other resources you can always upgrade or downgrade your managed VPS plan via your My.snel.com account whenever you want.