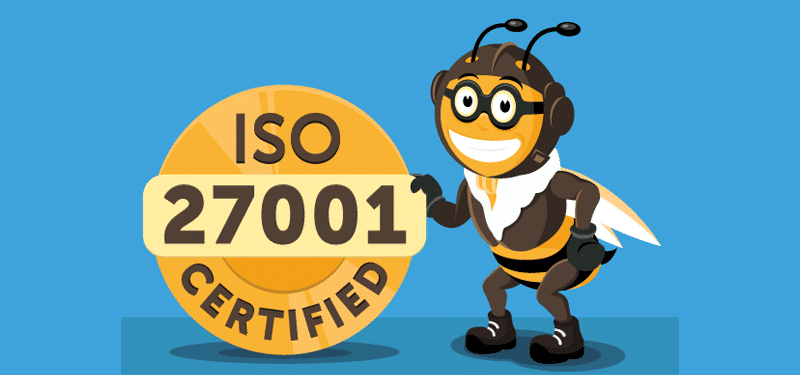 We are proud to announce that we are now ISO 27001 certified
We are proud to announce that we are now ISO 27001 certified. Security, availability, and quality have always been of great importance to our company.
At Snel.com, we are continuously striving to improve our products, services, and infrastructure to meet our customer's expectations and increase their experience. The ISO 27001 certification is proof that we meet the highest international (data) security standards set by the certification, and we are proud of this accomplishment.
With this ISO 27001 certification, we can guarantee that we are committed to the continuous improvement of our information processes, security measures, and IT systems. All taken security measures and policies will be periodically tested to make sure that they always meet the highest security standards.
What is ISO 27001?
ISO stands for The International Organization for Standardization (ISO) and ISO 27001 requires companies to have safe information systems where they need to document sensitive information regarding data security, company information, and IT systems. Companies should have clear processes on how they are protecting personal and company data against vulnerabilities.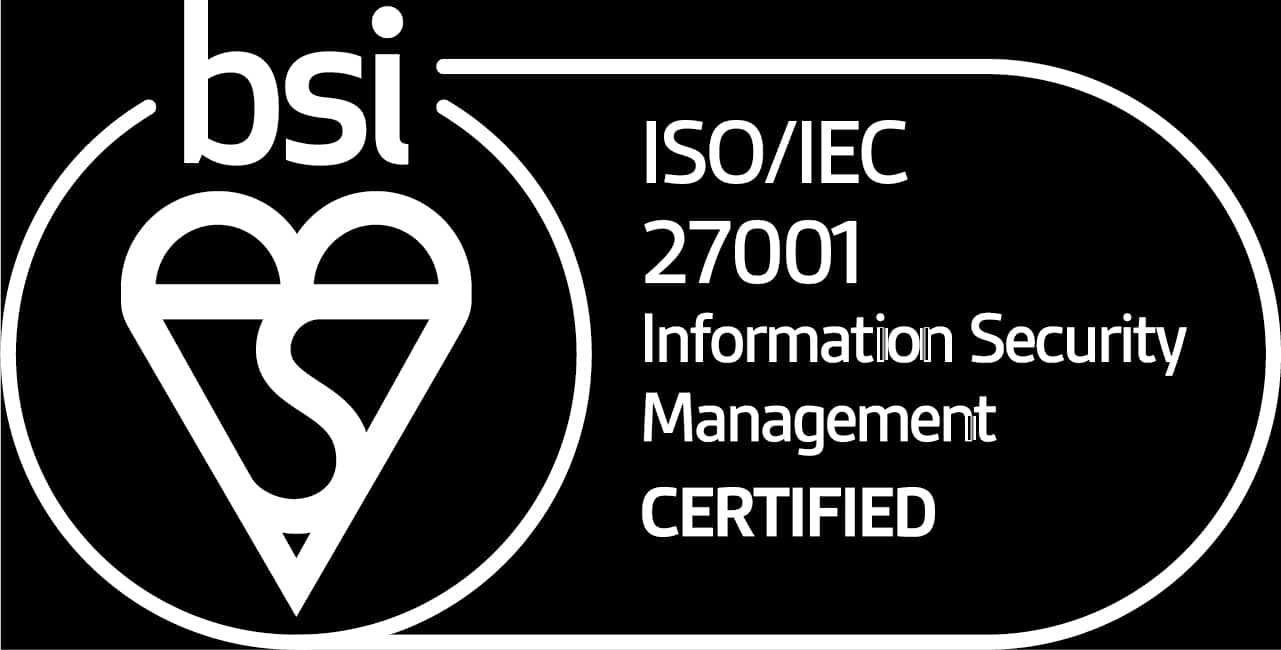 Why is it important to be ISO 27001 certified?
This is important because it helps us convince our customers that we do not only deliver excellent service and security but that we also are looking for continuous improvement. Snel.com's high-quality security management systems include the following:
With this ISO 27001 certification, we are happy to show our customers that we are striving tirelessly to protect and secure their data and that we only offer the best services that meet high standards in terms of security and availability.