Introduction
In this article we will be showing how to setup Outlook 2019 with Plesk.
Prerequisites
Step 1: Add account to Outlook 2019
Open Outlook and navigate to File > Add Account.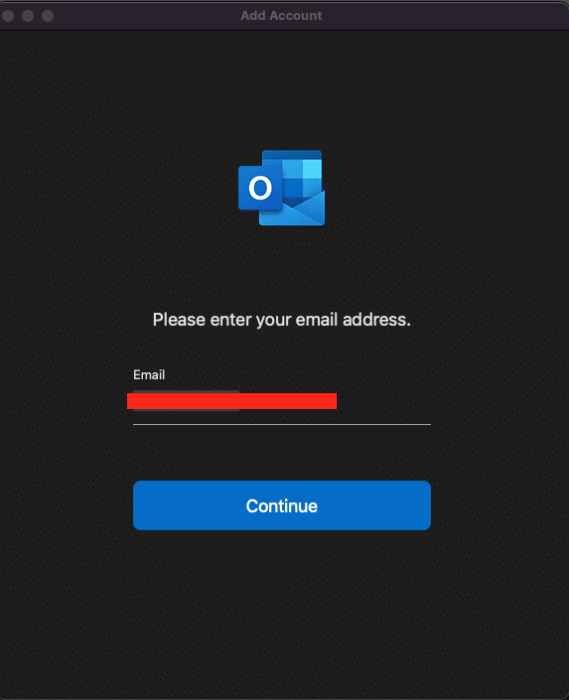 Specify the email address of the mail account you want to add.
Click the down arrow key next to Advanced options and select Let me set up my account manually checkbox and then click Connect.
Step 2: Account type
Next you will have to choose your account type.
You will have to select IMAP.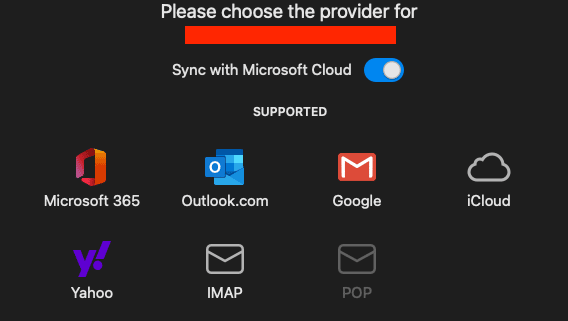 Step 3: Specify settings
Outlook wil automatically detect your settings for you, if necessary you can change the settings.
If the settings aren't automatically detected then you wil have to specify the following:
Incoming and outgoing server
the ports for incoming and outgoing server
once specified you can continue and click Next.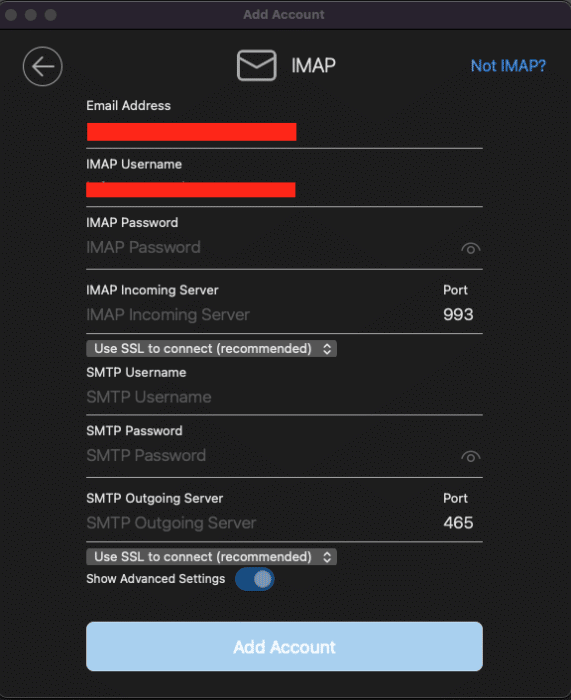 You wil be asked to specify the email address password, once filled in you can click Connect.
You wil get a pop up asking if you want to continue, this is because Plesk uses a SSL/TLS certificate that differs from the domain name in Microsoft Outlook connections settings.
To fix this there are 2 ways of doing so:
You can secure your domain with a free SSL/TLS certificate from lets encrypt or another certificate authority.
Check what domain name is assigned to the SSL/TLS certificate by clicking View Certificate. If its correct return to the next step, if not adjust the incoming and outgoing mail servers.
Once done you can continue and let Outlook finish setting up the account. When the setup is complete you can click OK.
Conclusion
In this article we have covered how to setup Microsoft Outlook 2019 for Plesk.