Introduction
In this article we will be explaining how to setup Thunderbird for Plesk. Thunderbird is an opensource e-mail client made by the Mozilla project.
Prerequisites
Thunderbird installed
Plesk mail account
Step 1: Setup mail account
First thing to do is open Mozilla Thunderbird, from there navigate to Create new account and under that click Email.
From there click Skip this and use my existing email. Now you will be asked to specify the following:
The name you want displayed
Email address and password
At Your full name It should be either your personal name, the name of your business, or a combination of the two.
The recipients of your mail will see this name.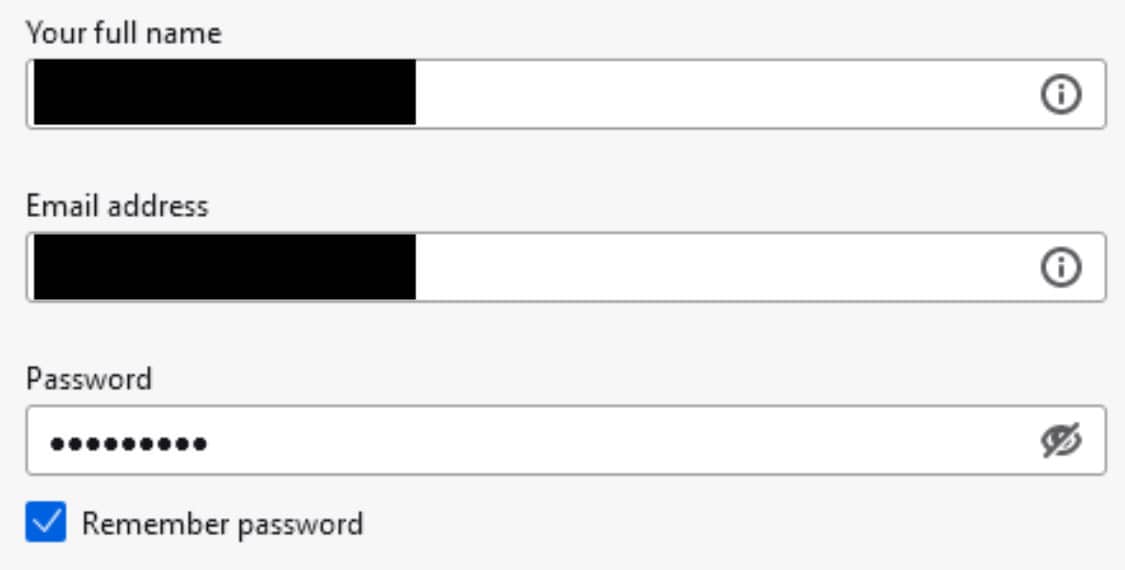 Once done click Continue, if Thunderbird fails to autamatically find your settings then click on Manual Config.
Step 2: Incoming and outgoing
Now you will need to specify your Account type, select IMAP.
Next you will have to specify incoming and outgoing server.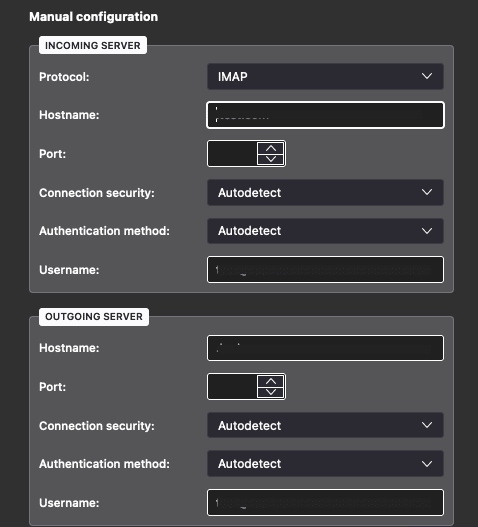 Once you have specified the fields required, you can click Re-test, Thunderbird will then verify the settings.
Conclusion
In this article we have successfully setup Thunderbird within Plesk.