Operating Systems for Dedicated Servers
Linux Server
Linux Server is a perfect choice for demanding applications such as web servers , mail servers or DNS servers because it's stable and flexible. You can use various versions of Linux Server such as CentOS, Debian, Ubuntu and CloudLinux.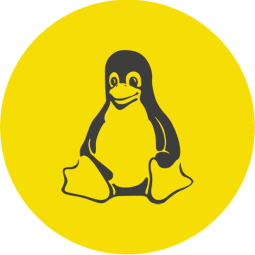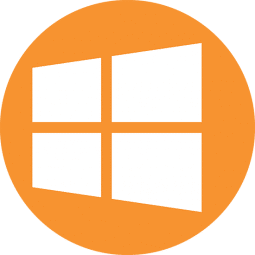 Windows Server
Windows Server can be used for the same purposes as Linux server. If you have a website or specific applications such as ASP.net and MS-SQL that will only run on Windows Server, then Windows Server is the preferred choice.
Debian Linux Server
Debian Linux Server focuses on high stability and ease of use. In terms of stability it can be compared to CentOS. Ubuntu and other distributions are built on top of Debian releases due to its reliability.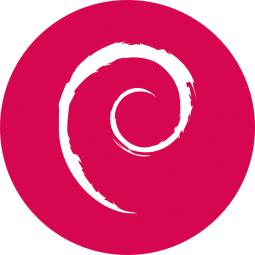 Ubuntu Linux Server
Ubuntu Linux Server provides ease of use for all types of users which explains its popularity. The user-friendliness of this OS also reflects to the configurations, regular upgrades and updates for its users.
CentOS Linux Server
CentOS Linux server provides the best of both worlds, it's based on Red Hat Enterprise Linux and it has been well tested and stabilized to use it in Enterprise environments but take into account that it's not always supported by software suppliers.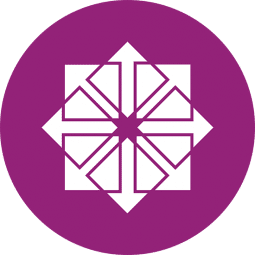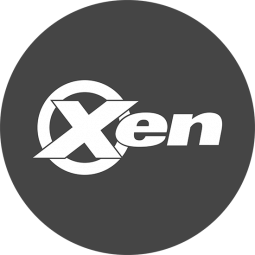 XenServer
XenServer is a virtualization platform that's packed with all the things you need in order to create and manage a virtual server. It provides powerful server management and can be installed very quickly.
Proxmox
Proxmox VE is a complete open source server virtualization management solution. It's based on KVM virtualization and container-based virtualization and you are able manage virtual machines, storage, virtualized networks and HA Clustering.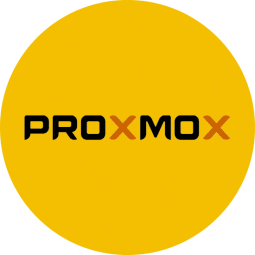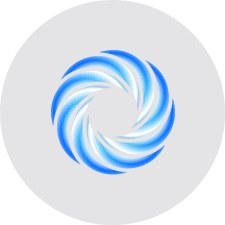 CloudLinux
CloudLinux is built on top of CentOS Server and it helps improve the overall stability of your dedicated hosting evironment. It's compatible with all major control panels such as cPanel, DirectAdmin and Parallels Plesk panel.
VMware
VMware Server makes it possible to run multiple virtual servers on a single server which is a good way to reduce your hardware costs. We offer several operating systems for virtualization such as Xenserver and Proxmox.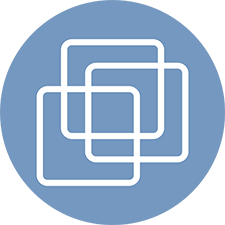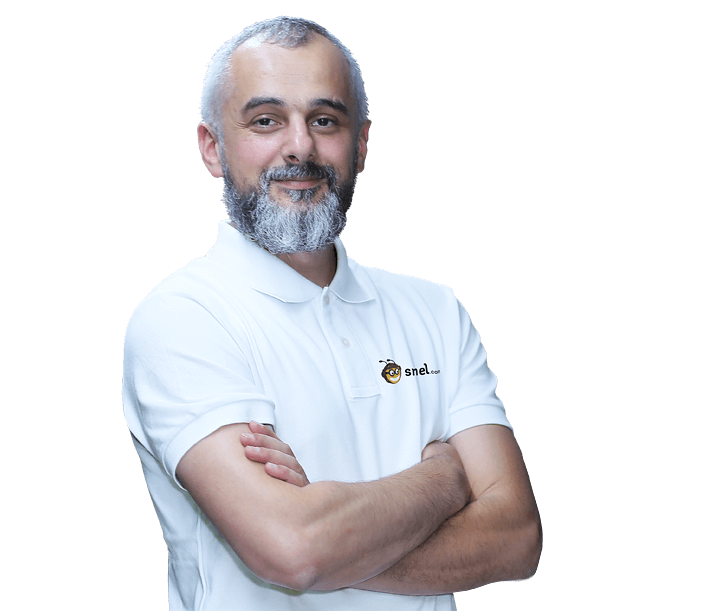 From operating systems to other software solutions our Technical experts really know their way around with the latest technologies. Talk with one of our experts to choose the right solution for your needs.
Deploy your

server

in less than 5 minutes.
Become a Snel.com customer today