Operating Systems for Cloud VPS
Pick your favorite operating system for your Cloud VPS. Our cloud hosting platform supports the most recent operating systems. Your cloud server will be delivered fully installed. Would you like to reinstall another operating system or install your own? Go ahead, you can do this easily via your My.snel.com Panel.
A few of our Operating Systems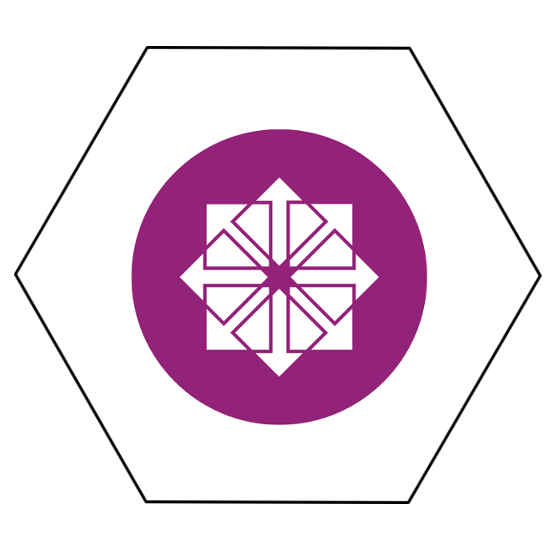 CentOS
CentOS Linux is derived from the Red Hat Enterprise codebase. It is very well tested and stabilized to use it in Enterprise environments.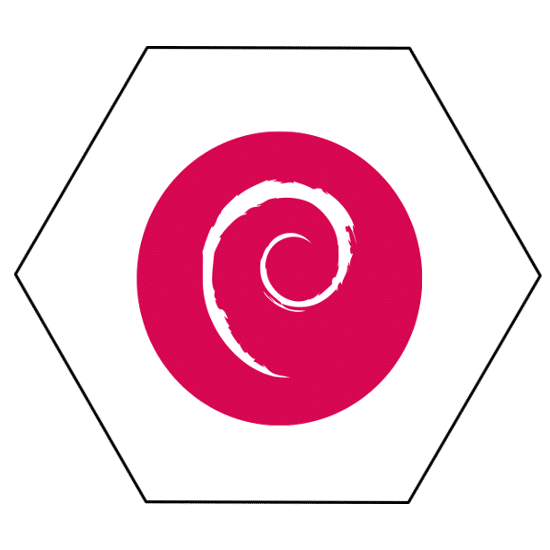 Debian
Debian Linux Server focuses on high stability and ease of use, it can be compared to CentOS in terms of stability.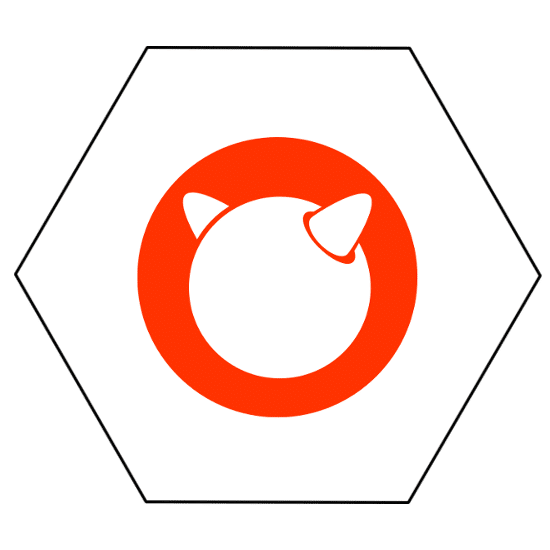 FreeBSD
FreeBSD is an advanced operating derived from BSD. It offers advanced networking, security and storage features.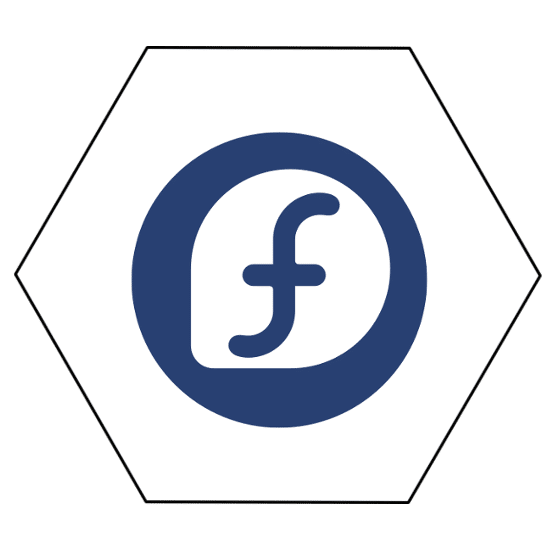 Fedora
Fedora Server is a powerful and flexible operating system which provides the latest data center technologies.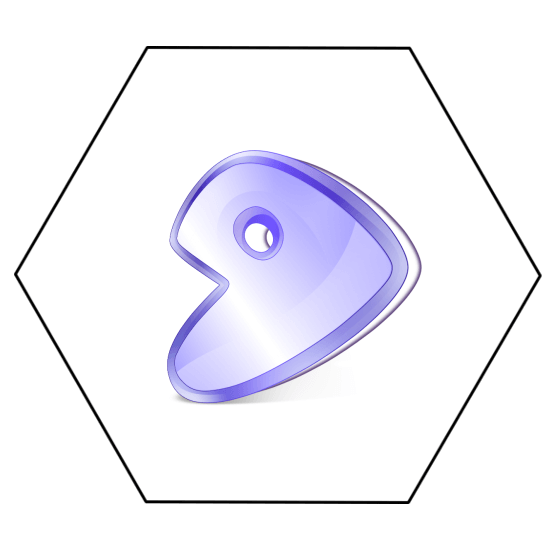 Gentoo
Gentoo is an operating system based on either Linux or FreeBSD that can be automatically optimized and customised for any need.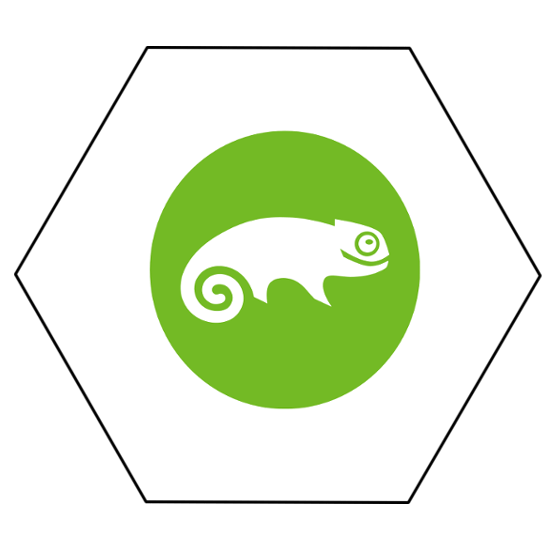 Opensuse
openSUSE is a free and Linux-based operating system. This OS is designed for ease of use. and the utilisation can be compared to Ubuntu.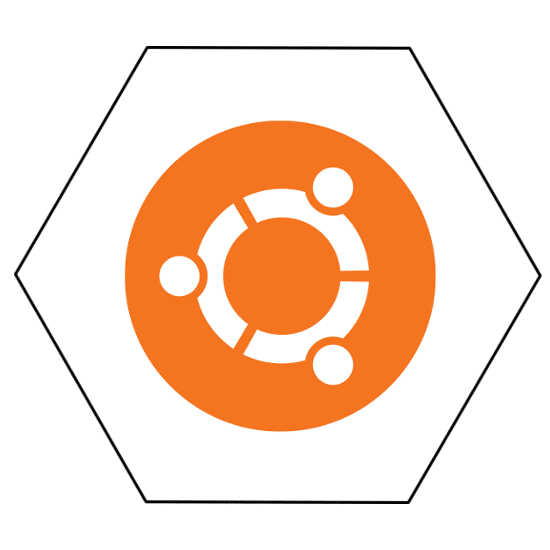 Ubuntu
Ubuntu Linux is a Debian-based operating system. It provides user-friendly configurations, regular, upgrades and updates.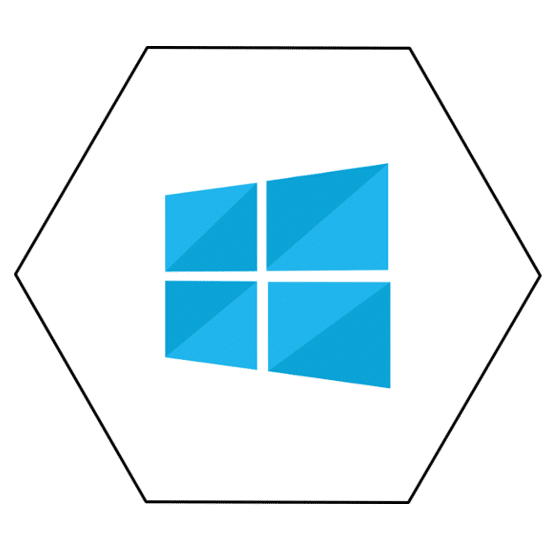 Windows
Use Windows Server when you need to run applications such as ASP.net and MS-SQL. We provide the most recent Windows editions.