We were guests at a television program on RTL Z.
In the Next Level Solutions television show, we discussed how businesses effectively digitalize their workplaces. By providing Online Workplaces, Snel.com supports digital transformation. At Snel.com, you can establish a temporary or permanent secure workplace for yourself or your staff in a matter of minutes for a small cost.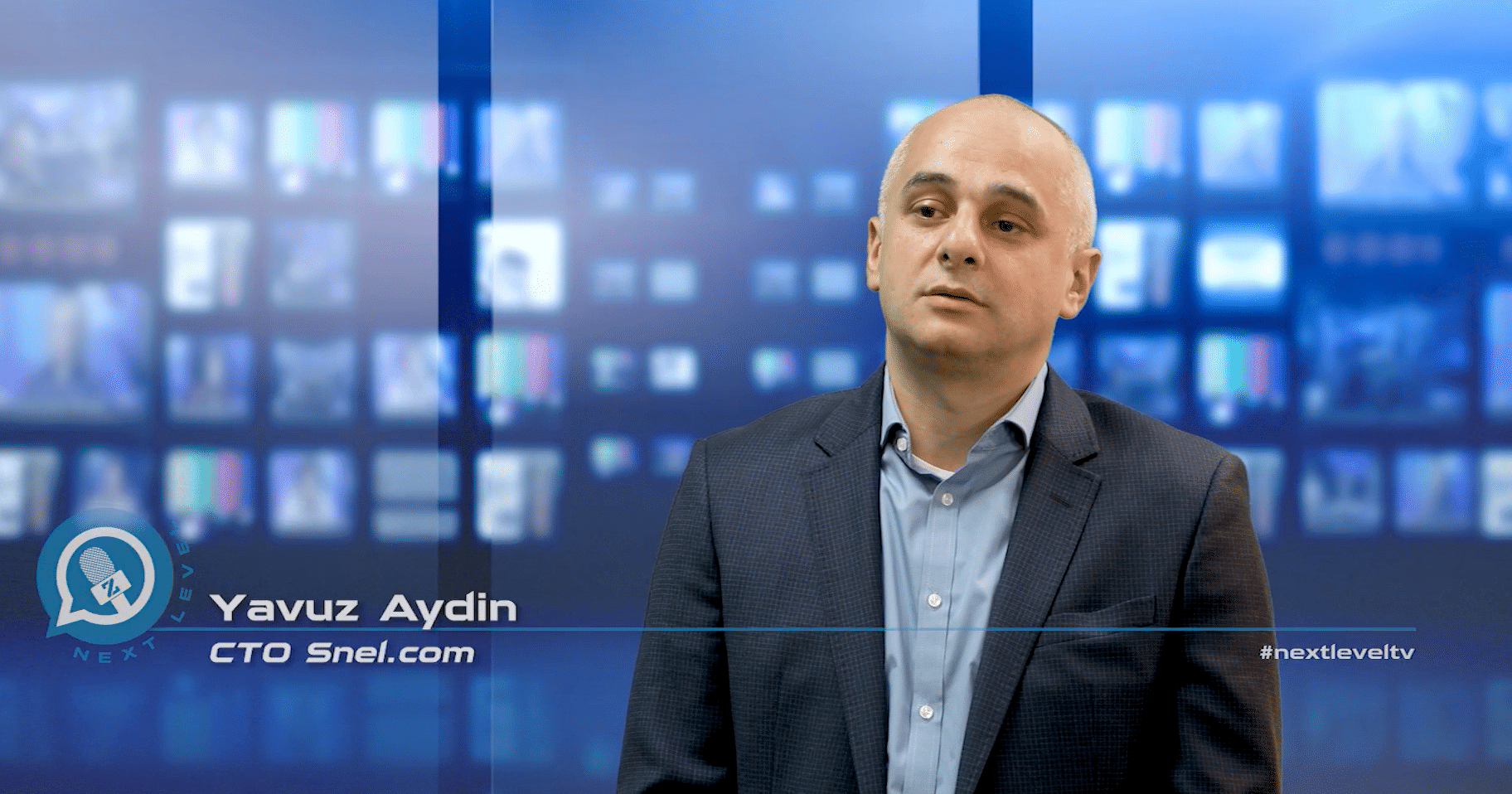 We offer fully installed Online Workplaces with the latest Microsoft 365 apps so that you can work with the most recent versions. With our Online Workplaces you can collaborate location independently from a laptop, iPad, or mobile phone. We can guarantee the security of our Online Workplaces because we use the latest firewalls, antivirus software and anti-malware software. Our security software ensures that your data is protected against vulnerabilities. All data is encrypted and stored on a server in the Netherlands. This allows all employees to securely connect to the stored files. Our Online Workspaces are now available starting € 29 per month.
View our explanation at Next Level Solutions here