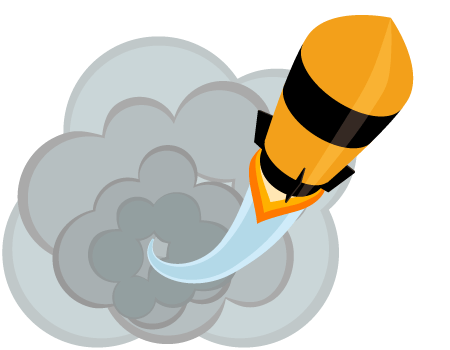 Upgrade Your Dedicated Server
Over time, you may need more or fewer resources for your dedicated server because of your changing hosting needs. At snel.com, you can easily upgrade your dedicated server via your client area or by sending an email.
All you have to do is contacting us in order to request an upgrade of your hard disks, private switches, or bandwidth. It usually takes us 1 – 3 working days to upgrade your dedicated server. Take a look at the upgrade pricing in the table below.
Memory
| Memory | Monthly Price | Setup Fee |
| --- | --- | --- |
| 8GB ECC-Reg | € 9.00 | € 69.00 |
| 16GB ECC-Reg | € 16.00 | € 69.00 |
| 32GB ECC-Reg | € 32.00 | € 69.00 |
| 64GB ECC-Reg | € 64.00 | € 69.00 |
| 96GB ECC-Reg | € 96.00 | € 69.00 |
| 128GB ECC-Reg | € 128.00 | € 69.00 |
SSD
| Enterprise SSD | Monthly Price | Setup Fee |
| --- | --- | --- |
| 500GB SSD | € 12.00 | € 69.00 |
| 1TB SSD | € 19.00 | € 69.00 |
| 2TB SSD | € 38.00 | € 89.00 |
| 4TB SSD | € 73.00 | € 89.00 |
| 8TB SSD | € 169.00 | € 89.00 |
SATA
| SATA | Monthly Price | Setup Fee |
| --- | --- | --- |
| 1TB SATA | € 9.00 | € 69.00 |
| 2TB SATA | € 14.00 | € 69.00 |
| 4TB SATA | € 19.00 | € 69.00 |
| 6TB SATA | € 27.00 | € 89.00 |
| 10TB SATA | € 33.00 | € 89.00 |