Maximized reliability and availability.
From small to big online businesses
We've got various plans to fit your needs.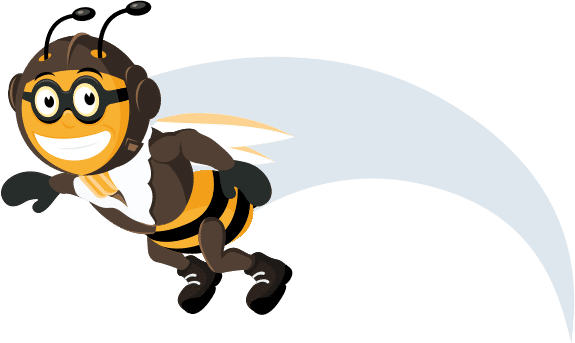 Registered
Not Available
€

/year
Registered
Not Available
€

/year
Registered
Not Available
€

/year
Registered
Not Available
€

/year
Registered
Not Available
€

/year
WE LOVE SMART AND SIMPLE HOSTING SOLUTIONS
And that's what you can expect; simple, smart and flexible server management at your fingertips. We're using the fastest technologies to help you save as much time, energy and money as possible.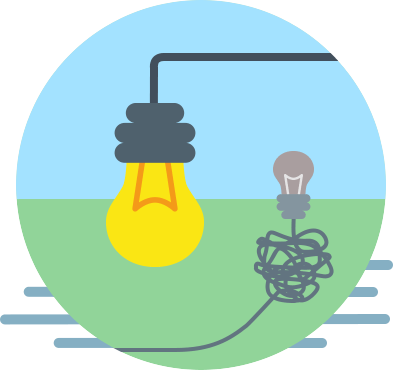 Ordinary Story. Extraordinary People.
We do not have a fascinating story to tell or pretty words to say. Our story is pretty ordinary and somewhat boring but our people and services are not. Our people are extraordinary and honest. They only have the best intentions for your business.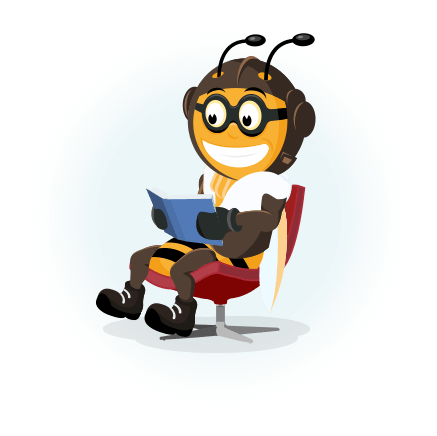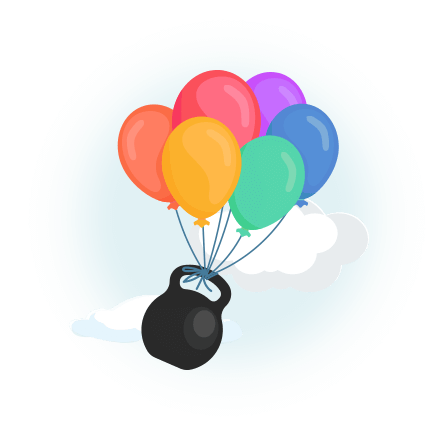 We make things easy.
Our purpose as a company is to deliver fast services and to make it easy for people to run their business on our platform. We believe that we can offer the right solution for every need.
We treat customers as friends.
Let's face it, genuinely nice people aren't rare, but in the hosting industry they are hardly in the majority either. We treat our customers as friends and this sets us apart from the competition.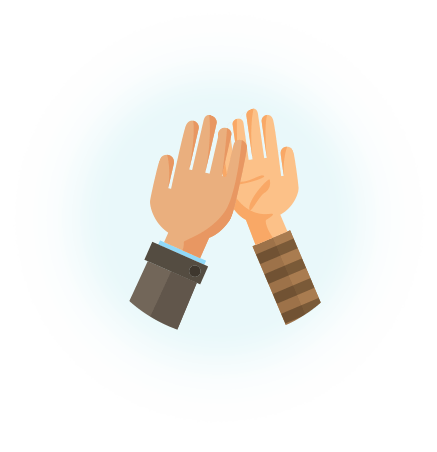 Our customers rated us 9.8 out of 10.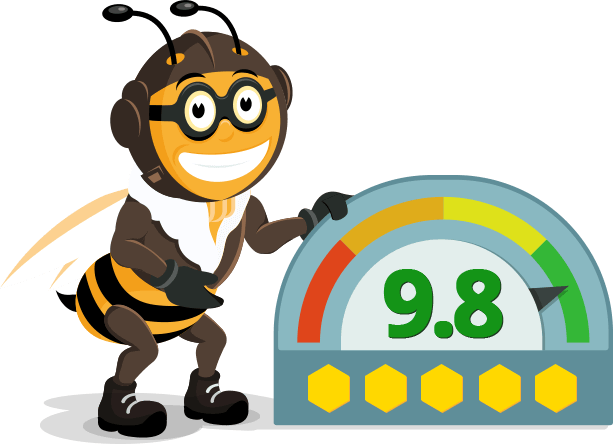 "
After years of hosting problems with various hosting providers, we are very happy to have found snel.com.The price/quality of the services is excellent. The technologies and online tools are modern and easy to use, and support issues and questions were handled quickly and adequately. I definitely recommend snel.com.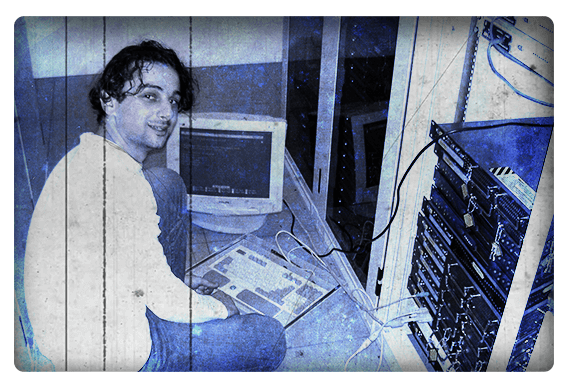 Over 20+ Years Hosting Experience ❤︎
If you are wondering what makes Snel.com so special, the answer is very simple. We are confident in ourselves and in what we do. What we do, We do well. It is our job to continue to make the best products and to provide you with the most amazing customer experience that you won't find anywhere else.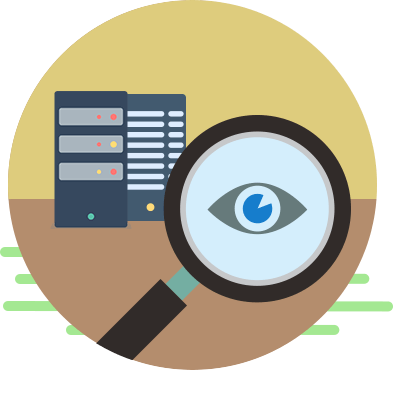 Looking for Custom solutions?
Even though we think that our Plans will suit your needs, it is possible to build a Custom Server plan. All you need to do is to contact our Sales Team and they will contact you within one working day.
Our Story… a Little History
Our story? It is not fascinating but it is honest. In our small country with dikes and bikes, we've started our company Snel.com. Our aim was to build an automated platform that would make hosting and server management fast and simple. And we did. This turned our company into a well-recognized Dutch hosting provider. The exciting thing is that we still have the same fire, the same passion and we are still surrounded by the people we love working with.
We're doing what we do best; making server management easy for everyone.