As you may already know Snel.com offers a free /64 block of IPv6 addresses to its dedicated servers and we offer one IPv4 address by default.
Since IPv4 addresses are running out, the regulation of assigning IPv4 addresses have been stricter. We receive many questions about how we assign extra IPv4 addresses and that's why we would like to explain how we handle these requests.
Requesting additional IPv4 addresses
Due to global shortage we only allow extra IPv4 addresses for purposes such as virtual servers and SSL certificate. For the additional IP addresses to your server you need to send an email and provide the following information:
– The hostname of your server for which you would like to add the IP address.
– A brief explanation for what purposes you are going to use the IP's.
– SSL certificate; you have to prove that the certificate is signed by a valid Certificate Authority.
You can only order more IP addresses when the current IP is fully justified. Once you have fully justified your IP, you have to send an email and justify the extra IP addresses according to the RIPE policies. After we have approved this, you will be able to order more IP addresses through your SnelPanel.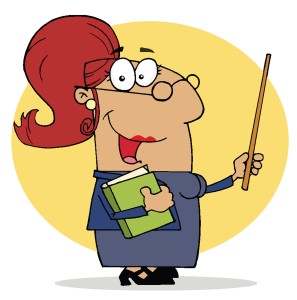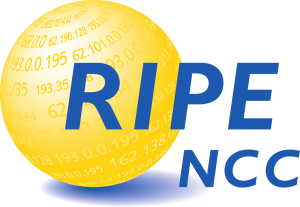 We do a regularly check to see whether the IP's are used for the right purposes. When we find out that the IP addresses are used for other purposes than as mentioned above, we will send you one warning. If you don't act in time, the assigned IP will be withdrawn.
For what purposes will I get a rejection?
Extra IP addresses will not be assigned for purposes such as SEO, vhosts and mail servers.
What are the prices of extra Ipv4 addresses?
We charge € 2 per month per IPv4 address and the quantity that we allocate differs per server.