Your Friendly Dutch
Server Hosting Provider
Great support with over 20 years of experience
Independent Dutch server hosting provider
Over 1000 servers under management
Registered
Not available
€

/year
Registered
Not available
€

/year
Registered
Not available
€

/year
Registered
Not available
€

/year
Registered
Not available
€

/year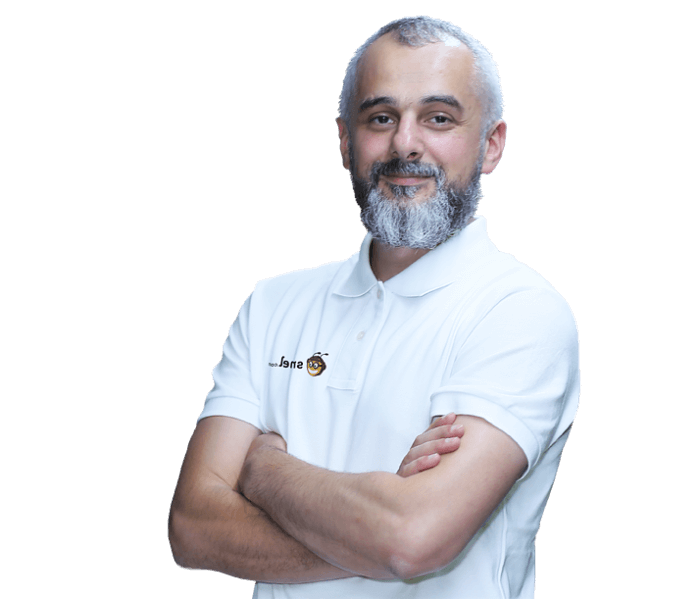 You want the best specifications and tools for managing your hosting or domain. That is what we have provided in an easy-to-use customer panel for you. Do you have any particular demands? Send us a message; we'd love to think with you.

ISO/IEC 27001 Certified
---
Not only are our data centers ISO certified, but so are we. With ISO/IEC 27001, we meet the strictest international data security criteria. An independent ISO-27001 auditor assesses us once a year. This ensures information security, business continuity, and encrypted offsite backups, among other things.

Fast and
advanced
---
Our engineers have prepared well thought-out configurations for you, all built on security, stability and scalability. We place high demands on our technology, which is why we use, for example, Dell's Enterprise servers with modern hardware, which allows you to run very demanding applications.

20+ years of experience
---
We are always available to assist you. Our IT professionals will be available to you around-the-clock, including on weekends. These skilled professionals, who receive ongoing training, have more than 20 years of expertise running Windows Server, Linux OS, and hypervisors. Your satisfaction is their number one concern.


Moving Service
---
Moving to Snel.com is a simple process that we handle for you. We safely move your data using a scenario customized to your specific situation. We will contact you to plan migrating your existing provider to Snel.com within one business day. We will transfer your website(s), VPS, and/or Dedicated Server so you are up for a great start.
100% uptime
---
Because of our exceptionally secure and redundant network, the servers we have set up for you are steady and dependable. Our network is always available on your VPS or Dedicated Server (except for planned and announced maintenance). You can be confident that everything is running well and that your data is accessible to you and your customers.

Monthly terminable
---
As a business owner, you value freedom and flexibility, which we at Snel.com respect. Contrary to prevalent practice, we do not wish to bind you to long-term contracts; you remain a Snel.com customer because we provide you with irreplaceable value. So, almost all of our products can be canceled every month.
Johnathan T
Customer
Worked with them back in early 2011, excellent support and top of the line server/connection. Had to switch to a USA server due to clients in the USA. Excellent support, excellent server, would definitely recommend to anyone.
Jamie Whittingham
Customer
Snel.com has offered fantastic support, services, and great value for money. I have been using them for a few years and have recommended them to all our clients.They are the best on the market for our needs and we fit together like peanut butter and jelly.
Hugo van der Zee
Customer
After years of hosting problems with various hosting providers, we are very happy to have found snel.com.The price/quality of the services is excellent. The technologies and online tools are modern and easy to use, and support issues and questions were handled quickly and adequately.I definitely recommend snel.com.
Support was perfect. They solve my problem in no time. I'm extremely happy to work with Professionals.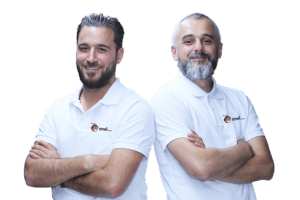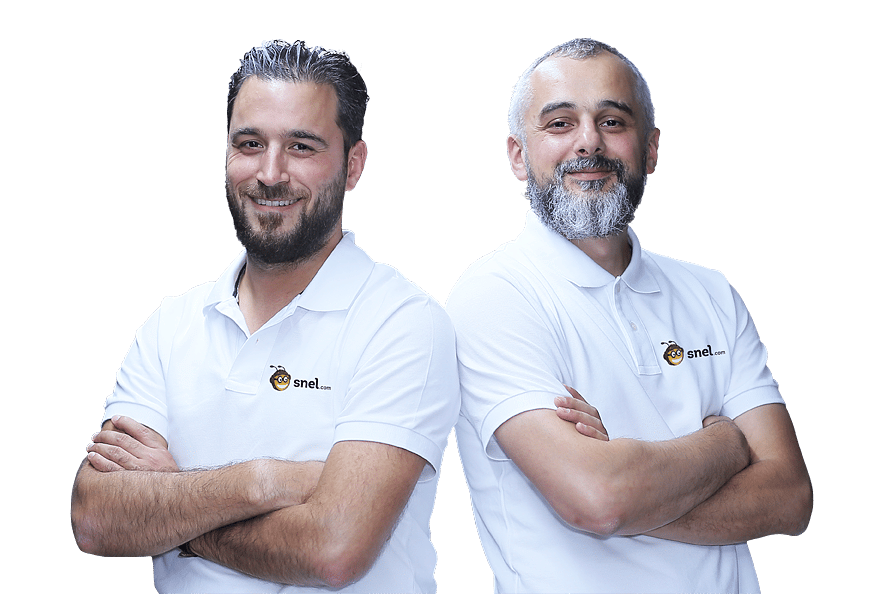 How can we help?
Our customers praise us for the excellent service they receive. Would you like a taste? Get in touch with us, and we'll help you find the best solution for your hosting needs.