Fast and Secure Ripple VPS Servers
Configure your own Ripple VPS. We offer 3 super fast Ripple VPS servers that all offer maximum speed and performance. Your Ripple VPS is delivered with SSD only and can be upgraded with additional RAM, storage, and bandwidth. We provide the most convenient and safest payment methods such as Ripple. The way Ripple works is different than Bitcoin and other cryptocurrencies. Ripple works more like Swift, a service for international money and security transfers that is used by a network of banks and financial intermediaries. Your Ripple VPS comes with instant setup and is ready for use in just a few minutes. So go ahead order your VPS and start running all your cool projects right away.
Why you should pay with Ripple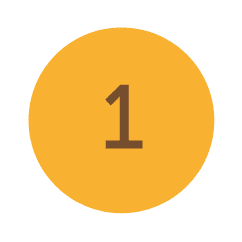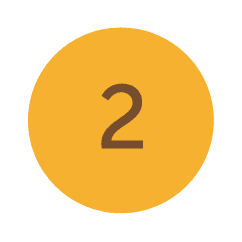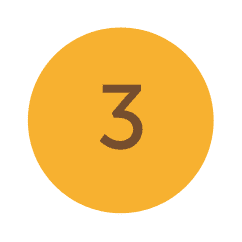 Fast Transactions
Ripple is fast, with transactions confirming in under four seconds. In addition, Ripple is scalable, as it regularly handles 1,000 transactions a second. It can handle as many transactions as Visa, more than 50,000 transactions a second.
.
Working with banks
Ripple is working directly with banks. Ripple is focused on smart business decisions by making ties with the very corporations that control global finance. This makes the payment method very stable.
Low transaction fees
It costs less to transact in Ripple and the price is often at least as stable as other cryptocurrencies, so it is a good choice if you want to avoid large transaction fees.
Our Ripple VPS Server Features

Instant Setup
Your Ripple VPS will be online in less than 2 minutes on our heavenly cloud platform.

IPv6 Future Proof
You are ready for the future with our IPv6 connectivity. Your IPv6 will be activated right after your request.

Instant Snapshots
Take a snapshot of your Ripple VPS and revert to that snapshot at any time.

Advanced Firewall
 Secure your cloud with our advanced firewall, allowing or blocking traffic before it even reaches your machine.

1 Gbps Uplink connection
All our Ripple VPS machines are connected with a 1 Gbps Uplink connection which can be further upgraded to 10 Gbps on your request.

Smarthost for clean email
In order to keep your email traffic clean, we have blocked port 25. You can use our Free email service, Smarthost to send clean emails.
Deploy your VPS with Ripple in less than 2 minutes.
Become a Snel.com customer today.