The right hard drive for your data can greatly influence the performance of your dedicated server and/or your VPS, so you should ask yourself which hard drive your data needs. Are you going for NVMe, SSD or an HDD server. To make the choice easier for you, we have explained the differences between NVMe, SSD and HDD hard drives below.
When to consider NVMe
If you need the highest performance, go for an NVMe server, because this is the fastest available server on the market. Non Volatile memory (the NVM of NVMe) can store data even when the power is off. It uses the same SSD architecture, but is connected through a PCI Express socket instead of SATA. That's what the "e" denotes in NVMe. This makes it directly connected and therefore faster. In addition, NVMe is the king of multitasking; while SSD processes 1 command at a time, NVMe handles up to 64,000. NVMe allows a higher number of command queues, which means it can handle many more commands at once. While SSDs queue read/read operations, NVMes handle many different tasks at once. The queue is especially important for customers running complex web applications, such as large e-commerce or SaaS applications. NVMe handles multiple operations separately and quickly, reducing latency.
A major disadvantage or actually a barrier to go for an NVMe is the price. It is often a lot more expensive than a SATA SSD or HDD. On the other hand, it is more energy efficient.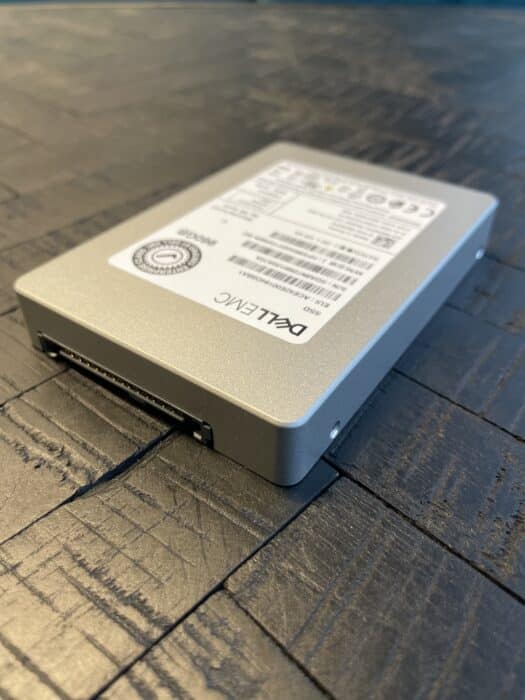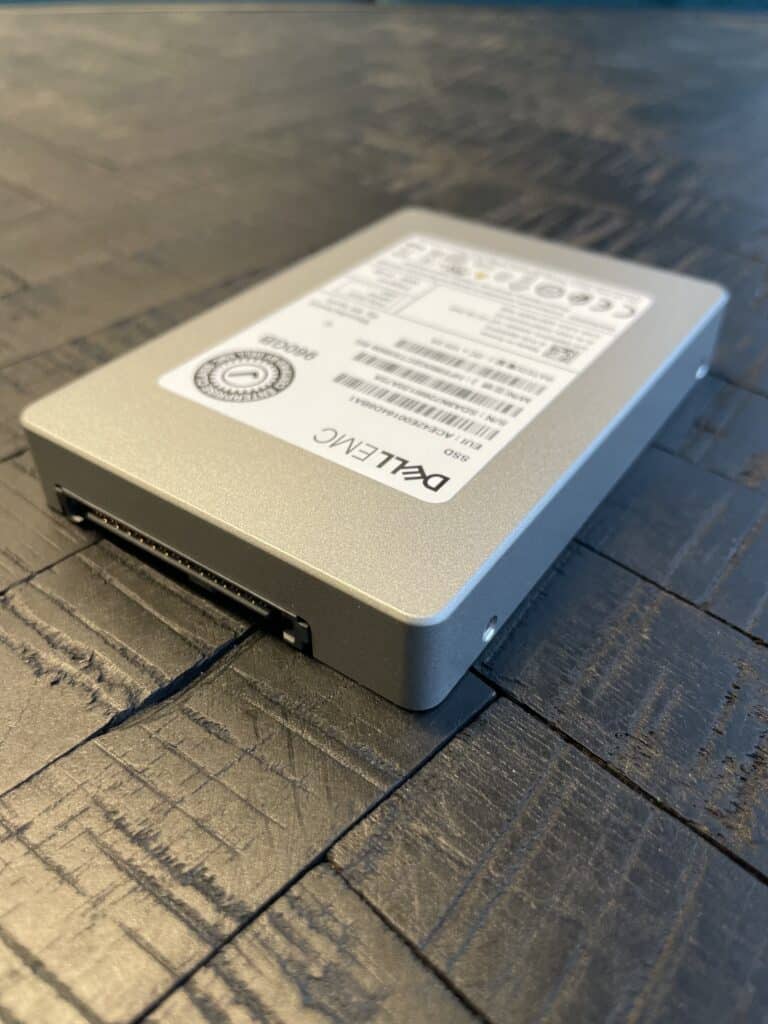 When to consider SSD
SATA SSD servers are considered faster and more powerful than Traditional HDD servers. But why exactly? An SSD dedicated server is faster because it does not have a spinning disk, so that the hard disk behaves more like the memory of your server. As a result, you can get faster load times, faster filesnds transfers and boot ups. That is why SSD servers are very suitable for online shops with Magento hosting software or applications that require fast data processinghave
SSD servers are a bit more expensive than HDDs, but if speed and performance are the most important thing for your applications, an SSD machine is probably the most sensible choice for you.

When to consider HDD
The fact that SSD servers are faster does not mean that servers with HDDs are not good enough for the applications you specifically run. An HDD is cheaper but does exactly the same job as an SSD; your dedicated server is booted and all your applications and files are saved. In general, HDDs also have a larger capacity, so you can store your data on the disks for a very long time.
The disadvantage is that this form of storage is slower and generally performs lower. However, there are numerous applications where this is not a problem.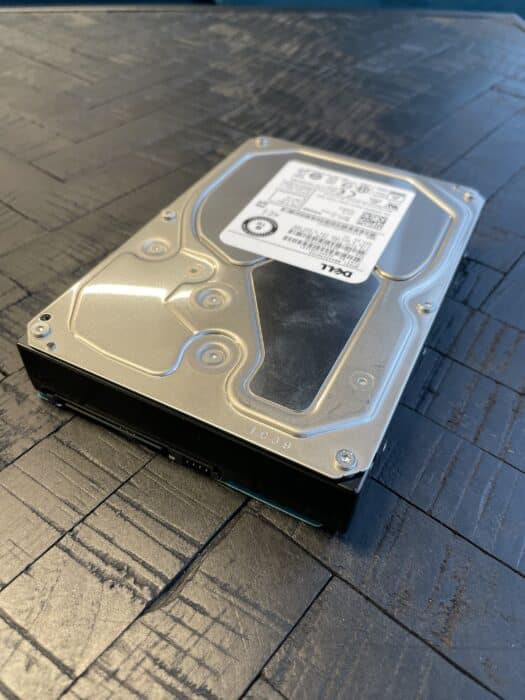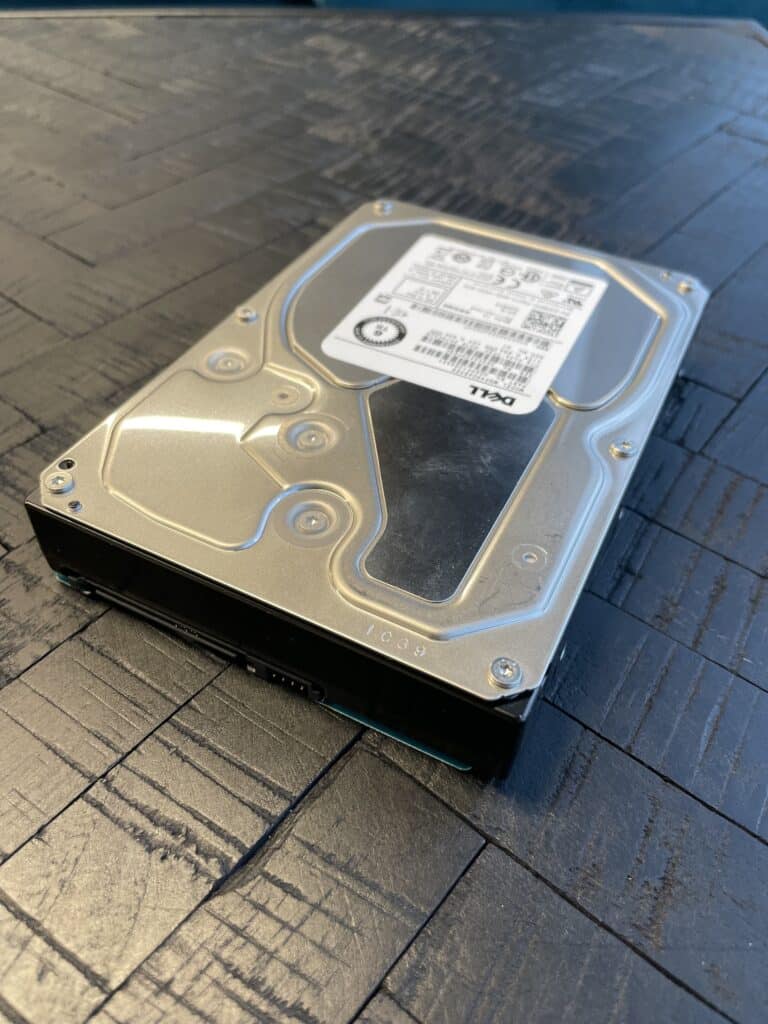 Now you know the differences between an NVMe, SSD, HDD server
In short, if capacity and price are important to you, you should consider a dedicated machine with HDD. If you need a fast and powerful solution with fast processing power, it is wiser to order a dedicated machine with SSD. If you want to go for energy-efficient top performance, go for NVMe. At Snel.com we offer all these options, click here to view all our dedicated servers.