Introduction
You have recently purchased a WordPress/WooCommerce webhosting package, and you might be wondering: How do i log into WordPress? In this article we will show you how to log in and also how to change your credentials.
Prerequisites
WordPress/WooCommerce webhosting package
Step 1: Log into Plesk
In order to access WordPress, you will have to login to Plesk.
Log in to your client area, and head to webhosting.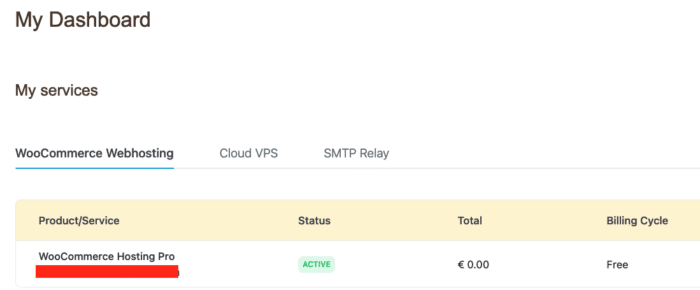 Click on your webhosting package and click on Login Details.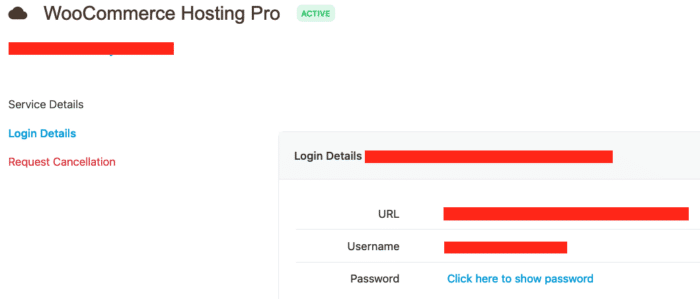 Click on the URL and you will be presented with the Plesk login screen, fill in your credentials and proceed further.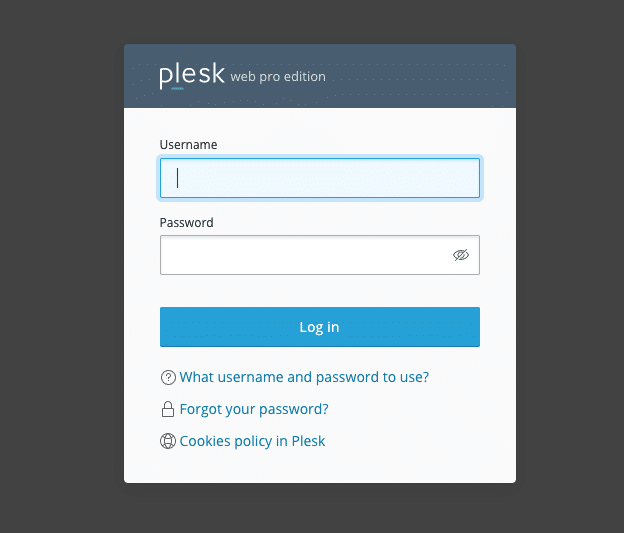 Step 2: Log into WordPress/WooCommerce
Once you are in Plesk, navigate to the left of your screen and click on WordPress.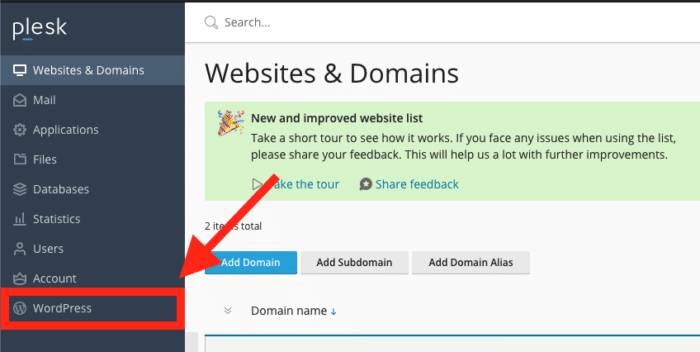 Under the preview of your website you will see Log in and Setup.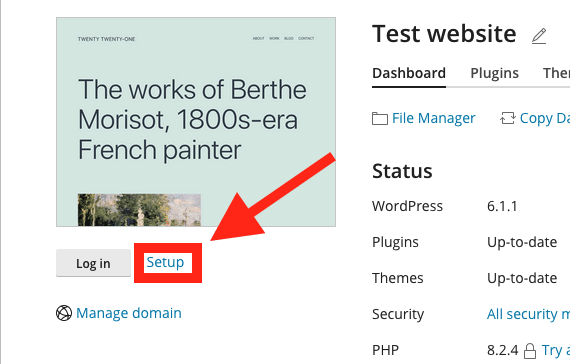 To retrieve your login credentials you will have to click Setup, a screen will pop up from the left.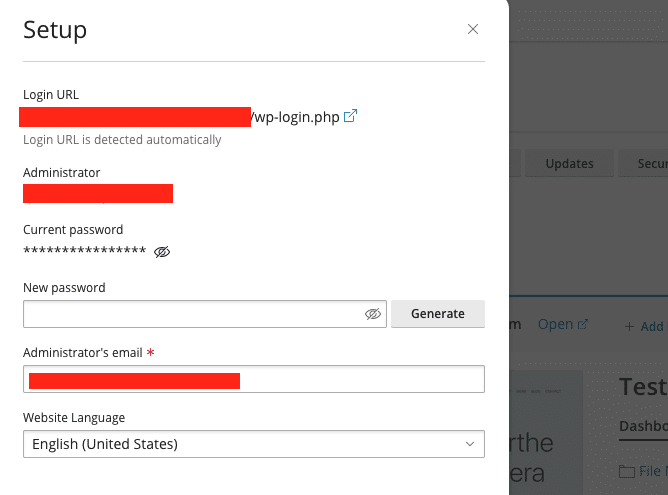 Here you can see the link needed to log into WordPress, your username and password.
If you want to use a new password, simply fill in a new password or you can generate a strong one.
Now that you have the credentials needed, you can go back and click Log in to access WordPress/WooCommerce.
Conclusion
Congratulations! You are now able to log in to WordPress and you know where to find/change your credentials.