Introduction
In this article, we will describe how you can emulate the mouse right-click through the KVM console.
Prerequisites
Step 1: Log in to your client area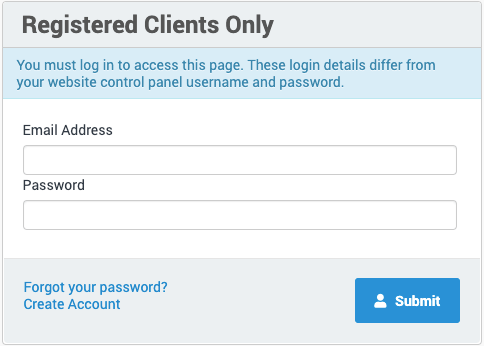 Step 2: Select the server
Click on the server where you want to open the KVM console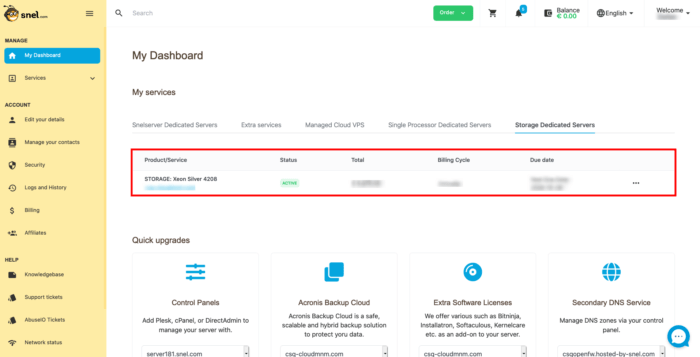 Step 3: Open KVM Page
Navigate to the KVM tab and click on Visit the KVM page.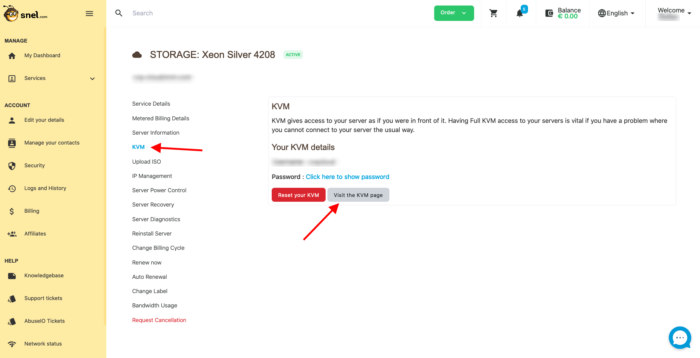 Step 4: Log in to your KVM page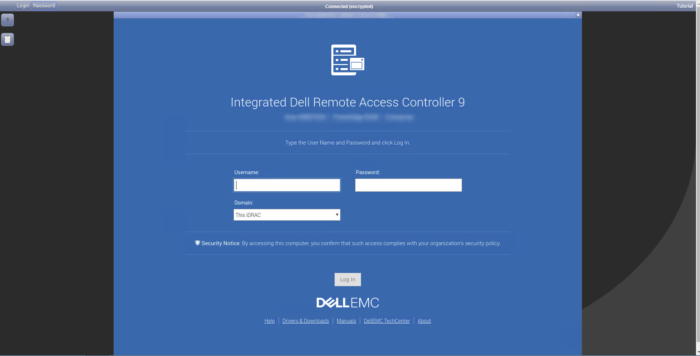 Step 5: Emulate right-click
Open the virtual keyboard by clicking on the keyboard in the top menu.
Select the item where you want to perform a right-click. Once the item is select click on the following three buttons to emulate it
Arrow down + Shift + F10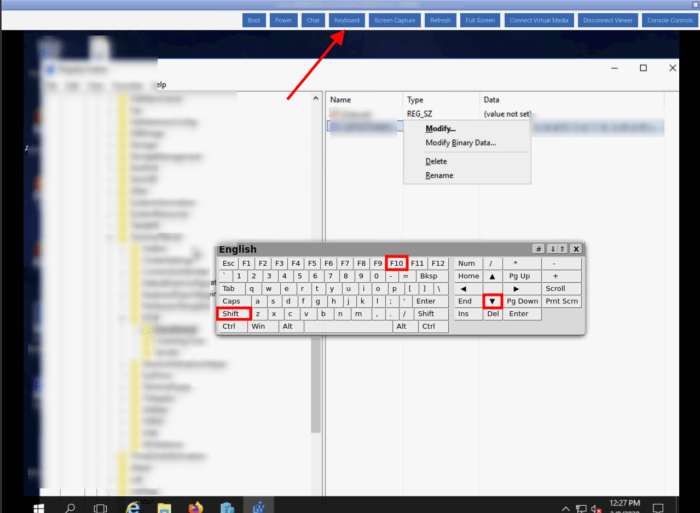 Conclusion
Congratulations, you should now be able to emulate right-click with the virtual keyboard.