Introduction
This article will describe how you can connect to your server via Remote Desktop Protocol (RDP).
Prerequisites
Step 1 – Open Remote Desktop Connection
Click on the search bar in the left bottom and type Remote Desktop Connection in the search bar.
Step 2 – Configure Remote Desktop Connection
Enter the hostname or the IP address and click on Connect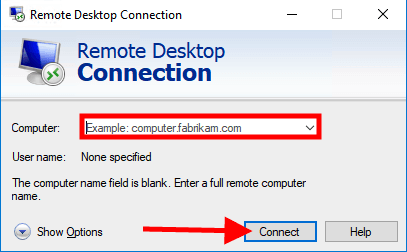 Enter the login credentials of your Windows Server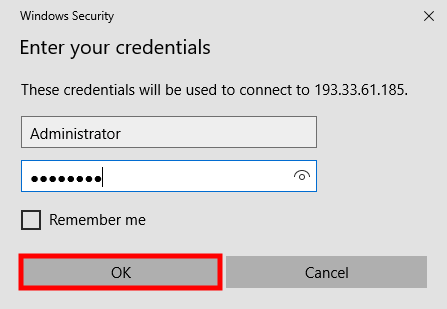 If the Windows Server you want to connect has a self signed certificate it will show a warning that the certificate is not verified.
Click on Yes to start the RDP session with the Windows Server.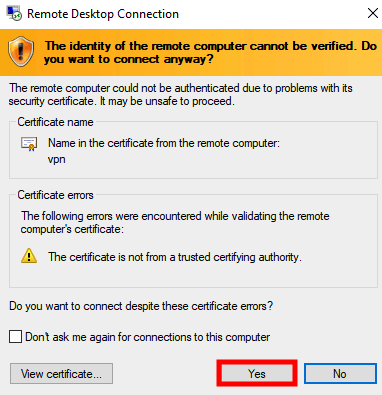 Step 3 – Remote Desktop Connection established
Connection to your Windows Server is established via RDP.
Conclusion
Congratulations, you should now have a connection to your Windows Server via RDP.