Connect your server via RDP on Windows 10
In this article, you will learn how to connect your server via RDP on Windows 10. RDP (Remote Desktop Protocol) is a protocol made by Microsoft that allows the user to connect to another computer using an internet connection while providing a GUI (Graphical User Interface).
Prerequisites
Step 1: Launch RDP
Click on the Windows search bar and type: RDP or Remote desktop connection, then select the Remote Desktop Connection App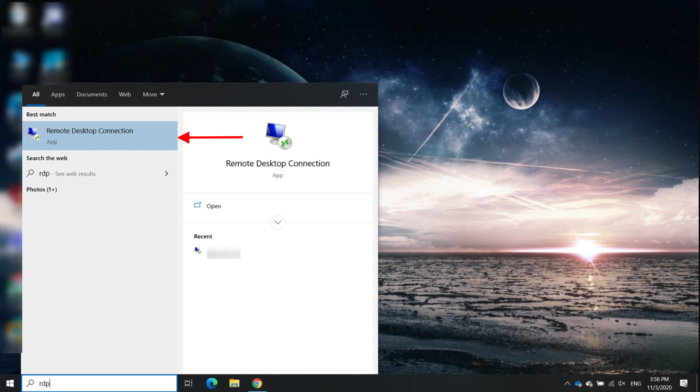 Step 2: Connecting via RDP
Once you have opened RDP, Select Show Options to continue.
Once you have done that, you need to fill in the following empty fields:
Computer: Fill in the IP address of the desired destination.
Username: Fill in the User name that has access to the desired server that's using the IP address.
Click on Connect to proceed further.
A new window will pop up asking you to fill in the password of the given username. Once you have filled it in select OK to go continue.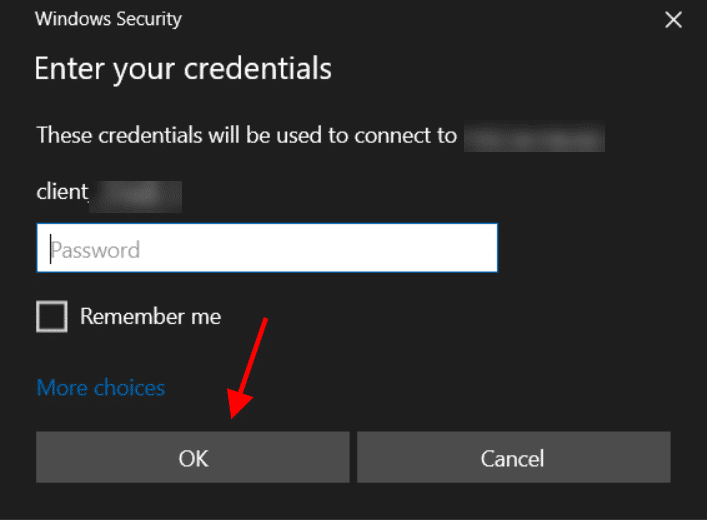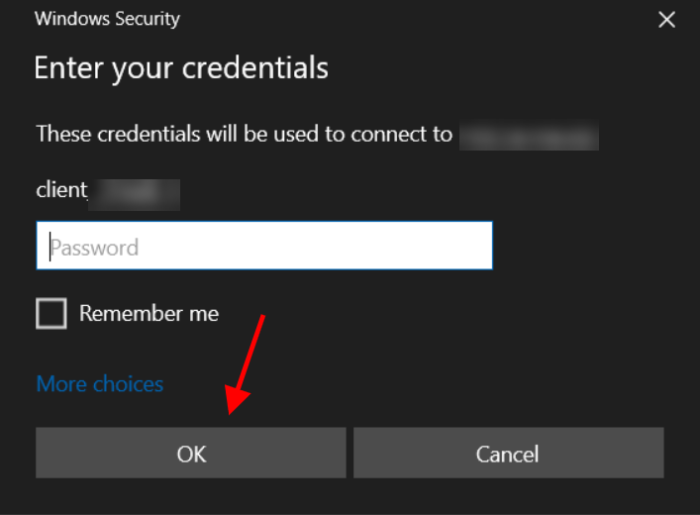 Once you have done that, a new warning window will pop up. This warning window will keep popping up every time you connect to this server unless you check in the empty box below that says (Don't ask me again for connections to this computer) That is completely optional of course. Select Yes to proceed.
Conclusion
Congratulations, you have successfully connected to your server via RDP on Windows 10. If you would like to know how to connect via RDP on MacOS then read this article: How to connect to your server via RDP on MacOS