Going online with your trading can feel like navigating a maze at first. You need to find the right path - and in this case, the right ecommerce platform. However, the sheer range of options available makes it challenging to choose the most appropriate platform for your unique needs. With this blog post, we want to help you cut through the clutter and select the ideal e-commerce platform for your online store.
What to Pay Attention to When Choosing a Webshop Platform: The Most Important Factors
Functionality and Customizability:
When assessing different web store platforms, it is important to look at the functionalities offered. Your platform of choice should have all the core elements essential to the operation of your online store, including product management, order fulfillment, versatile payment and shipping options, and effective marketing tools. It should also be flexible, giving you the freedom to adapt and expand your online store as your business evolves.
An ideal web store platform should be accessible to both the administrator and the customer. The admin panel should be logically laid out and easy to navigate, making it effortless to manage products, set prices, and process orders. From a customer's point of view, the platform should provide a seamless and intuitive shopping experience, with a seamless checkout process and clear navigation.
Scalability and growth potential:
The ecommerce platform you choose should be able to evolve with your business. It should be scalable so you can start small and gradually expand as your customer base grows. In addition, the platform must allow for new features and integrations to be added to meet changing needs and take advantage of new sales opportunities.
Security is a top priority when managing an online store. The e-commerce platform you choose should have strong security mechanisms to safeguard your customers' personal and financial information. In addition, the platform must be reliable, with minimal downtime and fast loading times, to ensure an optimal shopping experience for your customers.
A valuable ecommerce platform is characterized by an active community and excellent support options. This includes extensive documentation, how-to guides, forums, and direct customer support when possible. A strong community means help is always at your fingertips, allowing you to benefit from the experience and expertise of other users.
A variety of popular Webshop Platforms
Shopify is ideal for small to medium-sized businesses that want an easy-to-use platform that allows them to quickly set up an online store without having any technical knowledge.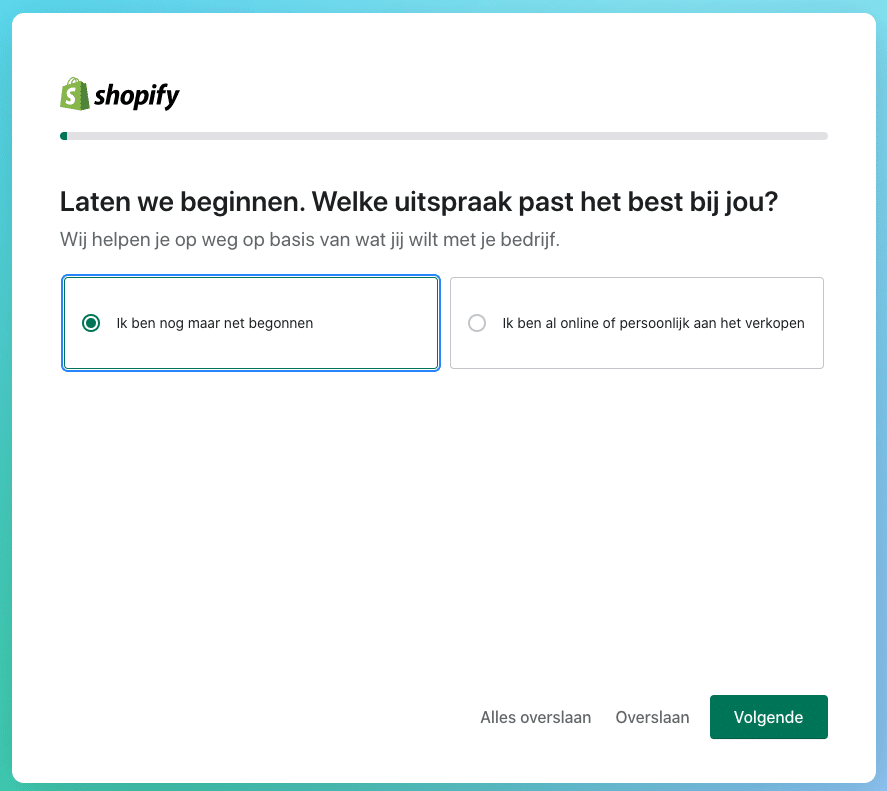 User-friendly, even for beginners
Large number of templates and customization options
Excellent customer service and support
Integration with various payment gateways
Additional charges for using external payment gateways
Some advanced features are only available in older plans
Magento is more suitable for medium to large companies with a decent technical team, as it can be more complex to manage and optimize.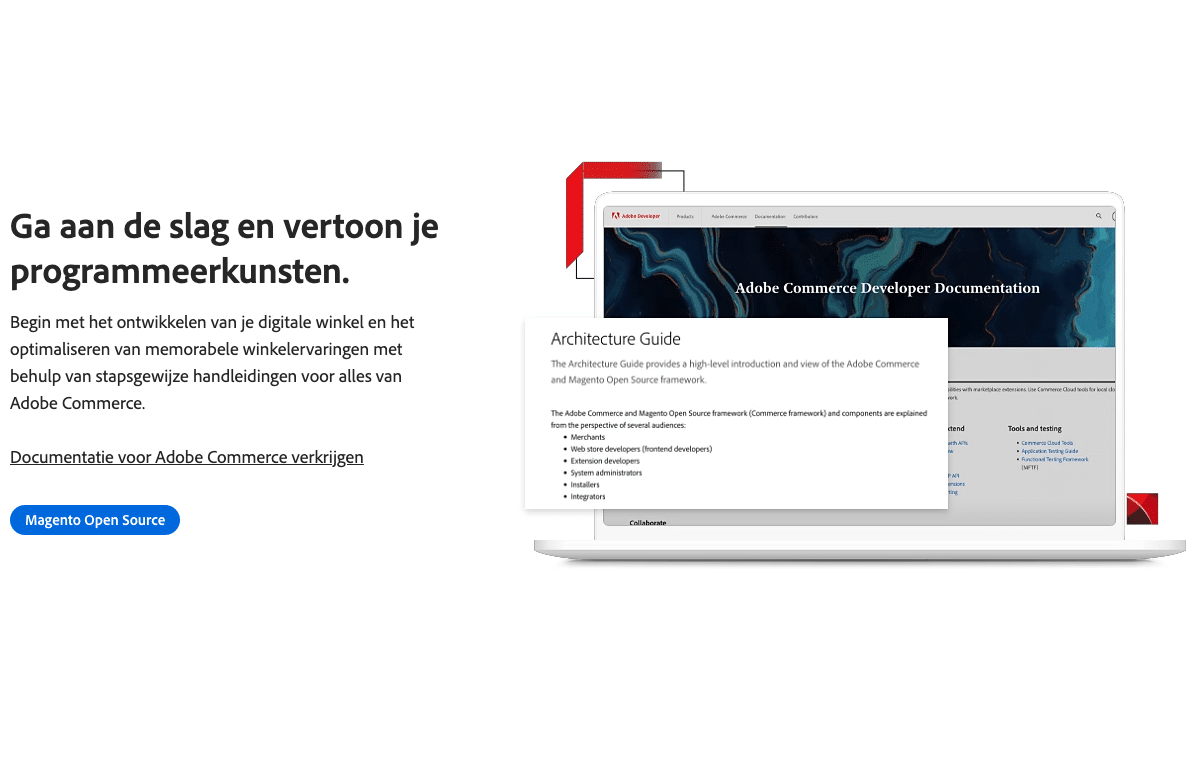 Highly scalable and flexible
Extensive features and customization options
Strong community for support and extensions
Can be durable, especially the enterprise version
Requires technical expertise for setup and management
WooCommerce is an excellent choice for small to medium-sized businesses that already have a WordPress site and want to extend it with e-commerce functionality.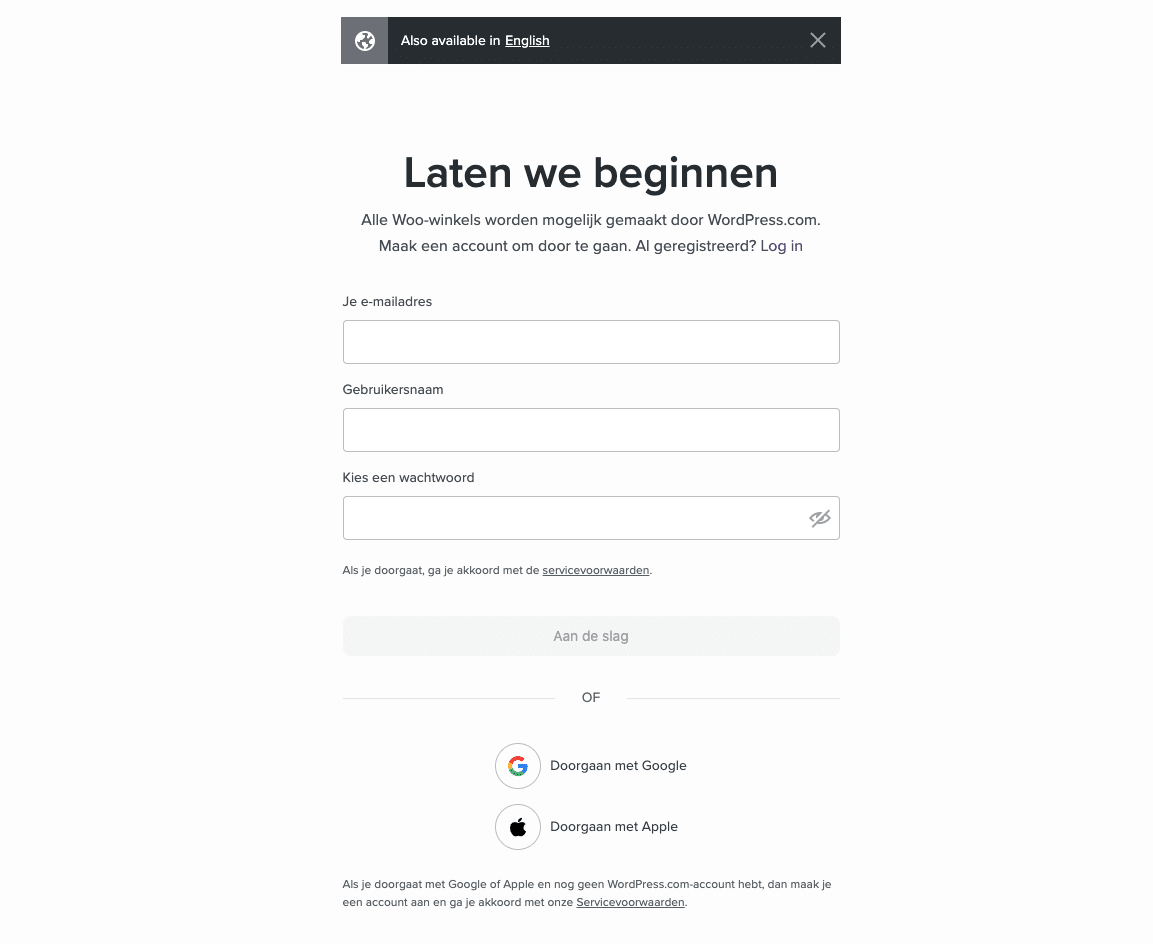 Easy to integrate with WordPress
Highly customizable with access to thousands of WordPress plugins
Open-source and free to use (hosting and extensions aside)
Performance can be affected by the quality of hosting
Support can be inconsistent as it depends on the community
Shopware is suitable for both small and large companies that value flexibility and scalability. The platform is especially popular in Germany and is expanding its influence to other markets.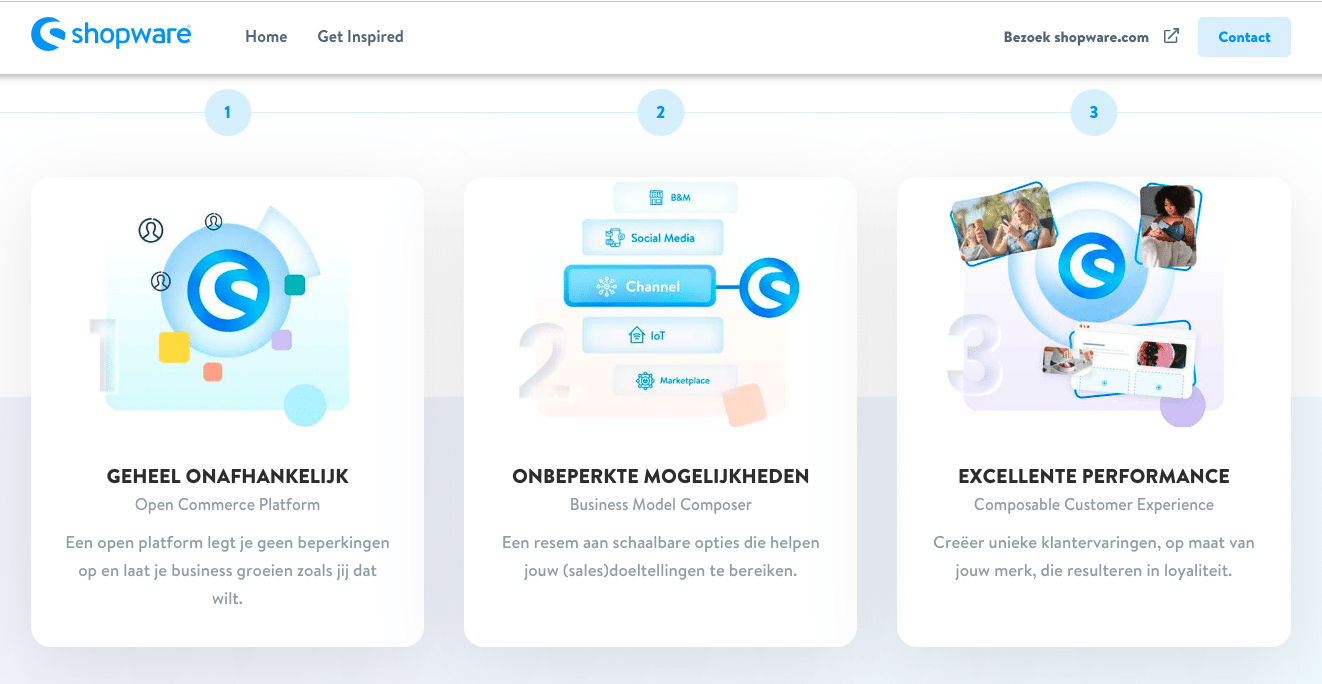 Flexible and scalable
Extensive set of features out of the box
Strong community and support
Some users find the learning curve steep
Using premium plugins can quickly add to costs
BigCommerce can be a good choice for businesses of all sizes looking for an all-in-one ecommerce platform with plenty of built-in features.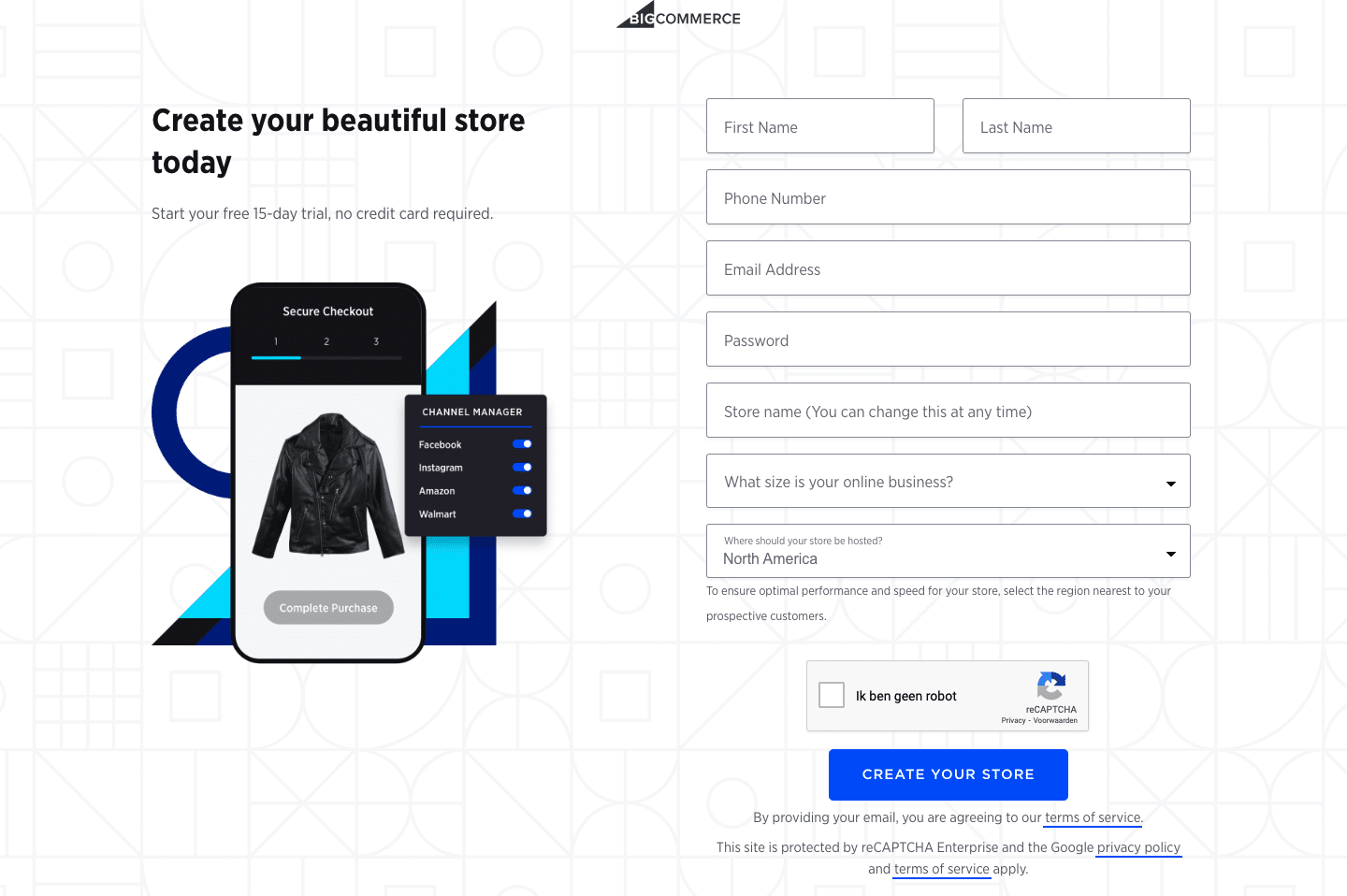 Extensive built-in features, reducing dependency on extensions
No transaction costs
Good SEO capabilities
Can be expensive for higher plans
The learning curve can be steep for beginners
When choosing a webshop or e-commerce platform, it is important to take into account the size of your company, your technical capabilities, and your budget. Each of these platforms has its own strengths and weaknesses, so it's essential to choose based on what best suits your business needs. Remember, the best platform for you is the one that helps your business grow and thrive.