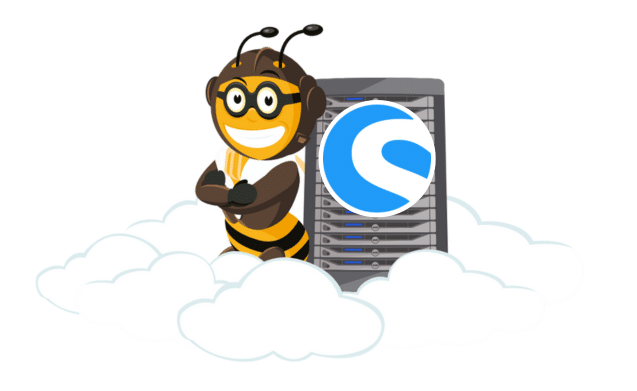 Shopware: Everything You Need To Know
The online e-commerce landscape has a wide variety of tools and platforms. If you're reading this, chances are you're considering using Shopware, or maybe you just want to learn more about this powerful e-commerce platform. At Snel.com we strive to provide our customers with the most relevant and useful information. That's why we've put together this comprehensive guide to Shopware. Let's dive into the depths of this fascinating platform.
Shopware is a powerful and flexible e-commerce platform, created by the German company shopware AG. It offers businesses the ability to create and manage scalable online stores. Shopware is an open-source platform, which means you have full access to the source code and can modify it to meet the unique needs of your business.
Main features of Shopware
Flexibility and Scalability:
Shopware is designed to grow with your business. Whether you're a small business or a large enterprise, you can count on Shopware's robustness to meet your needs.
Usability:
Shopware has an intuitive and user-friendly interface. This makes it easy to manage your online store, regardless of your technical skill level.
Powerful SEO capabilities:
Shopware is built with SEO in mind. This platform offers extensive SEO features to help you rank higher in search engine results and drive more traffic to your website.
Personalization:
With Shopware you have the opportunity to offer personalized shopping experiences to your customers. This can range from recommended products to personalized content based on customer behavior and preferences.
Multi-channel sales:
Shopware also supports sales across multiple channels, including physical stores, marketplaces, and social media platforms.
How to get started with Shopware?
If you choose to use Shopware, Snel.com will assist you with the hosting process. We will make sure that your website runs smoothly and is always online. Here are the steps you need to follow:
Choose a hosting plan at Snel.com:
We have hosting plans that are specifically tailored to the specifications that Shopware requires to function optimally. You can view these here.
We install Shopware:
Once you've chosen your hosting plan, we'll ship it with Shopware pre-installed. If you already have the shopware website somewhere, you can use our moving service free of charge.
Configure your online store:
After Shopware is installed, you can start configuring your online store. This includes setting up product categories, uploading products, setting up payment and shipping methods, and much more.
Don't forget to optimize your site for SEO to rank higher in search engines. This includes using keywords, optimizing images, including meta tags, and much more. We have already optimized the technical SEO for you as standard, giving you a big head start.
At Snel.com, we are committed to helping our customers achieve their e-commerce ambitions. Whether you are a beginner or an experienced professional, our team is ready to support you.