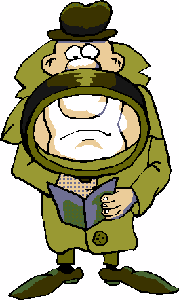 As an administrator, you quite often find yourself in a situation where your screen suddenly freezes or that your system gets slow. In these situations, you usually tend to reboot your server because it seems like the most logical solution to your problem. Often, rebooting the dedicated server may not even be necessary when you run the following checks:
Check the running processes
First things first; check the running processes on your dedicated server and kill the offensive processes. The problem could be a runway process so use "top", "ps" or other monitoring tools to find the problems. When the problem is found use the "kill" command to end it.
Optimize
If your dedicated server runs too slow, you may be running scripts or databases that are very resource hungry. A reboot won't solve this problem, you need to optimize otherwise the same issues will happen again.
Run Security checks
If your dedicated server is not running as it should be, there could be a security problem as well. So it is important that you run security checks in order to solve the issue. A reboot is not always the best option to choose because sometimes it aggravates things even more.
Reboot your server
If all these options did not solve the issue with your dedicated server, a reboot may be necessary. Bear in mind that you check the error logs and update your outdated software after the reboot because this might prevent the problem from occurring again.