Learn to configure reverse DNS on your VPS
In this article, you will learn how to configure reverse DNS on your Cloud VPS/Managed Cloud VPS. Reverse DNS is technically the opposite of forward DNS where Reverse DNS returns the hostname of an IP address. Forward DNS returns the IP address of a hostname. Reverse DNS is mostly used in email servers as a security measure. It does that by verifying the sending server is not a spammer.
Prerequisites
Step 1: Log in to your client area
Log in to your client area via https://my.snel.com/clientarea/.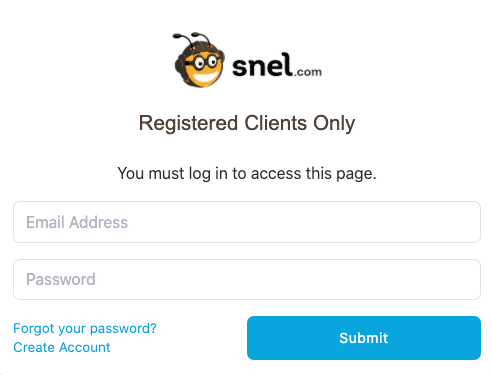 Step 2: Select your VPS / Managed VPS
Select your desired VPS from the Dashboard.
Step 3: Configure rDNS
Select More then click Reverse DNS.
Here you can assign the IP address to the reverse DNS. Once you have done that, click Update Reverse DNS.
Conclusion
Congratulations! You have now configured reverse DNS for your VPS/Managed VPS in the client area.