Fast and Secure Litecoin VPS Servers
Our Litecoin VPS Servers offer scalability, speed, privacy, and security. All of our Litecoin VPS Servers are built with SSD drives because we want to provide the best possible performance for your applications. We also want to provide the safest and easiest payment methods, this why we accept Litecoin. This digital payment method is similar to Bitcoin. The difference is that Litecoin uses a different algorithm and the transaction process is much faster. All of our Litecoin VPS plans come with instant setup so after finishing the configuration process, your brand new Litecoin VPS is all set and ready to use in just a few minutes. 
Why you should pay with Litecoin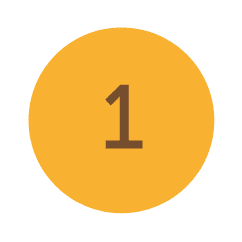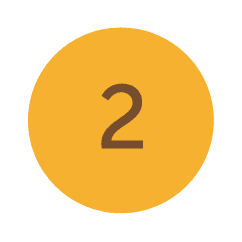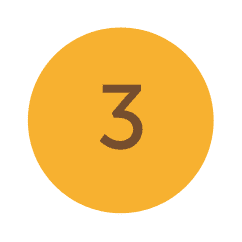 Fast Transactions
Litecoin transactions take just over two minutes to go through. It can handle a higher volume of transactions thanks to its faster block generation.
Safe Payments
Litecoin payments can be made without personal information tied to the transaction. So your purchases are not associated with your personal identity and the safety can be compared with Bitcoin.
Low transaction costs
It costs less to transact in Litecoin and the price is often at least as stable as Bitcoin, therefore a sensible method of avoiding large transaction fees.
Our Litecoin VPS Server Features

Instant Setup
Your Litecoin VPS will be online in less than 2 minutes on our heavenly cloud platform.

IPv6 Future Proof
You are ready for the future with our IPv6 connectivity. Your IPv6 will be activated right after your request.

Instant Snapshots
Take a snapshot of your Litecoin VPS and revert to that snapshot at any time.

Advanced Firewall
 Secure your cloud with our advanced firewall, allowing or blocking traffic before it even reaches your machine.

1 Gbps Uplink connection
All our Litecoin VPS machines are connected with a 1 Gbps Uplink connection which can be further upgraded to 10 Gbps on your request.

Smarthost for clean email
In order to keep your email traffic clean, we have blocked port 25. You can use our Free email service, Smarthost to send clean emails.
Deploy your VPS with Litecoin in less than 2 minutes.
Become a Snel.com customer today.