Transfer the Data between your servers safely
Connect your virtual machines and dedicated servers with a Private Network. A Private network creates a second network interface, unreachable from the internet that can be used to communicate with other servers within the same environment. Your data is not sent via a public network so you can safely transfer data between your servers. Furthermore, it is also useful to use a Private Network if you would like to reduce your outbound bandwidth usage. Snel.com offers Private Networking for only 99.00 euro. We only require a one-time setup fee and the costs of your second uplink. You can contact us via chat to learn more about the setup and pricing.
Benefits of using a Private Network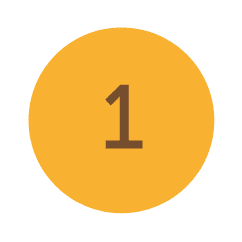 Fast Data Transfers
Your files will be delivered Fast and Secure over your own Private Network.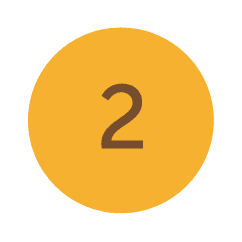 Your Data is Secure
Your data is transferred via an internal network connection which guarantees the safety of your data.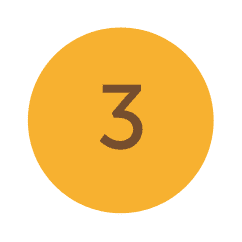 Unlimited Traffic
You can connect as many as VPS machines or dedicated servers without any impact on your monthly data traffic.
Connect your server to a Private Network
You can connect as many as servers you want for only € 99.00 one-time installation fee.