Plan name
CPU
RAM
Storage
Bandwidth
Please reset filters and try again.
Intel® Core™ i3-550
Bandwidth
20TB & 100 Mbps uplink
---
€ 29,00
€ 69,00
per month
Total Saving 58 %
Intel® Core™ i7-950
Bandwidth
20TB & 100 Mbps uplink
---
€ 49,00
€ 89,00
per month
Total Saving 45 %
Intel® Xeon™ E3-1270
Bandwidth
20TB & 100 Mbps uplink
---
€ 59,00
€ 89,00
per month
Total Saving 34 %
Intel® Core™ i7-970
Bandwidth
20TB & 100 Mbps uplink
---
€ 69,00
€ 99,00
per month
Total Saving 30 %
*In order to protect your email traffic and to keep it clean, we have blocked outgoing email on port 25. You can send clean emails via our Free Mailrelay (Spamfilter) which is called Smarthost. You can easily install our Free Mailrelay by following the installation guide.
Why choose our Budget Dedicated Servers
Our affordable and reliable budget dedicated servers with instant setup are perfect for less critical and demanding applications. We offer various budget dedicated servers. All our plans are capable of running your backup-server, mail server, fallback server, DNS server, and other applications.
By purchasing our budget dedicated servers, you contribute to the life cycle extension of our servers. You do not only save time and money but you also contribute to a better environment.
Regardless of the price, you can still expect the same reliability, network, and service as you are used from us.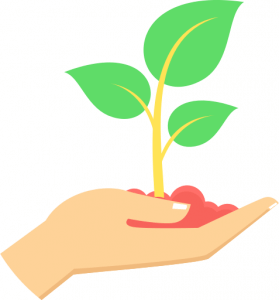 Features that are completely yours

Instant setup
---
Our budget dedicated servers come with instant setup. This is useful when you need a dedicated server urgently for your online project. 

KVM over IP
---
A Dedicated KVM provides you full control over your server. It allows you to reach your budget dedicated server via your KVM if you cannot access your server the usual way. 

Future ready
---
Your budget dedicated server is delivered with a free block of /64 IPv6 addresses and will be activated instantly. You are future-ready with your IPv6 connectivity. 

Snelwallet safe payments
---
Payments with Snelwallet is fast and easy because you can instantly use the money on your account without needing any of your cards or payment details. Furthermore, you can profit from bonuses when you add money to your Snelwallet account.

100% Uptime
---
We offer a fast, stable, and reliable network connection. With a network availability of 100%, you can rest assured that your dedicated server is running optimally and will always be available.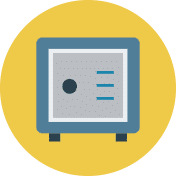 Snel Cloud Backup
---
With our Snel Cloud Backup solution you can protect and restore your data, whether it is a simple file or a full server, it is all possible with the push-button recovery from Snel Cloud Backup.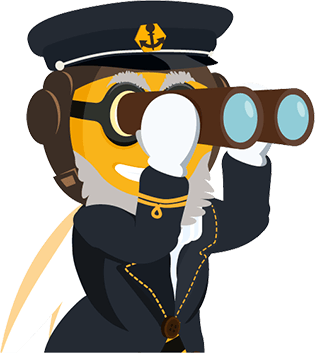 Looking for Enterprise Dedicated Servers?
We also offer Enterprise dedicated servers of Dell. Our Dell dedicated servers are delivered with unique server features combined with the best hardware specifications. Take a look at our Dell dedicated servers and let us know if you need any assistance while choosing your dedicated server.