Last month WordPress has released version 4.7 named "Vaughan" this latest edition is now available for download in your WordPress dashboard.
What's new?
This latest edition of WordPress is named Vaughan in honor of legendary jazz vocalist Sarah 'Sassy' Vaughan. This edition contains great features with a brand new default theme which brings your site to life due to its inviting images and video headers.
New theme: Twenty Seventeen
The new theme in WordPress is called Twenty Seventeen it has a neat design and a customisable front page which provides endless possibilities to personalise your website. Using widgets will allow you to personalise logos, custom colors, social menus, navigation and more. Twenty Seventeen works perfectly on any device and in many languages.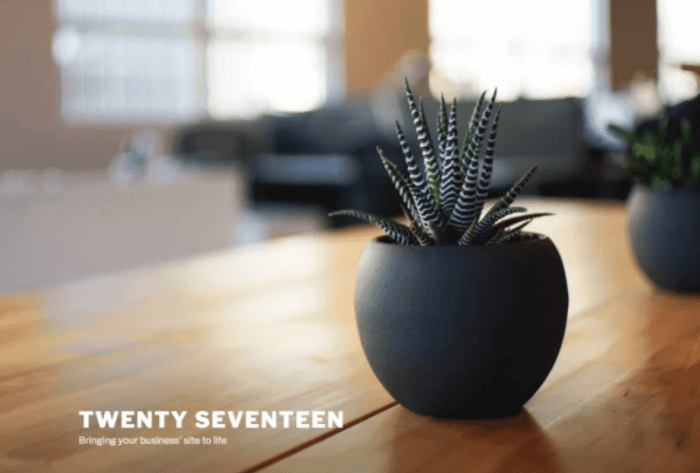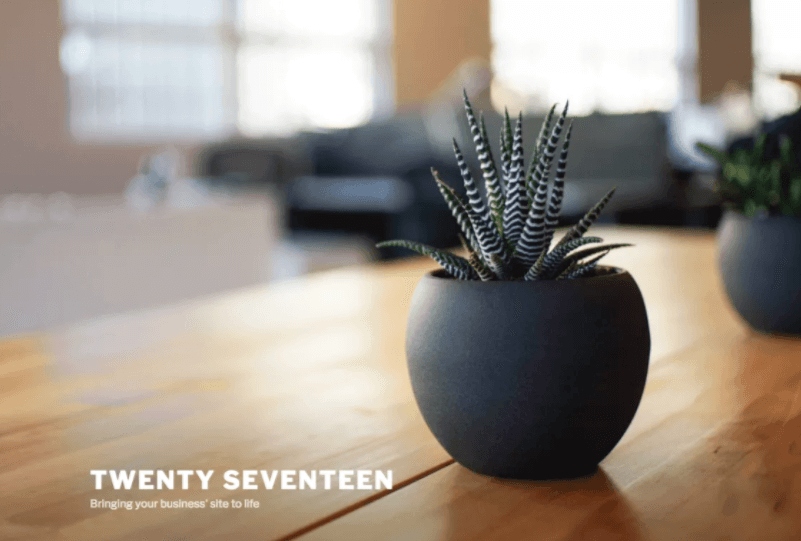 Theme starter content
In order to build your website, this release provides individual themes with starter content. Here you can find examples of how you can share your business information. This can differ from placing your business information in the best location to providing a sample menu with social icon links to a static front page with images. You can adjust the theme completely to your needs.
Edit shortcuts
In order to adjust the layout, some icons will appear to show which parts of the site can be adjusted. The adjustments that you have made will appear in live preview. Once you have published the changes, you will have new pages filled with content.
New CSS Panel
WordPress 4.7 allows you to add or adjust your CSS to make your site look perfect. When you have added your custom CSS you will instantly see how the changes affect your site.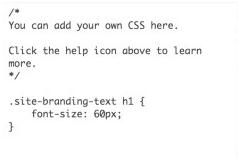 PDF Thumbnail Previews
With WordPress 4.7 you are able to manage your documents easier. Uploading PDF files will generate thumbnail images. This will allow you to distinguish your documents at a glance.
Different Languages
Not every admin likes to use its account in the same language. In this edition, you can change the default language of your account and you can also add more languages to your site. A user language option will show up in all user's profiles.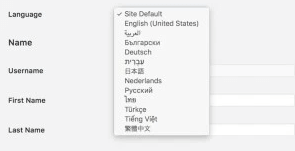 How to update to WordPress 4.7?
You will find an update button in your dashboard, clicking to this button will allow you to update your WordPress website to this edition. Before you update your website you need to make sure that all manual adjustments are implemented to the latest edition and you also need to check whether all plugins work with the latest edition.