Introduction
Two-Factor Authentication (2FA for short) or multi-factor authentication adds an extra layer of security to the login process. While we do not recommend disabling Two-Factor Authentication it might be necessary under some circumstances, In this article, we will learn how to disable two-factor authentication for my.snel.com.
Prerequisites
You need an account at my.snel.com with Two-Factor Authentication enabled. You can sign up here if you have no account yet.
Step 1: Log in at my.snel.com
Go to https://my.snel.com and enter your e-mail address and password and click on "Submit":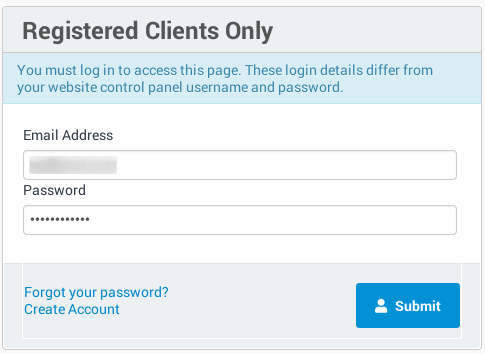 Next, you will be asked for a "Security Code". Open your Google Authenticator app on your phone and fill in the code shown in your phone and click on "Login".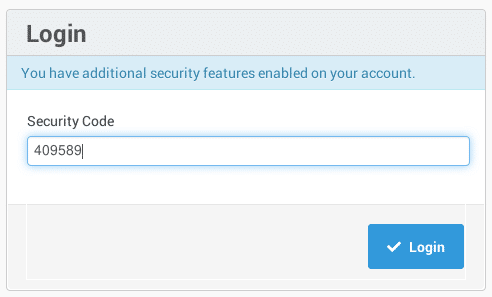 If you don't have access to this code anymore you should contact [email protected] to have us disable Two-Factor Authentication for you.
Step 2: Go to edit details page
Click in the left menu on "Account" then "Edit your details".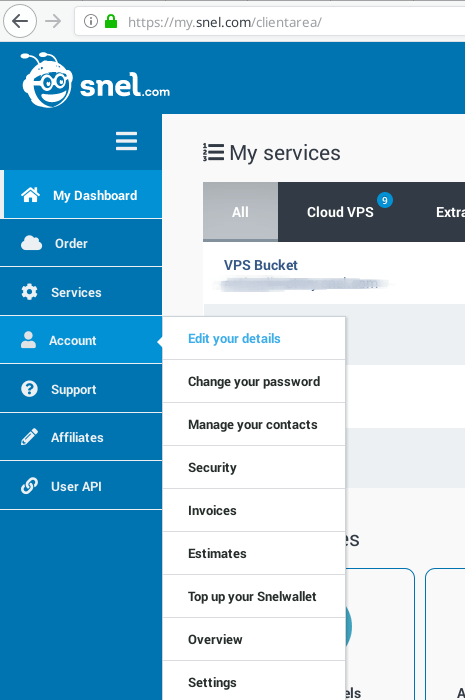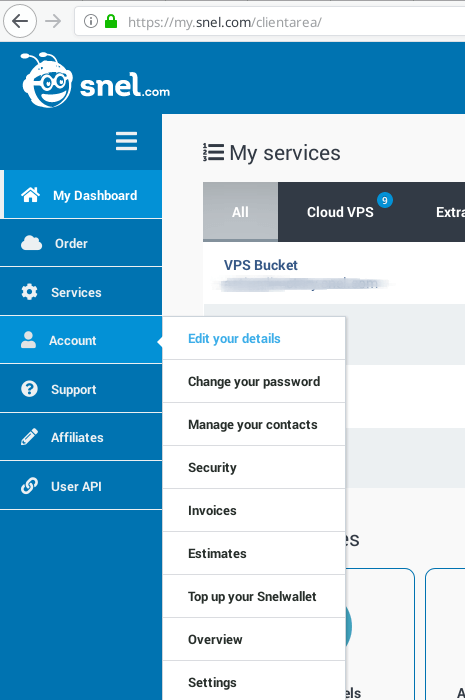 Step 3: Disable Two-Factor Authentication
On the page that loads disable (by unchecking the checkbox) Two-Factor Authentication. Click "Save Changes".

After clicking "Save Changes" make sure you see a little pop-up stating "Your details changed".

Step 4: Log out and log back in
It's time to test whether the changes are effective. Log out by clicking on the profile icon in the upper right corner of the screen and then click on "Logout".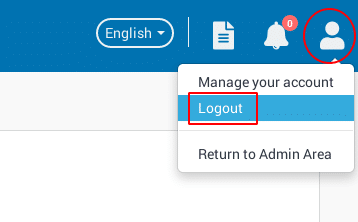 This will bring you to the log in screen. Enter your e-mail address and password and click on "Submit":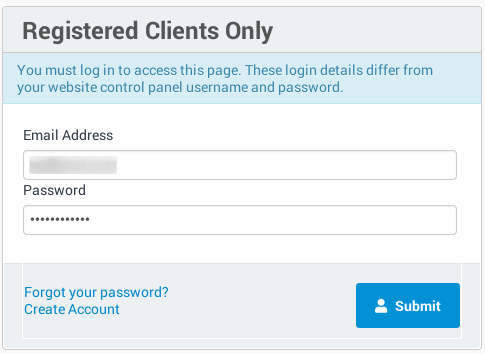 After this, you should be logged in and not asked for a "Security Code" anymore.
Conclusion
In this article, we have shown you how to disable Two-Factor Authentication on my.snel.com.