16 CORES: AMD EPYC 3.5 GHz. + NVMe dedicated server
Pure performance worthy capabilities
Get a competitive edge with AMD EPYC. Easily scale with the support of data center computing powered by AMD EPYC processors, delivering industry-leading application performance and security features.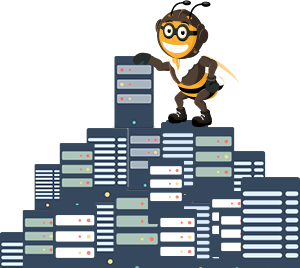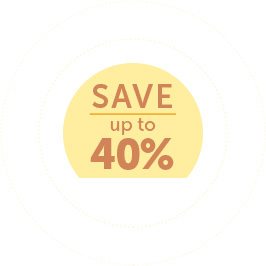 16 CORES : AMD EPYC 3.5 GHz. + NVME
Due to the optimal balance of Power, Scalability, and Security, AMD EPYC Dedicated Server provides remarkable performance.
This highly effective AMD EPYC dedicated server has sixteen cores. With a maximum RAM capacity of 512 GB, this dedicated server provides ample assistance to execute applications that are extremely resource-intensive. With a clock speed of 3.5 GHz., this NVMe is at least five times faster than a standard SSD drive.
The AMD EPYC dedicated server offers the optimal environment for operating the most resource-intensive applications, including web servers, database servers, Microsoft SQL Servers, and mail servers. Additionally, it is capable of running virtual environments such as VMWare ESXi and Microsoft Hyper-V.
This AMD EPYC dedicated server, like all of our other dedicated servers, includes iDRAC 9 Enterprise by default. This unique KVM functionality streamlines server administration in its entirety. Depending on the availability of stock, this dedicated server will be delivered immediately or within 3 to 5 business days.
16 CORES: AMD EPYC 3.5 GHz. + NVMe
CPU
16 x 3.5 GHz. +HT
With 32 Hyper Threads
Storage
2x 1TB NVMe SSD
Up to 10 NVMe SSD
Bandwidth
40TB & 1 Gbps uplink
Up to 10 Gbps uplink
---
€ 439,99
€ 599,00

per month
Total Saving 27%
Available Operating Systems


CentOS

CloudLinux Server

Proxmox

Ubuntu

XenServer

VMware

Debian

Windows Server 2016

Custom OS

FreeBSD

Windows Server 2019
More Add-on solutions for your server