We are frequently asked if we provide development services; regretfully, we do not; our focus and speciality at Snel.com is hosting. We publish a list of valued customers on this page for your web, app, and/or software development needs since we always strive to provide the best solutions for our customers. So, if you're looking for a web developer, these firms were chosen for their quality, expertise, and experience in offering exceptional development services.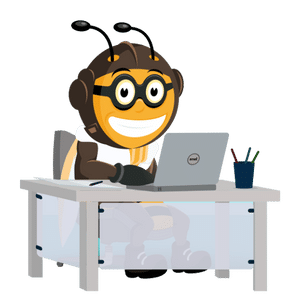 Trusted web-, app- and/or software developers from our customer base
Please note that we cannot be held liable for any arrangements you enter into with these firms or resulting issues.  With this list, we hope to facilitate our clients' search for a reputable web developer who meets their needs. We hope this list assists you in selecting a trustworthy development partner.
Do not hesitate to contact one of these companies and let us know how it went. We are always looking for ways to help our customers and are happy to assist you.
Want to add your website to this list?
Are you an existing Snel.com customer and would you like your company to be listed on this page? Please contact us so that we can also add your company to the list. If you are not a developer yourself, but would like to be mentioned as a customer on our website, then sign up for a Customer in the Spotlight interview.