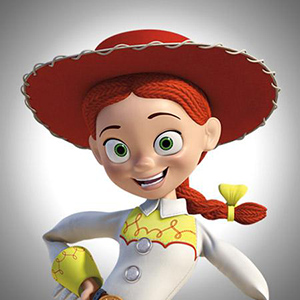 Debian 8 nicknamed "Jessie" was released a few months ago and is now available on our website and also as an instant install option at our SnelPanel.
Before you decide to install Debian 8 you may want to read a few changes of this version. So let's take a quick look to see what's new.
New stuff
This version of Debian server includes systemd which is designed to replace SysVinit. It provides many new and great features such as faster boot times, control groups for services and the possibility of isolating part of the services. It is also considerable easier to use.
What is systemd?
Systemd seems to be a never ending discussion among Linux users but what exactly is systemd and why should you care? Systemd was designed to overcome the shortcomings of init. It provides a standard process for controlling what programs run when a Linux system boots up. It is meant to be a drop-in replacement for these older ways of getting a Linux system running. It can handle the boot process very well without needing to use any of the existing shell scripts and it is incredibly fast.
What other updates does Debian 8 include?
This release of Debian server includes numerous updated software packages, such as:
- Apache 2.4.10
- GNU Compiler Collection 4.9.2
- Linux Kernel 3.16
- OpenJDK 7u75
- Perl 5.20.2
- Python 2.7.9 and 3.4.2
- Xen Hypervisor 4.4.1
Why should you use Debian?
There are plenty of reasons to use Debian server, it is recommended due to its great community, free software but the most important reason to use Debian server is probably its stability. Debian 8 is improved and even more stable than Wheezy. All software from different projects have been tested to make sure that they work properly together and form a stable Operating system.