How many times have we heard the word 'Bitcoin' lately? Bitcoin becomes more popular by day, the future seems to focus on digital currencies and Bitcoin has distinguished itself from the crowd for many reasons.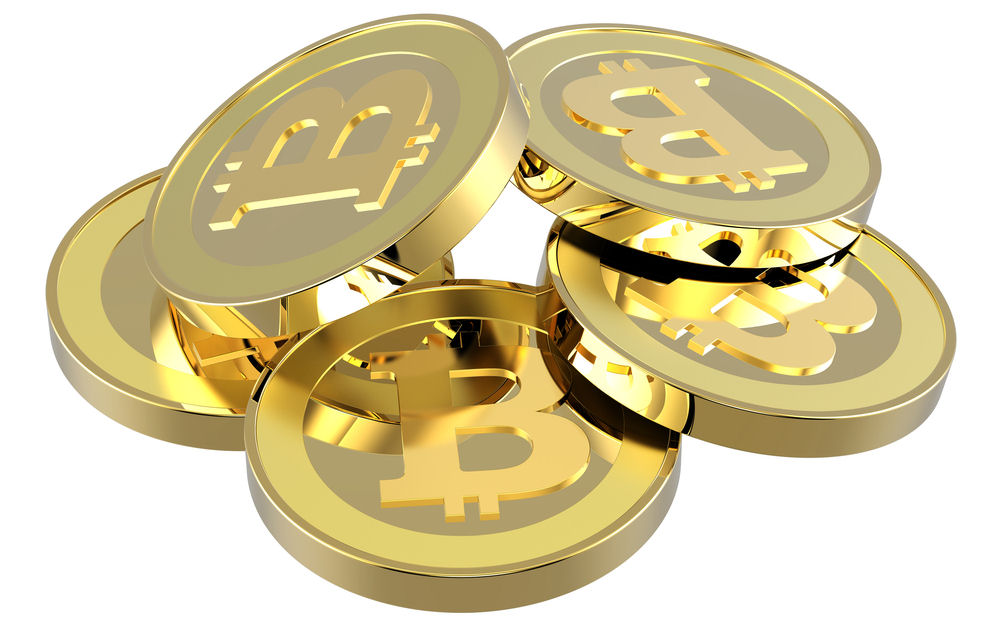 So what's all the fuss about Bitcoins?
Some people think that Bitcoin is doomed to fail because it's too risky to invest in this and others believe that Bitcoin will overtake any other currencies. Only time will tell whether Bitcoin will be the currency of the future but it already has so many advantages that can't be denied. We will mention a few advantages later but let's start with how you can get Bitcoins.
In order to get Bitcoins you have to solve complex algorithms across an open source network. The algorithm actually needs to be solved by your computer and it has a 64-digit solution which is a lot of work. There are "blocks" on the internet that need to be solved to release their bounty. Bitcoins come in different units from a Bitcoin itself (1BTC) down to milli-Bitcoins (0.00000001BTC). They are usually stored in a digital wallet, but they can also be printed. The printed version comes in a QR code and a 51 alphanumeric digit private key that begins with a 5. A wallet is a collection of addresses and their associated private keys. There is estimation that there are 3,600 new Bitcoins released every day and currently there are 12 million Bitcoins in existence. You can spend Bitcoins by finding a vendor who sets the price for an item in Bitcoins. You can send the price of the item to the Bitcoin address of the vendor through your online wallet. You can protect your anonymity during your transaction because there is no registry of these addresses.
How Secure is Bitcoin?
Bitcoin is probably one of the most secure online payment methods at the moment, but in general the user is responsible for the security of his own wallet. This could be dangerous if you don't know what you are doing. So like in real life you need to secure your wallet. Here you can find a few options how to secure your wallet:
Backup your entire wallet
Encrypt online backups to prevent vulnerability against malicious software
Use secure locations for your backup like USB keys, CD's, hard disks.In order to see more details on how you can secure your wallet you can read an entire article on Bitcoin.org.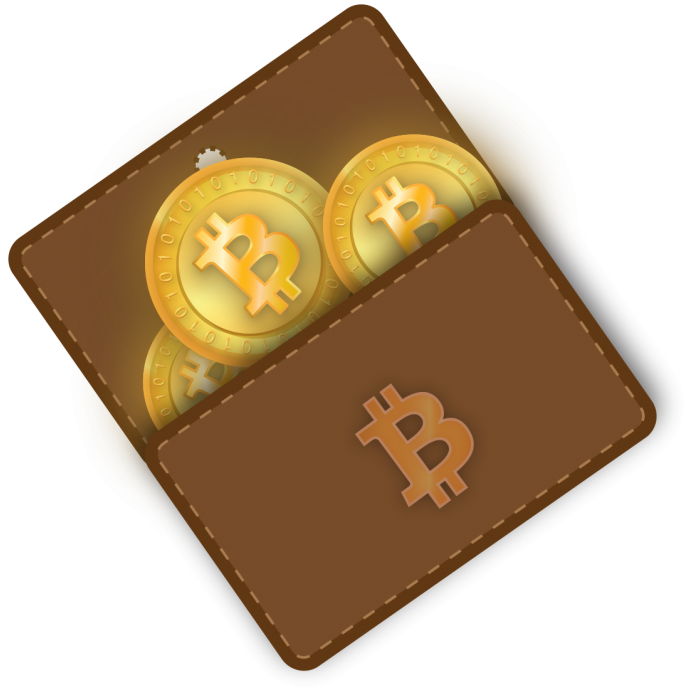 Bitcoin is easy to carry
You probably wouldn't carry a thousand dollars in your pocket but with Bitcoins you don't even have to worry when you carry a million dollars. You can easily carry a big amount of Bitcoins on your memory stick without having to worry about it.
Low collapse and inflation risk

Bitcoin is not regulated by any government so the currency doesn't depend on the government. Furthermore, there is a low inflation risk because Bitcoin is finite. There is only about 21 million Bitcoins that will ever be released.
Who invented Bitcoin?
If your wonder who invented Bitcoins we can tell that there is a big mystery around the inventor. No one has ever seen him but Bitcoin was invented in 2008 by the Japanese academic Satoshi Nakamoto. He claimed to have been working on the idea for about two years and he was active on the Bitcoin Forum till mid-2010. However, before this period he already had passed on the control to Gavin Andresen (current lead developer of Bitcoin). In April 2010 he told to one developer that he had moved on to other things and no one has heard of him since then.
Does Snel.com accept Bitcoins as a payment method?
Yes sure we do! We are accepting Bitcoins for more than two years now and we can tell that we were actually one of the first hosting providers that offered Bitcoin as a payment method to its customers. Ofcourse we allow more payment methods among which PayPal, Mastercard, Visa and Wiretransfer. Click here to find all our payment methods.