How can I apply for writing a tutorial?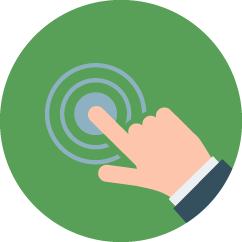 Apply to the program
Apply to the write a tutorial program by sending an example of a tutorial that shows your ability of writing.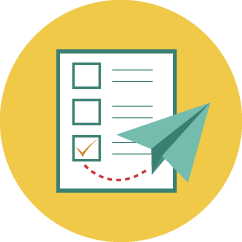 Get your topic approved
Send a topic that you would like to write about after your topic has been approved by our technical team you can start writing.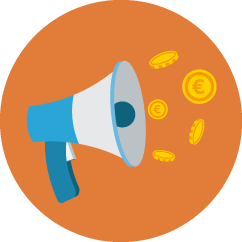 Get Paid Out
Submit your first draft for review. After your text has been revised and approved your article will be published and you will get paid out.
The minimum requirement for our technical articles is 300 words. You will receive 35 euro for each article or 65 euro Snelwallet balance, it depends on how you would like to get paid. After 3 good articles, you will become an editor of our knowledge base and you will be able to work directly from our website, this also results in higher payments. When you become an editor you can earn 65 euro or 95 euro Snelwallet balance that you can spend on our services.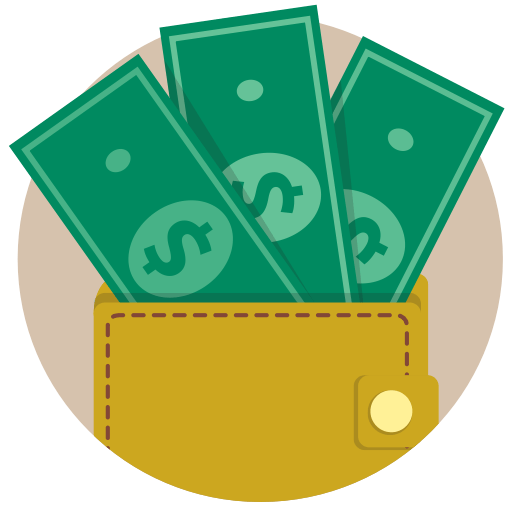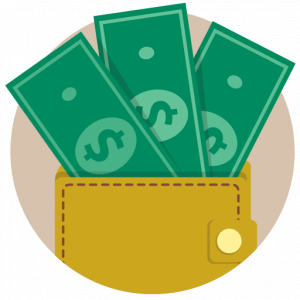 Important rules for the publication process and writing guidelines
Before you apply to our Write for Snel.com Program please make sure you read all our rules for this program. Your articles will be published more quickly if you meet our writing style and structure and all other required steps mentioned on the conditions page.
Write a Tutorial Application Form