Installeer in 3 stappen Chrome
De standaard browser van Windows Server is Internet Explorer. Standaard blokkeert dit alle verbindingen waardoor het moeilijk word om websites te bezoeken. Je kunt deze eenvoudige stappen volgen om Chrome te installeren, waarmee je veel gemakkelijker kunt werken.
1. Start PowerShell als beheerder
Ga naar start en zoek naar "PowerShell", klik met de rechtermuisknop op Windows PowerShell en klik op Run as administrator.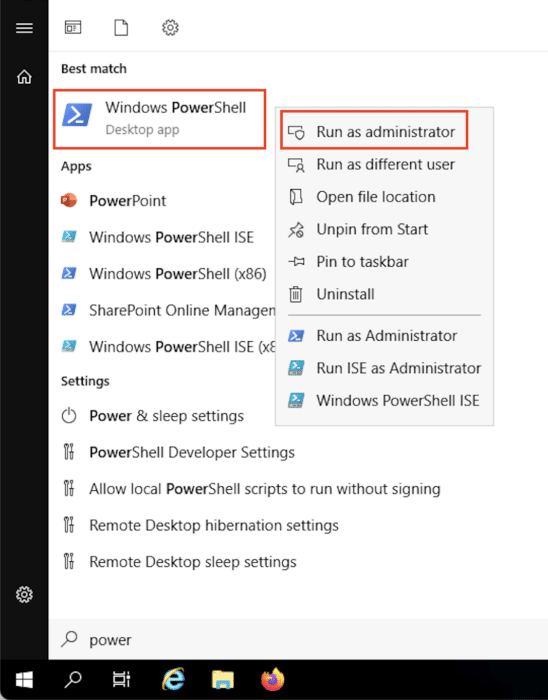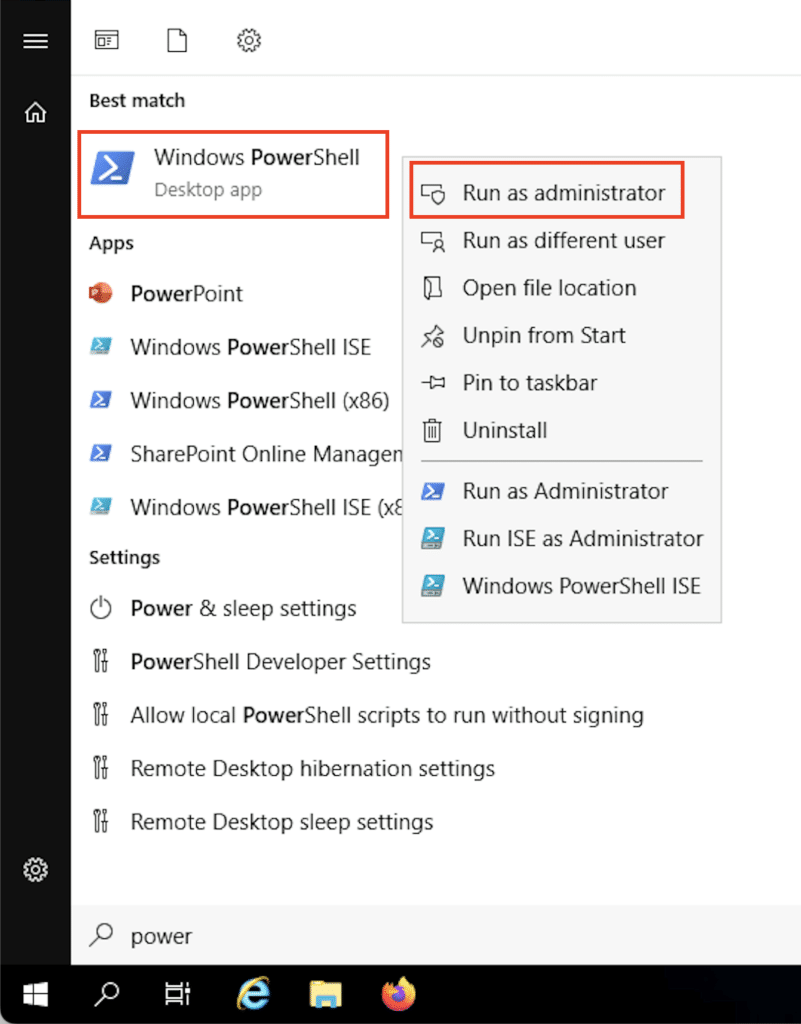 Wanneer de vraag Do you want to allow this app to make changes to your device wordt gevraagd antwoord je Yes.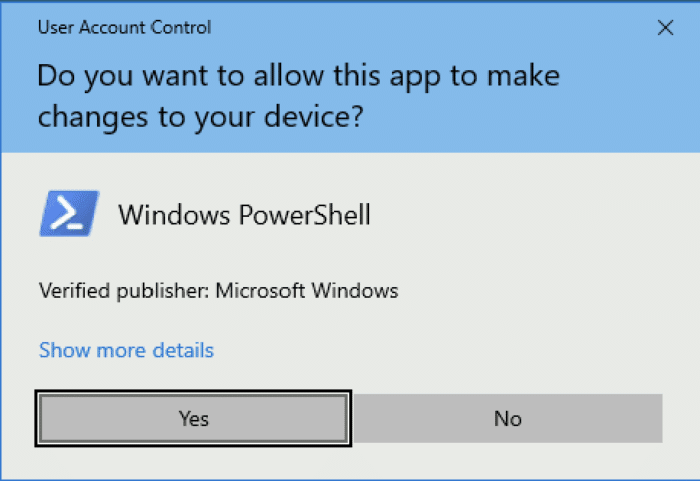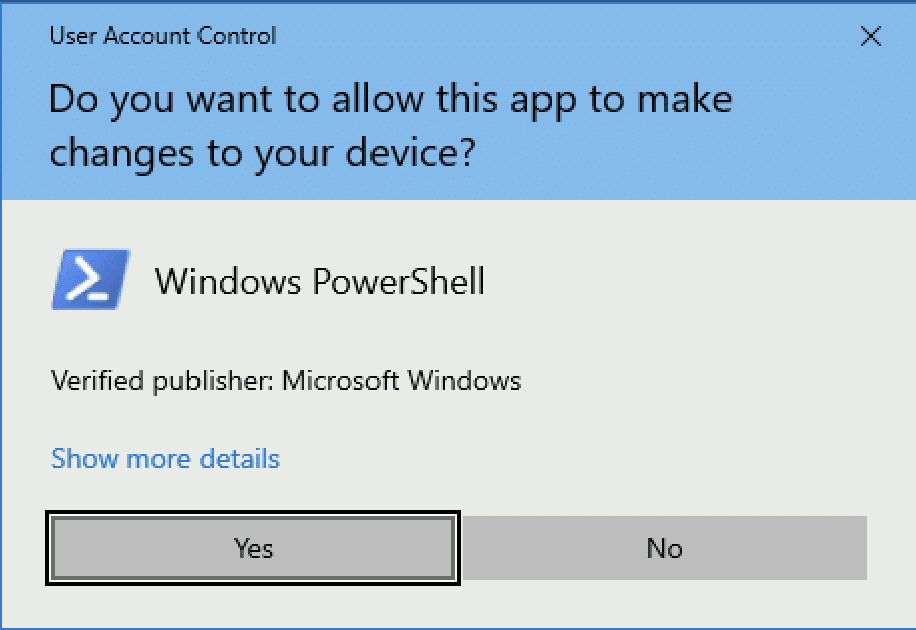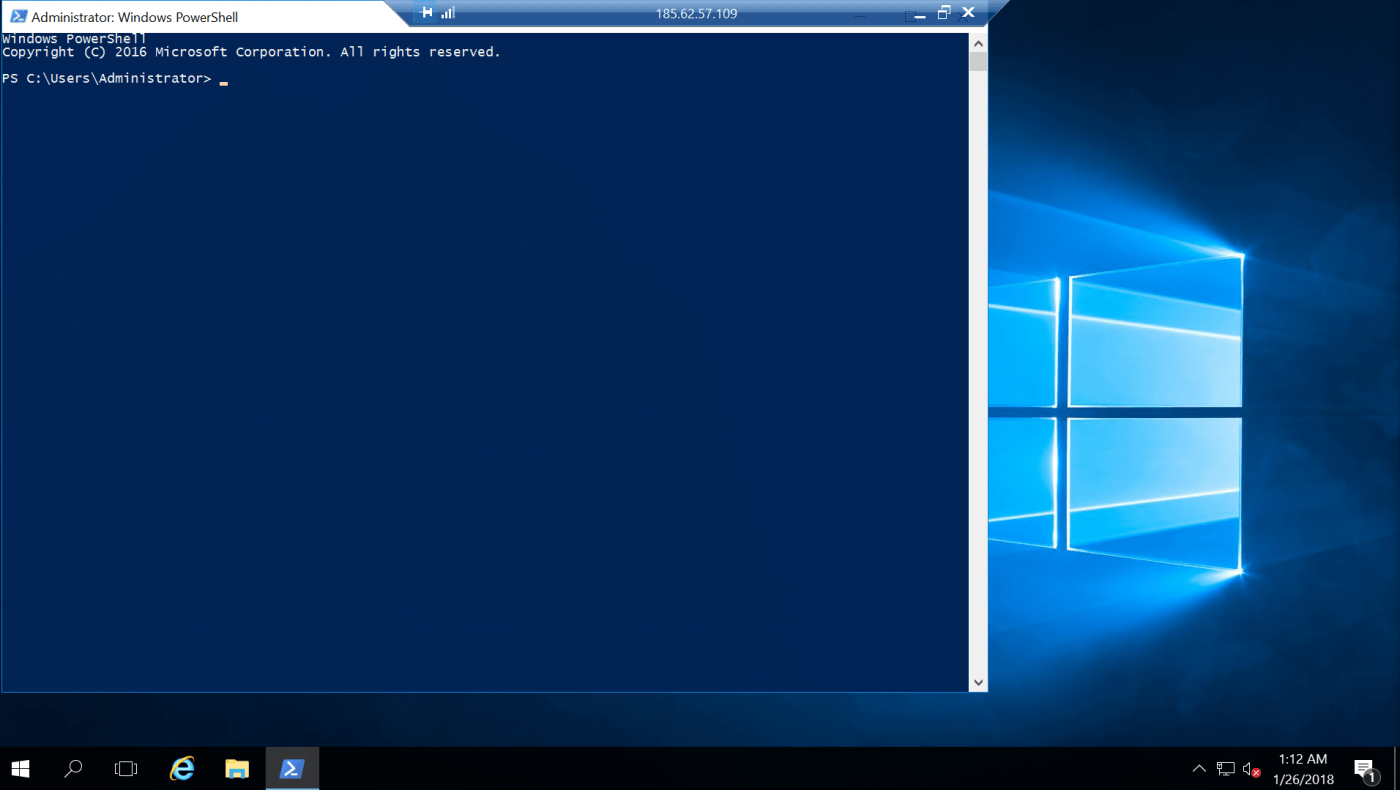 2. Plak de volgende code in powershell
$LocalTempDir = $env:TEMP; $ChromeInstaller = "ChromeInstaller.exe"; (new-object    System.Net.WebClient).DownloadFile('http://dl.google.com/chrome/install/375.126/chrome_installer.exe', "$LocalTempDir\$ChromeInstaller"); & "$LocalTempDir\$ChromeInstaller" /silent /install; $Process2Monitor =  "ChromeInstaller"; Do { $ProcessesFound = Get-Process | ?{$Process2Monitor -contains $_.Name} | Select-Object -ExpandProperty Name; If ($ProcessesFound) { "Still running: $($ProcessesFound -join ', ')" | Write-Host; Start-Sleep -Seconds 2 } else { rm "$LocalTempDir\$ChromeInstaller" -ErrorAction SilentlyContinue -Verbose } } Until (!$ProcessesFound)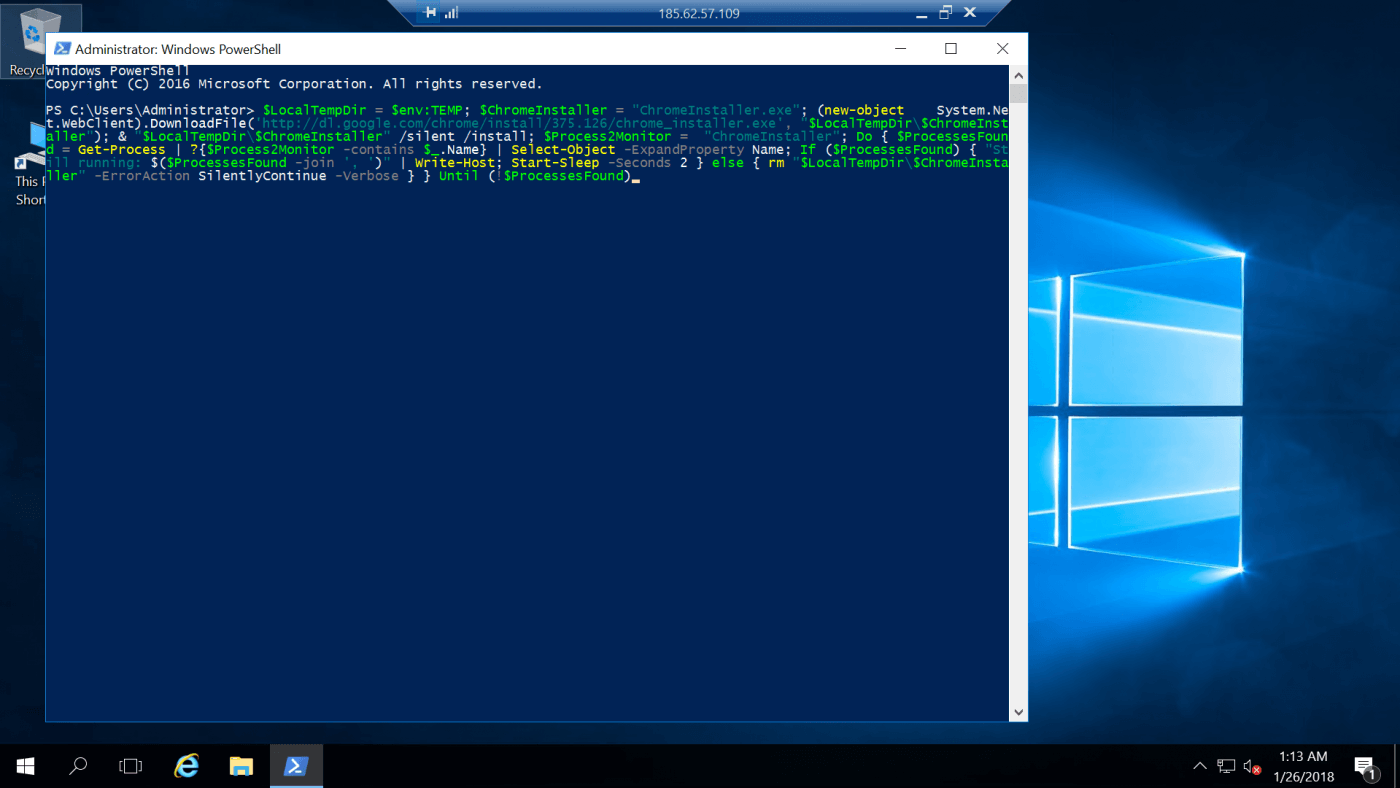 3. Druk op enter en wacht tot het klaar is