Single Server
Up to 4U Rackspace
Up to 4A Power
1 Gbps Uplink
20 TB Traffic
Up to 16 IPv4 addresses

Quarter Rack
10U Rackspace
Up to 8A Power
2x 1 Gbps Uplink
30 TB Traffic
Up to 32 IPv4 addresses

Half Rack
20U Rackspace
Up to 12A Power
2x 1 Gbps Uplink
40 TB Traffic
Up to 64 IPv4 addresses

Full Rack
40U Rackspace
Up to 16A Power
2x 1Gbps Uplink
50 TB Traffic
Up to 128 IPv4 addresses
Magic Remote Service
You cannot always perform routine checkups or handle sudden issues that may occur to your colocation servers. With our Remote Hands service you will get professional technical assistance in state of emergency. All you need to do is to purchase a Pay as you need service plan. Your tasks will be performed with top-notch expertise and magic hands.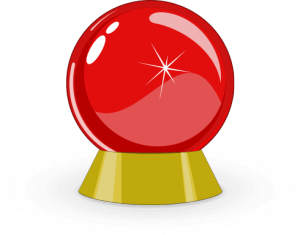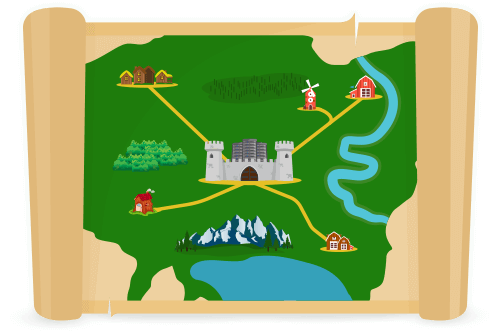 Rule Your Own Kingdom
Build your own kingdom, combine what's yours with ours and get access to one of the largest networks in Europe. Our powerful global network is designed to deliver your colocation servers maximal power and performance with minimum latency.

Green Hosting
We love green. Our data center is using 100% durable local energy and highly efficient cooling systems.

Safe Environment
Feel safe. Our datacenter is highly secured with 360 degrees cameras, motion tracking, electrical fences and 24x7 on-site security staff.

Hybrid Capabilities
Take the things you like. Our Hybrid colocation allows you to combine traditional colocation with dedicated servers and cloud servers.

Redundant Network
You've got the power. Your colocation servers will always remain available with our secure and fully redundant network infrastructure.