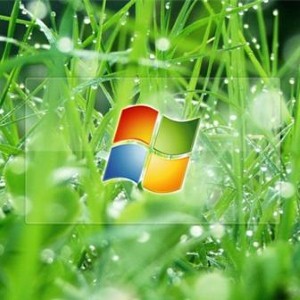 Microsoft has confirmed that its latest Windows Server 2012 has been released to manufacturing (RTM). The milestone was announced by lead architect for the Windows Server Division Jeffrey Snover on the company's official blog. He explained this means the final code has been completed and the product is now being delivered to the company's hardware and software partners ahead of its general release next month. Once released, it will be available from snelserver.com for installation on dedicated servers with instant setup.
Mr Snover advised customers to free up some time on their calendars for September 4th, as this is the date when Windows Server 2012 will be available for evaluation and purchase for customers around the world. People who are eager to find out about the new features of the system will be able to attend an online launch event being hosted by Microsoft on that date. This will see executives, engineers, partners and customers explain how users could benefit from what Microsoft is calling the 'Cloud OS'.
Attendees will be able to learn more about the features and capabilities of the software and connect directly with experts and peers, Mr Snover stated, while he added people will also be able to collect points for the chance to win some "amazing prizes". Mr Snover stated: "On behalf of the Windows Server engineering team, I can tell you it has been a thrill and honour for us to deliver this product. "He added: "It feels great to ship software that so squarely addresses customer objectives, both in the here and now and in the future."
The developer stated that so far, the hands-on feedback from customers, industry analysts and press who have had the chance to get to grips with the system has been "phenomenally positive". Mr Snover went on to thank the many thousands of individuals who have offered feedback throughout the development process for their input and guidance that has helped shape the design of the final product.
Windows Server 2012 is just one of several major releases for Microsoft this year, with the firm recently confirming its Windows 8 operating system and Surface tablet devices will be released to the public on October 26th. Click here for the latest dual core dedicated servers with instant setup from Snelserver.com.