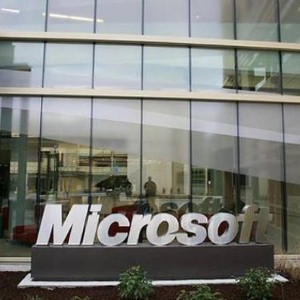 If you're a small firm looking to expand your operations, one of the issues you may have found in the past was the limitations on the number of users supported by Microsoft's Windows Small Business Server (SBS) 2011 Essentials.
In the past, this could only support up to 25 users, with enterprises going beyond this having to migrate to Windows Server Standard. It was noted by Cristian Molina from Windows Server Essentials Team that this could create a number of issues, as several SBS-specific features small businesses came to rely were no longer available. These included client backup, Remote Web Access and the Dashboard.
Mr Molina explained: "We wanted to address this issue in Windows Server 2012 Essentials, so now we enable customers to do an in-place license transition to Windows Server 2012 Standard." This will enable businesses to maintain all the functionality of Windows Server 2012 Essentials for up to 75 users and devices, provided they do not make any changes to the configuration of the server. The only exception to this is the media features, which Mr Molina explained will no longer work due to technical limitations. However, the ability to extend other Essentials features to more users could be hugely beneficial for companies looking to grow their operations without having to sacrifice existing capabilities.
By transitioning their licence from Essentials to Standard, restrictions on areas such as user accounts, number of devices, the Hyper-V role and Active Directory are lifted, with customers instead subject to the limitations of Windows Server 2012 Standard. If a business continues its growth and finds that 75 devices is no longer enough, it can turn off the Essentials features and continue to use Windows Server 2012 Standard with no user limits. However, Mr Molina warned businesses to think carefully before committing to this, as once Essentials is turned off, it will not be possible to reactivate it.
Firms looking to take advantage of the many new features offered by Windows Server 2012 will be able to do so with Snelserver.com, as we will be offered the product to customers once it is released. Click here for the latest dedicated server with free dedicated KVM over IP from SnelServer.com.