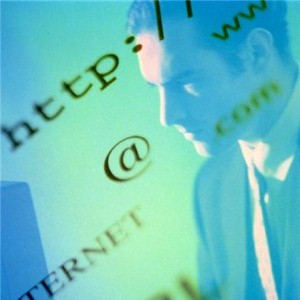 If you're looking to set up any business, it is clearly essential that you have a strong web presence in the current environment. While creating an easy-to-use website may be especially important for ecommerce merchants, all companies stand to benefit from a professional, well-designed site. A key part of this will obviously be having the right web server in place to manage your activities. This is a factor that may often be overlooking when building a website, as the focus will be on how the site looks and feels to end-users.
However, without the correct servers to back this up, an individual's experience on your site may be poor. Snel.com has a wide range of servers suitable for running a website from, but with so many options available, how can you be sure you end up with the best solution for your site? One of the key things to think about is your business needs, both now and in the future. You'll need to have a solution in place that is scalable, so it can grow along with your company, while you also need to calculate how much traffic you expect to receive so you are not under or overbuying. Other key considerations will be the uptime of your server. The 99.9 per cent availability offered by Snel.com should provide the peace of mind you need to focus on running your business without having to worry about extended periods of downtime that could harm your bottom line.
You also need to consider what backup options are in place if your site suffers serious issues. Snel.com offers automated backup on all our dedicated servers with instant setup to prevent any data loss should the worst happen. Of course, once you have your web server up and running, other issues should not be neglected. As well as routine maintenance tasks, it is vital you are aware of potential security threats that may put your website in danger. You need to make sure you set strong passwords for your servers and ensure all communications that pass through the server are secure to minimize any risk.