A critical vulnerability has been found in glibc, the GNU C library. This is affecting all Linux distributions. This flaw gives attackers the ability to execute malicious code on servers, any target system can be controlled without the need of any system credentials. The vulnerability, CVE-2015-0235, has been nicknamed as GHOST because of its relation to the gethostbyname() function.
The vulnerability in the GNU C Library represents a big threat and in some ways it can be compared with the Shellshock and Heartbleed bugs of last year.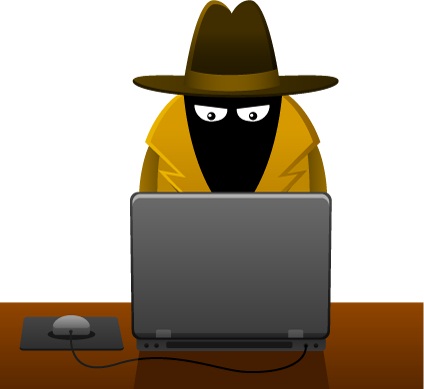 Debian 7, Ret Hat Enterprise Linux 6. CentOS 6 & 7 and Ubuntu 12.04 remain unprotected at this moment. The vulnerability also affects Linux programs written in Python, Ruby, and most other languages because they rely on glibc as well.
If you are running a Linux server you should closely monitor your server against the vulnerability and you should also check all available patches. You should also prepare for the unavoidable reboots that will be required after installing the patch.
NOTE 1: Technically it is not needed to reboot your server if you restart all services which are using glibc. Unfortunately there are a lot of services depending on glibc and finding out and restarting those services can be more difficult than rebooting your server.
NOTE 2: If your system is unaffected (like Ubuntu 14.04 for example) you do not have to reboot your server. We advise all our customers to watch the output of the update process and see if glibc is updated before issuing a reboot.
Below you can also find a few Linux distribution commands:
Debian / Ubuntu / Turnkey Linux
sudo apt-get update && sudo apt-get upgrade

sudo reboot
CentOS
sudo yum update
sudo reboot
Gentoo
emerge –sync

emerge –update glibc
 reboot
Archlinux
pacman -Syu

reboot