We always tend to upgrade to the latest available OS version but is it always a good idea to upgrade the OS of your dedicated server?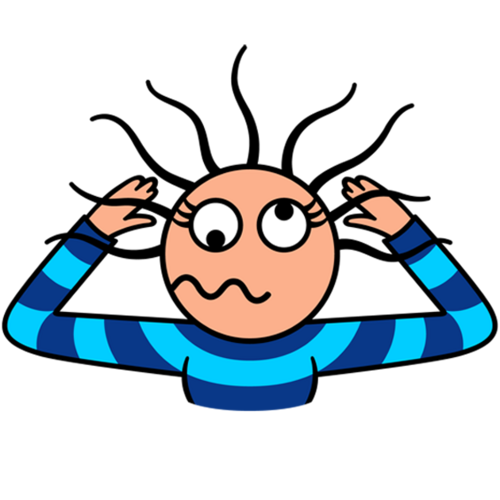 Updates can break things and introduce new vulnerabilities so you really need to know what you are doing before you get started. Now there are a few things that you need to sort out before you will upgrade the OS of your dedicated server to a newer version.
You have to find out what advantages you will get with the newer version of the OS. For example, does it only include a newer kernel version or does the
OS
have new usable features and if so, is an upgrade worth the risk? Usually you will see slight changes in the updates of the
operating systems
. Most updates have later snapshots and will install patched versions of your software. But if you decide to update, you have to make sure that it is compatible with current version of Apache, PHP or any other applications that you are using. You should also check whether the new OS version is still compatible with your hardware and if your have the right drivers installed, trust me this will prevent you a headache.
Here is another thing you need to consider;
is an upgrade worth the costs? 
You have to consider the maintenance time that is involved because you need to download and install packages which can take you hours or an entire day. At the end you will get newer software but the changes may not be good enough to say that it was worth the risk and money.Of course there are also situations where you cannot avoid upgrading your OS. When your OS is not supported anymore or when you don't receive any security updates from the community then you should definitely upgrade your
OS
to a newer version.