We quite often get questions about how we handle abuse or DMCA complaints so this post will walk you through the actions that you have to take once an abuse report is received.
When you receive an abuse report it indicates that someone is claiming that you have something malicious, dangerous or unwanted running on your dedicated server. So you should review and investigate the report in order to see whether the report needs to be handled.

How will Snel.com notify me when I receive abuse complaints?
You first will be notified by email with a link to the full report. As mentioned above you have to make sure that you investigate the report and provide us feedback with the action that you have taken. You need to explain exactly how the issue has been dealt with and that the issue is fully terminated.
Abuse complaints need to be handled within 24 hours
You have to make sure that you reply within 24 hours to the abuse report that you have received. You can simply reply to these reports through your SnelPanel. Once you are logged into your server, you will see the option Abuse, click this option and provide your feedback. If you don't reply to your outstanding reports in the above mentioned period of time, your server will be disconnected from the network until the feedback has been provided.

Is it possible to contact the person reporting the abuse?
Sure, you will be able to communicate with the person reporting the abuse. You could discuss the abuse with this person or get more information to solve the abuse complaints. Either one of you will be able to escalate the issue to a member of our staff which will look into the report.

How can I close the abuse report?
When you believe the abuse report has been resolved, you can mark the report as resolved in your SnelPanel. If the person who reported the issue confirms this or does not dispute it within 7 working days, the abuse report is automatically closed.
You may also want to know what actions you can take to solve malware, spam and denial of service abuse reports. Let's walk through a few examples below.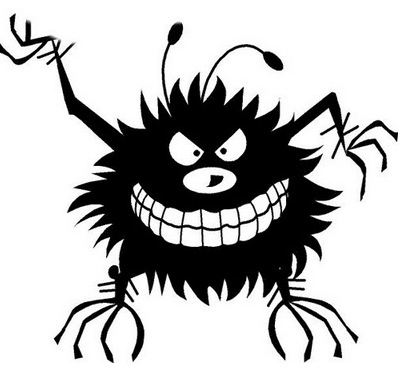 How can I solve reports of malware and phishing?
If you get reports of malware or phishing it could mean that your server has been infected. So the first thing you should do is to check whether the link that you have sent is a normal page from your site. If this is not the case you should find the content on your server and remove it. There is also a possibility that the content has been added to an existing file on your site, in this case you should remove the added content or you can also choose to restore the page from a clean backup.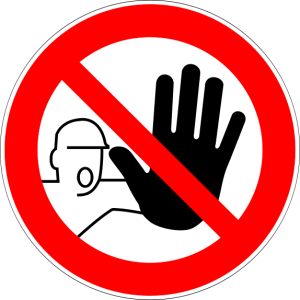 How can I solve reports of spam and unwanted email?
When you receive a report of spam or an unwanted email, it doesn't necessarily have to mean that your email is spam. But it means that someone has received unwanted email from you. For example, this could be a newsletter or an advertising offer that you have sent to your list. If this is the case, the best action you could take is to unsubscribe these contacts from your email lists.
How can I solve reports of denial of service issues?
Denial of service reports are also a result of an infected site. You should close servers/programs with abusive behaviour and you should also find out to which user they belong to. If the user is an administrator your server may be fully affected and there is a great chance that you have to reinstall your dedicated server.